Clerkenwell Design Week
Around Farringdon station, lots of pinky signs saying "London Creative heart" or "Jam-packed Design Jamboree" are popping up everywhere. Showrooms, architectural studios, fancy bars are ready to welcome thousand of […]
Around Farringdon station, lots of pinky signs saying "London Creative heart" or "Jam-packed Design Jamboree" are popping up everywhere. Showrooms, architectural studios, fancy bars are ready to welcome thousand of design-inspired people. With few hours left (but still time to register) the Clerkenwell Design Week is ready to start, as vibrant as ever.
From Tuesday 23rd to Thursday 25th that little sweet spot in London will be enriched with all sort of events: exhibitions, open showrooms, talks, installations and last but not least the Fringe. We have selected what we thought was good to put our nose on.
Let's talk: the kick off on Tuesday 23rd will be directed by Jean Marie Massaud: A Life's Work: with his mix of comfort, elegance, heritage, generosity the architect will explain a bit his inspiration and career.
Same day and really in tune with nowadays' trend sector, the protagonist will be the city of London and how people should feel in tune with the community – are we losing our sense of being human with the concrete jungle? We have to say, cranes will always have a nice look from Primerose Hill, shall we stop thinking about it?
Not to be missed is PechaKucha London Vol. 14 x Clerkenwell Design Week.
On the Wednesday 24th: same format as we have recently seen at the Surface Design Show, 6 experts will talking about material, furniture, design consultancy, architecture, product design and journalism. As always 20 seconds x 20 slides. Will they make it happen?
Last day, 25th a climax of hot talks starting from an exploration of materials and the journey into the latest research and development all the way through to the strong focus on the importance of flexible workspaces.
As every year CDW presents new design projects and street shows inviting some of the pioneers in the creativity industry with the common ethos of pushing boundaries in the design, concept process and material capabilities.
Certainly one to keep an eye: the iconic club in Farrington The Fabric will be taken over by ICON (very in place) to reprint the Icon House of Culture sponsored by Bang&Olufsen. Vivid and "screaming" bricks will feature a careful selection of top light interior installation by international design brands.
The Fringe has always played a very inspirational role to the our selection of events : 25 selected companies are called to showcase and integrate the fertile atmosphere at the Festival. Here is our selection:
Fedrigoni: the Italian group better known for its Fabriano top quality paper will host some workshop explaining the deep connection between art, craft and paper.
Lipton Plant Architects: the two directors will be talking this year about their design process, how they have approached their past and forthcoming schemes – go and visit their colourful studio in a converted church. "Building The Story" on Wednesday 24th.
Ben Adams Richards: will focus on workspace which seems to be one the most trend on market and how design is called to action to make it a better place.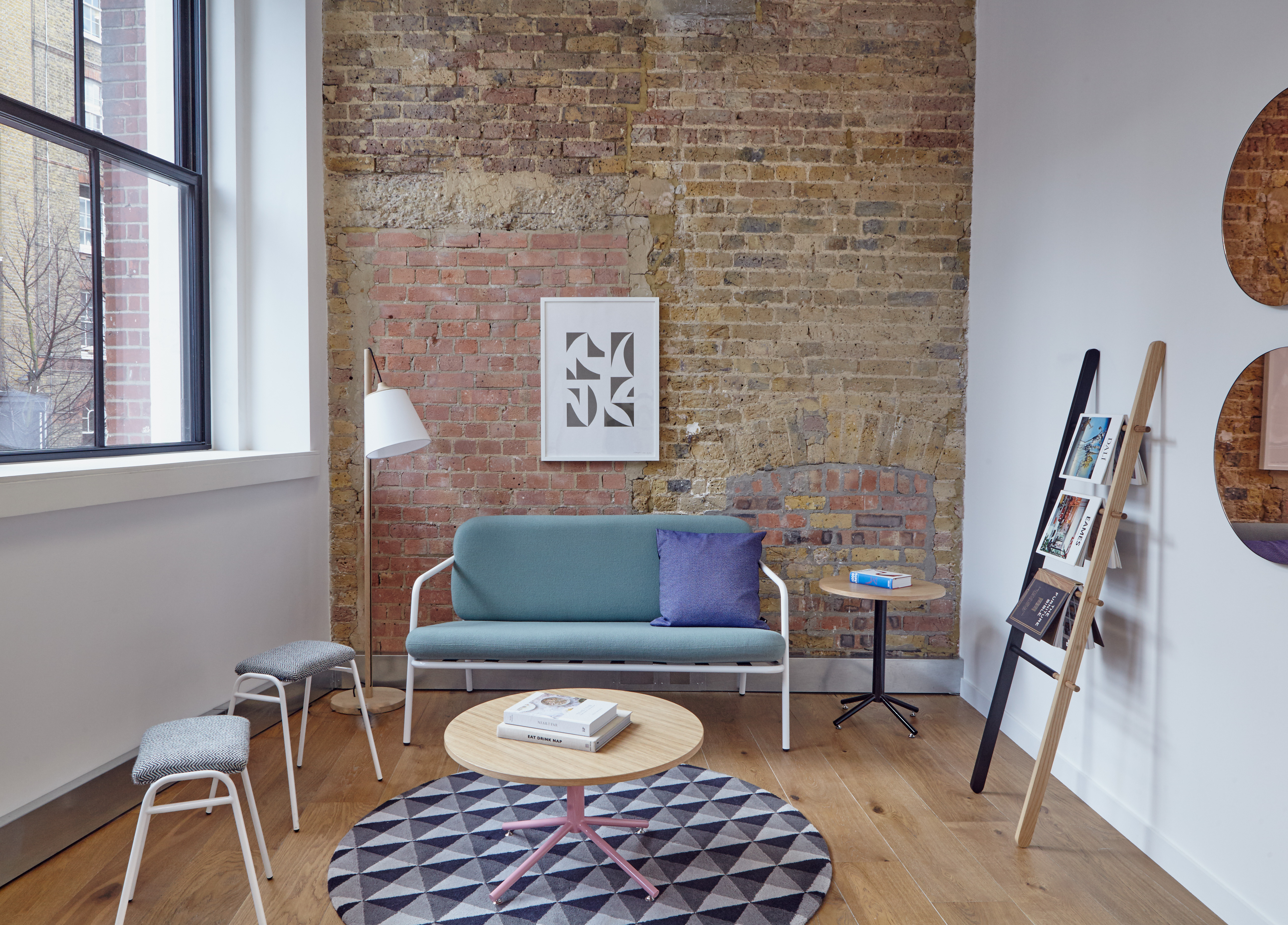 MagCulture is worth a mention: it is a really sweet shop where it is very hard to leave without a magazine in your hand. Events are planned but have a look at their magazines first!
Not to forget our Italian company Arper which has been building and focussing its ethos on art and design will host a party on the first day of the festival in their showroom in Clerkenwell.
This is just our selection, many events are coming up. If you want to the discover the most innovative designs and the freshest creative talent just register FREE for Clerkenwell Design Week today.
The whole program is here with details, time and so on.
Very vibrant, Very pink, Very design.
Potrebbero Interessarti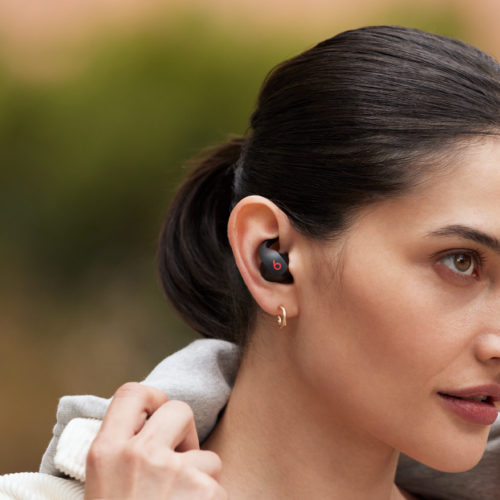 Design innovativo in grado di offrire le massime prestazioni acustiche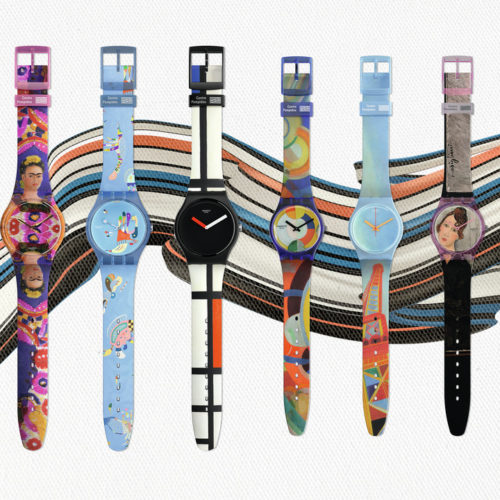 Sei capolavori rielaborati sotto forma di splendidi orologi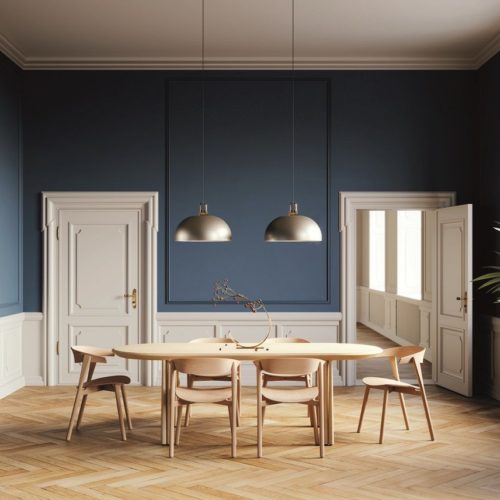 Le dritte per ottenere, in ogni ambiente della casa, il giusto grado di illuminazione.
Ultimi Articoli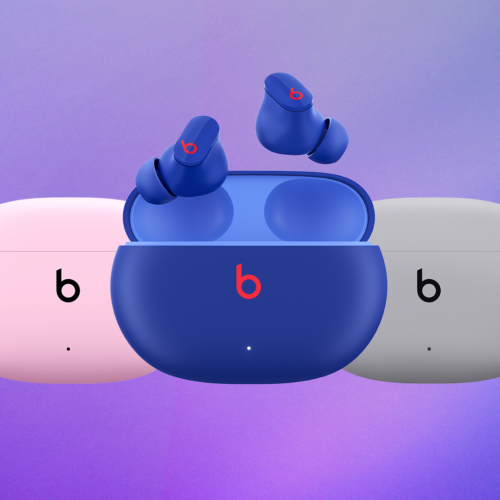 Gli auricolari true wireless perfetti per la bella stagione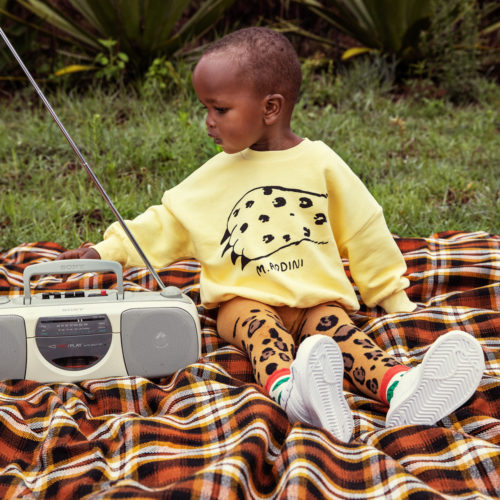 L'ispirazione per la primavera/estate è il maestoso monte Kilimanjaro, gli animali che vivono con la montagna come sfondo, e la flora sorprendente che lo circonda.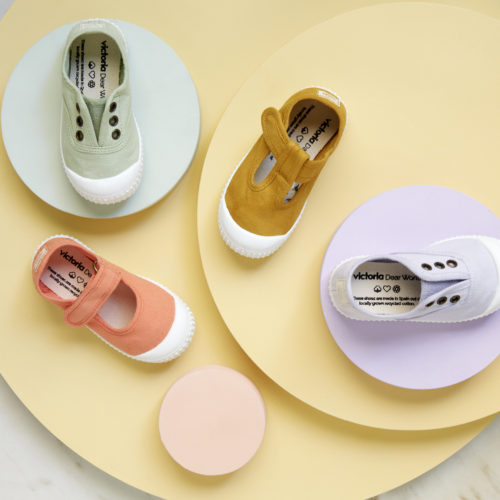 Tessuti ecologici e una palette di colori pastello per la primavera/estate