MALL OF SWITZERLAND next opening in Lucerne area
In the middle of one of the most enchanting and attractive tourist destinations of Switzerland's mountains and lakes, the Mall of Switzerland is located in close proximity to Lucerne. From […]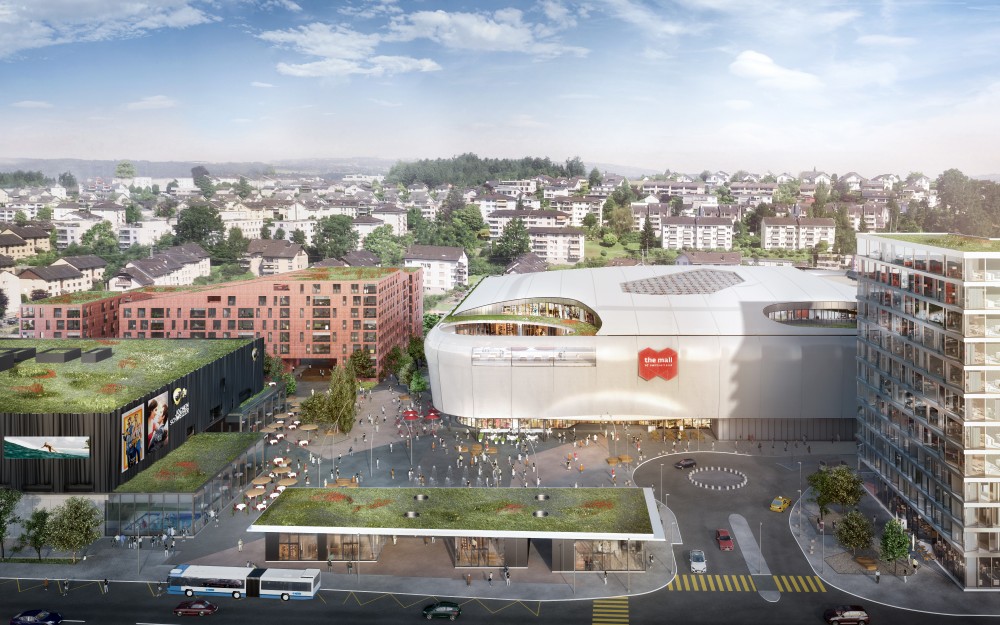 In the middle of one of the most enchanting and attractive tourist destinations of Switzerland's mountains and lakes, the Mall of Switzerland is located in close proximity to Lucerne. From a geographical and historical point of view, the Lake Lucerne region is considered the core of Switzerland.
With a total of 65,000 square metres, once completed the Mall of Switzerland will be the second largest shopping and leisure centre in Switzerland.
Connected via a train station and bus stop, with direct access from the motorway to the car park and a large bicycle parking area, the Mall is set to be one of the most accessible and forward thinking shopping centre developments in Switzerland. This innovative concept brings together approximately 150 shops and gastronomic establishments with exceptional leisure and sports facilities, an unparalleled children's area and extensive services.
The Mall of Switzerland is unique not only because of its innovative design, but also its un-paralleled and welcoming architecture, as well as an emotive retail concept with distinctive elements such as jumping facades. The companies Burckhardt + Partner AG (project design, architecture – facades and building structures) and Schwitzke GmbH (retail design and branding) are responsible for these.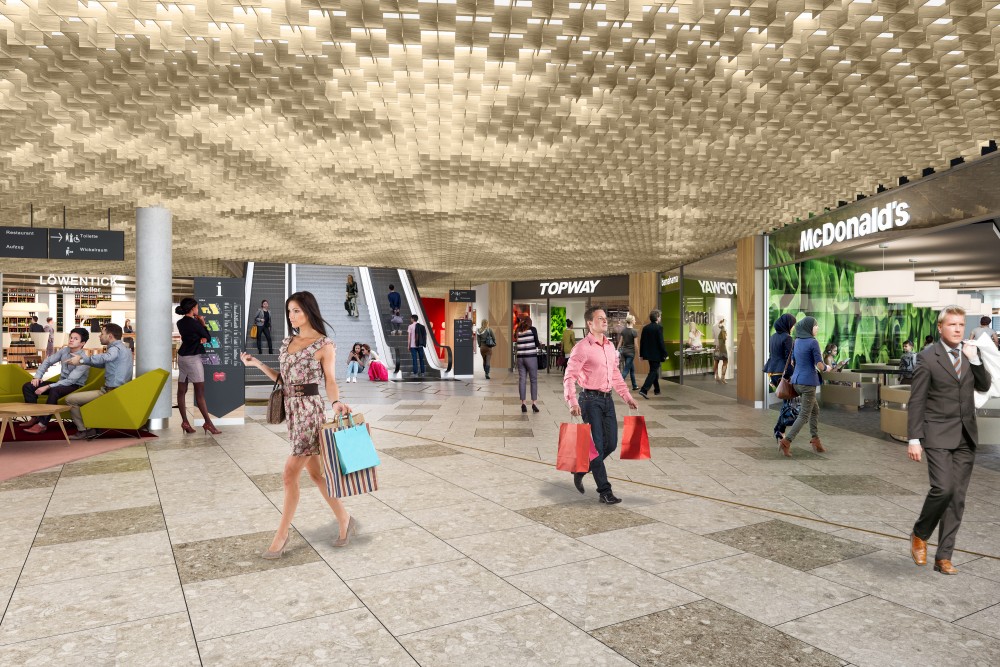 The new Mall will bring also:
Top brands exclusive in (Central) Switzerland
New concepts
Flagship stores
Pop-up concepts (test & taste)
Young designers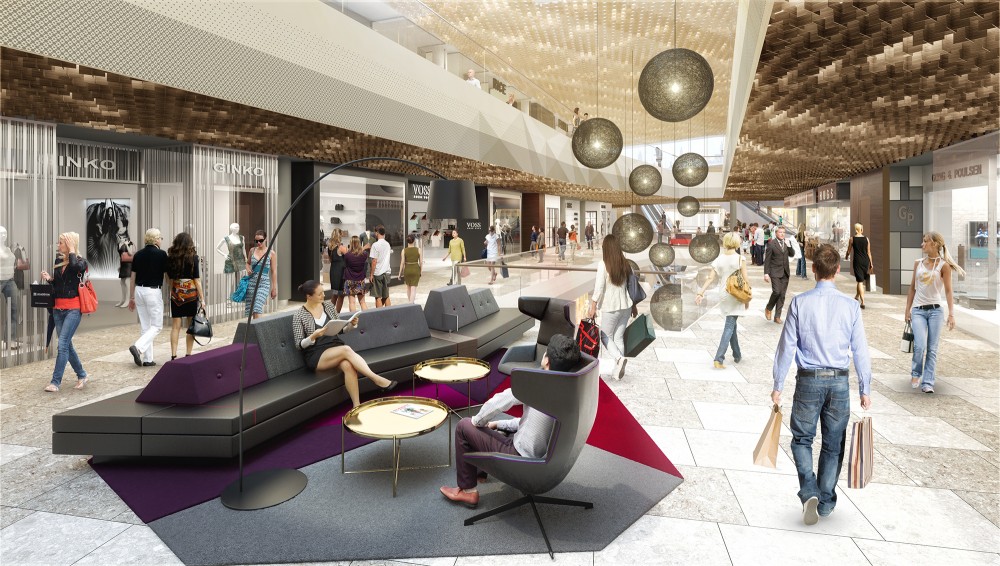 The Mall of Switzerland expected opening has been scheduled on the 8th of November 2017.
Potrebbero Interessarti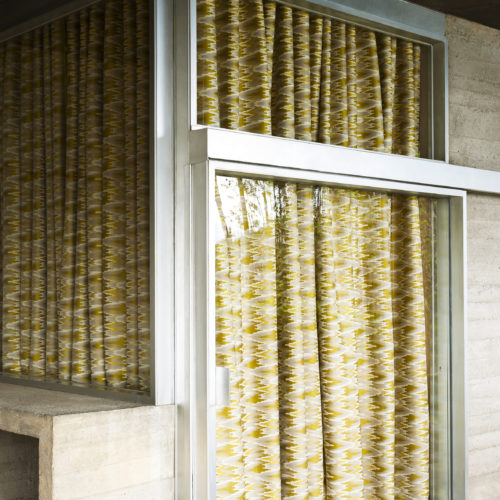 Il capolavoro neo-brutalista dell'architetto Vittoriano Viganò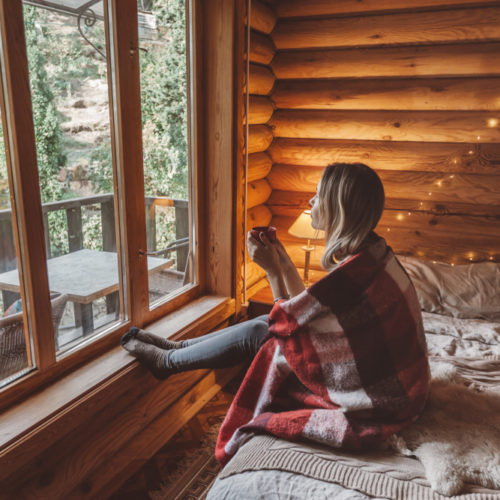 Un nuovo concetto di edilizia sostenibile e accogliente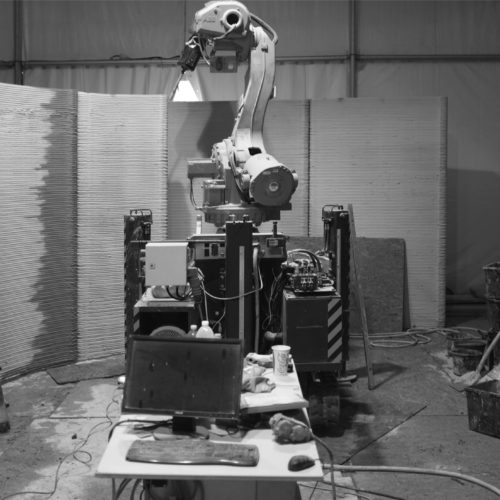 100mq nel cuore di Milano, una casa realizzata in soli 7 giorni con tecnologie di 3D printing all'avanguardia.
Ultimi Articoli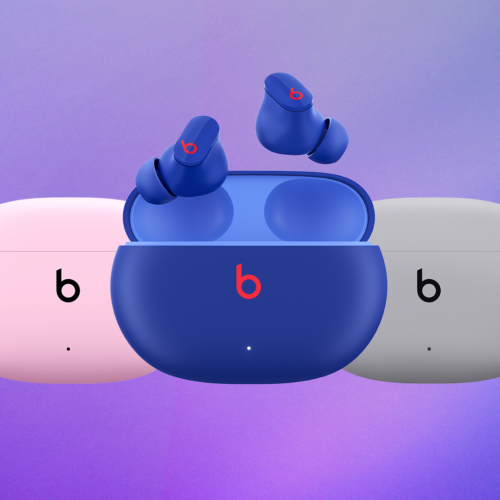 Gli auricolari true wireless prefetti per la bella stagione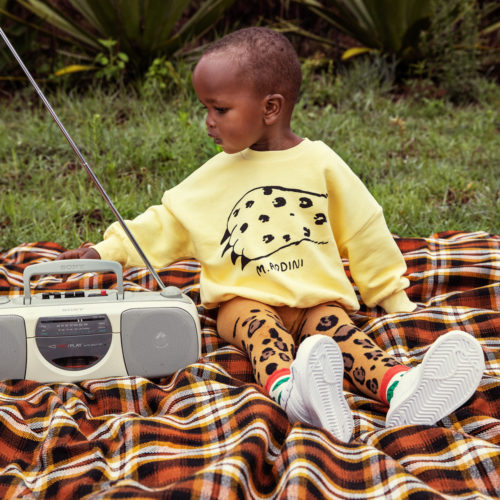 L'ispirazione per la primavera/estate è il maestoso monte Kilimanjaro, gli animali che vivono con la montagna come sfondo, e la flora sorprendente che lo circonda.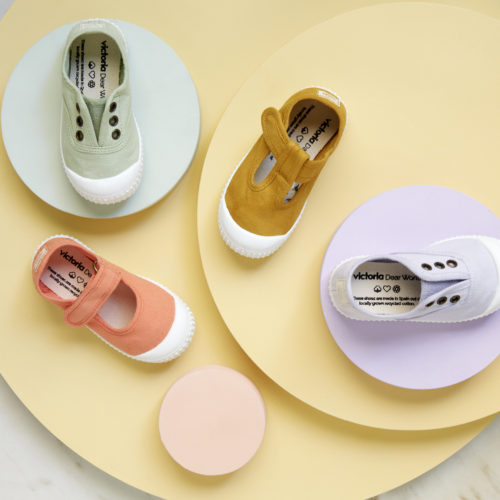 Tessuti ecologici e una palette di colori pastello per la primavera/estate