TSPTR
Traendo il loro stile e ispirazione dalla controcultura degli anni' 60, TSPTR combina questi temi dell' epoca e li combina con una mentalità contemporanea.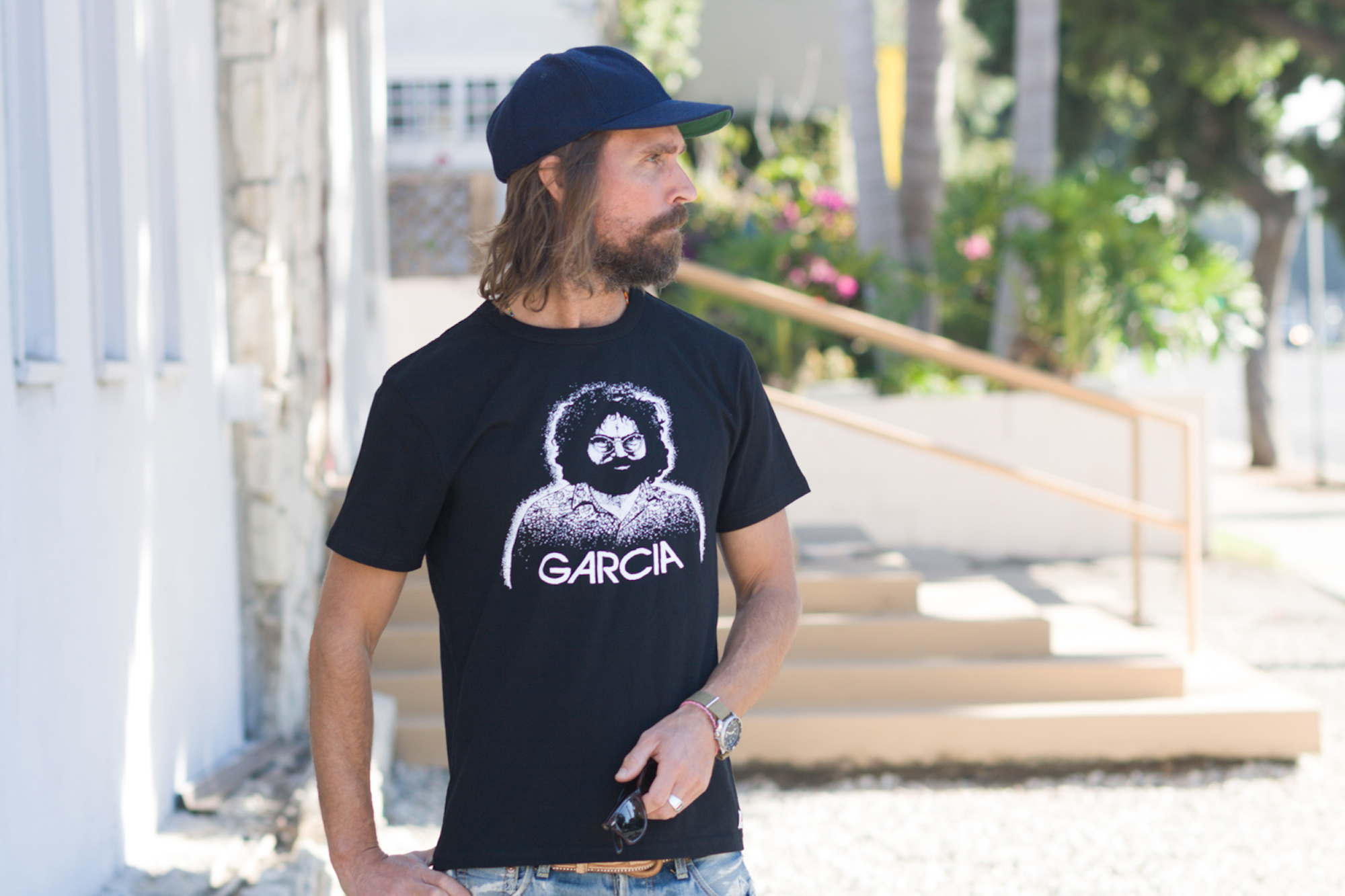 Il marchio TSPTR è un omaggio alla cultura americana del 20 ° secolo, con omaggi al mondo militare e sportivo, ed una inclinazione contemporanea. TSPTR è un acronimo che sta per Truth, Symmetry, Pleasure, Taste and Recognition, i cinque principi di design di Louis Sullivan, architetto modernista americano e designer . Ed in TSPRT hanno sicuramente una passione per il grande design e una buona storia, che uniti alla loro esperienza, al background creativo dello staff, e l'apprezzamento per il vintage in generale contribuiscono a creare una linea di abbigliamento con una forte identità.
La collezione Fall17 si concentra sul ruolo significativo della California nel cambiamento degli ideali sociali e culturali durante gli anni' 60. Dalla nuova coscienza del movimento Hippie di San Francisco al radicale Black Panther Party for Self Defense di Oakland, la West Coast è stata un focolaio di cambiamento, abbracciando nuovi modi di pensare e lottando per la libertà di parola e i diritti civili. Al centro di questo c'era un modo di vivere che richiedeva un'apertura rilassata e buone vibrazioni.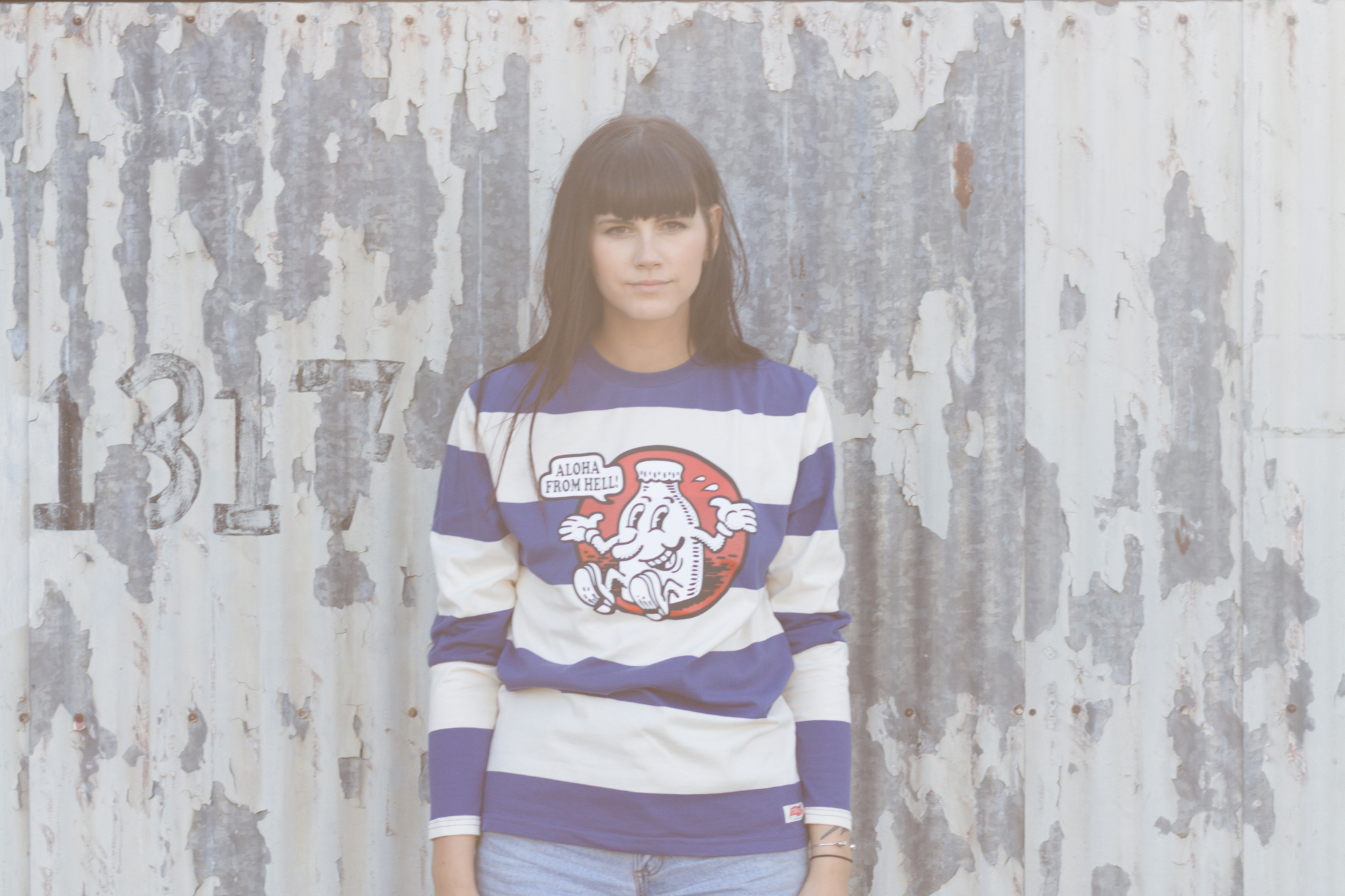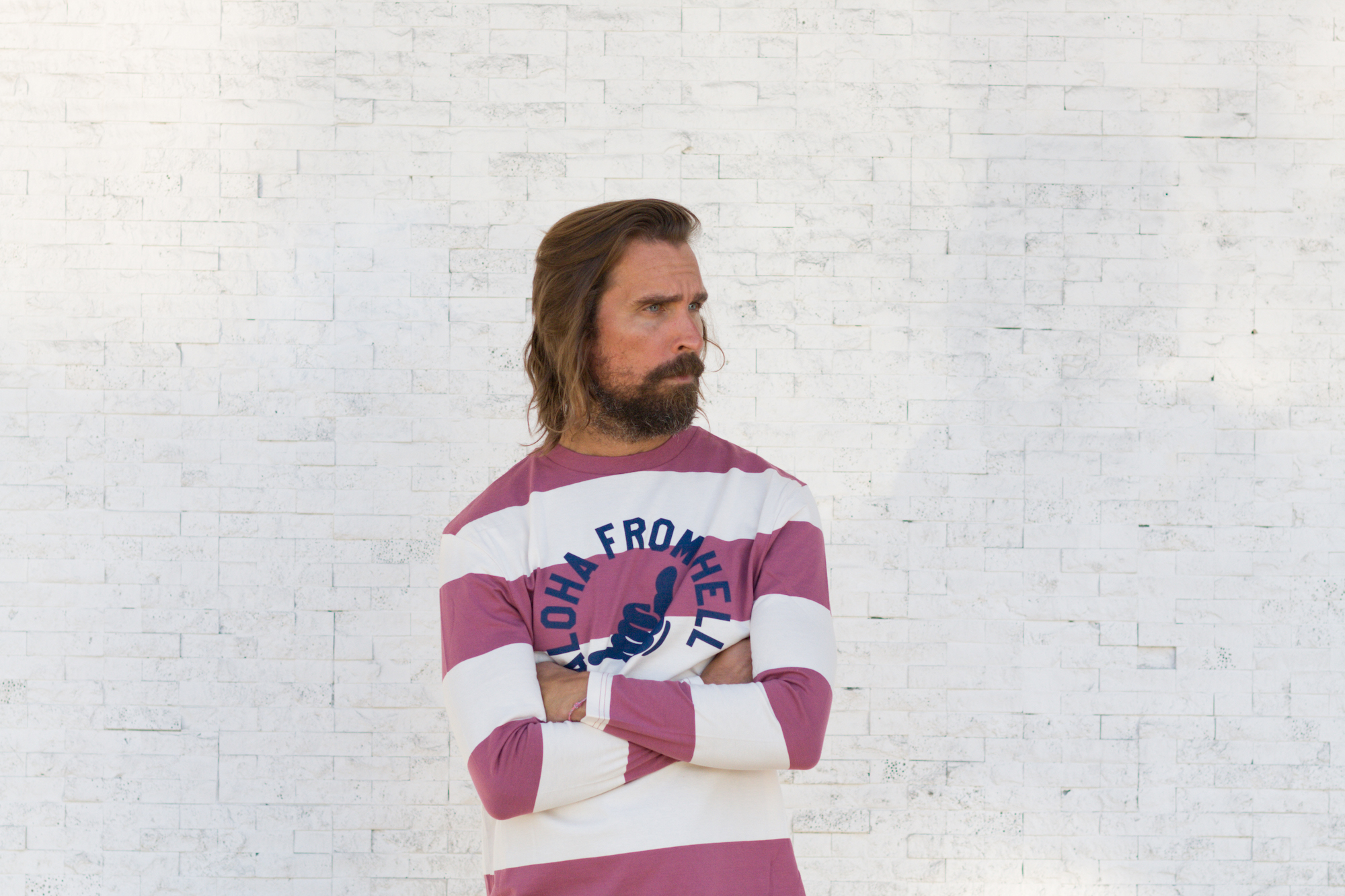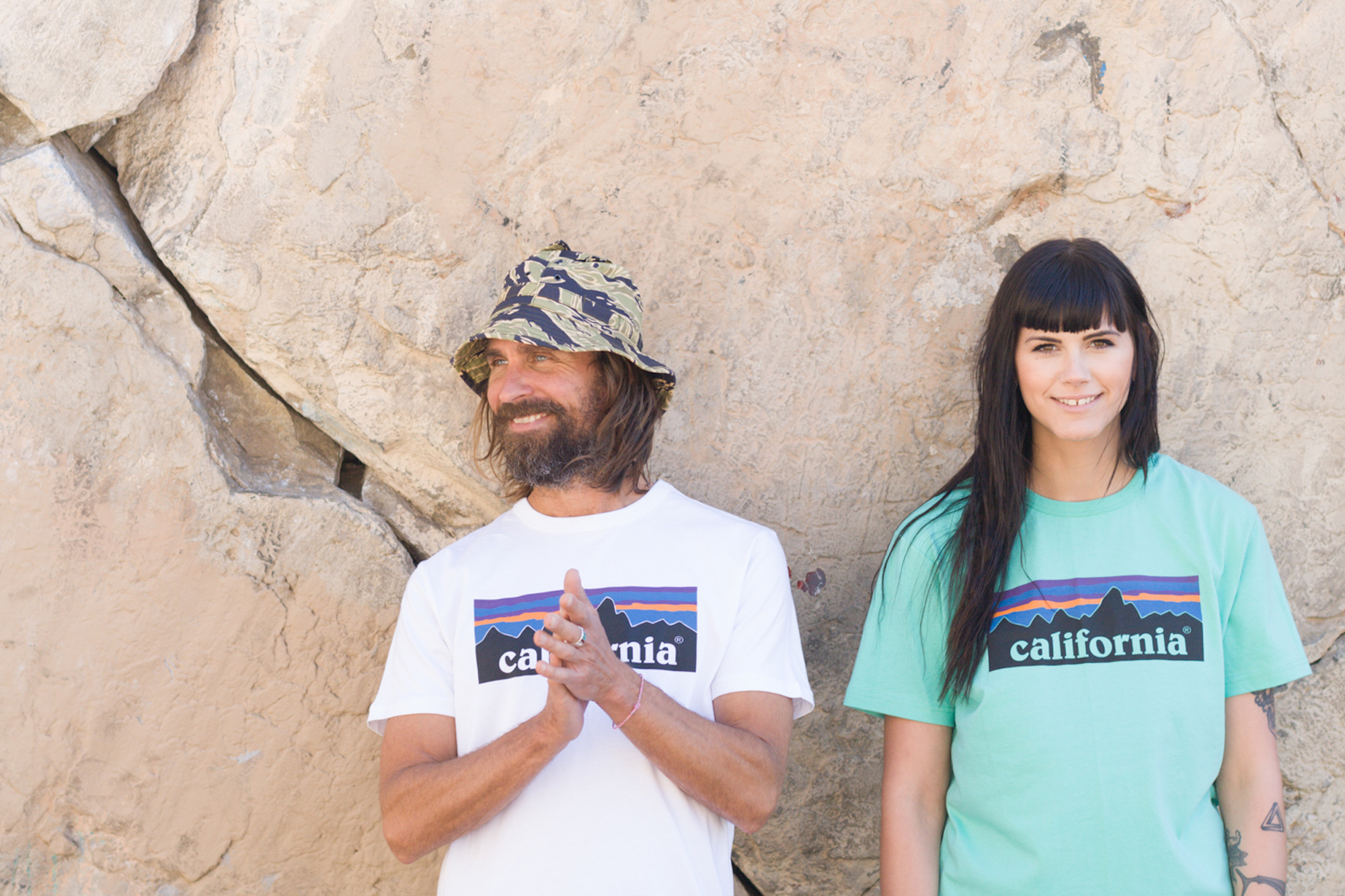 English version
TSPTR represents a maelstrom of 20th century American counter culture, military and sports themes with a contemporary lean. TSPTR is an acronym standing for Truth, Symmetry, Pleasure, Taste and Recognition, the five design principles of Louis Sullivan, American modernist architect, designer and 'the father of skyscrapers'. His viewpoint was that 'form should ever follow function' and we subscribe to that ideal.
At TSPTR they have a passion for both great design and a good story, combining their experience, creative backgrounds, and appreciation of vintage objects to create clothing with both a purpose and a narrative, all ethically sourced from the best manufacturers around the World. From garment to accessory and old to new, they share the stories we love that are true, soulful, and need to be heard.
The Fall17 collection focuses on California's significant role in changing social and cultural ideals during the 1960s. From the new consciousness of San Francisco's Hippie movement to Oakland's radical Black Panther Party for Self Defense, the West Coast was a hotbed for change, embracing new ways of thinking and fighting for freedom of speech and civil rights. At the centre of this was a way of life that advocated a laid back openness and good vibes.

Potrebbero Interessarti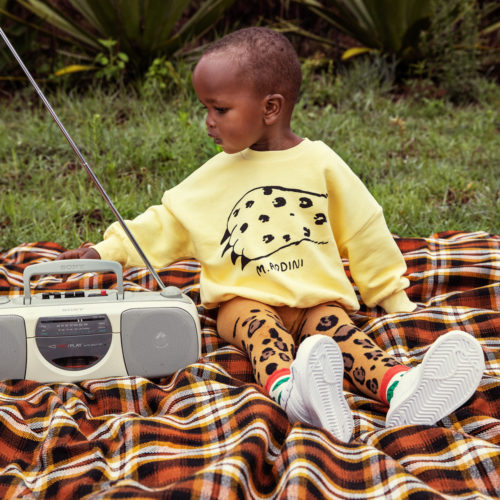 L'ispirazione per la primavera/estate è il maestoso monte Kilimanjaro, gli animali che vivono con la montagna come sfondo, e la flora sorprendente che lo circonda.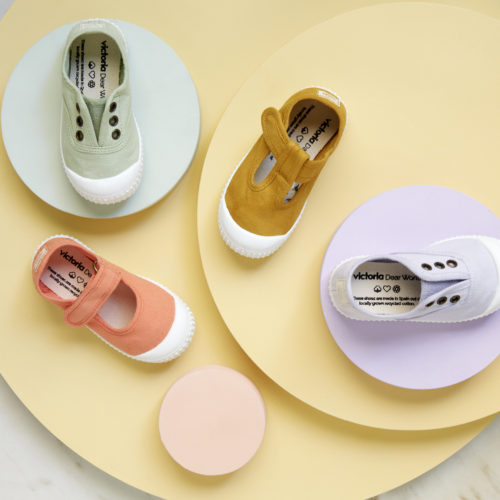 Tessuti ecologici e una palette di colori pastello per la primavera/estate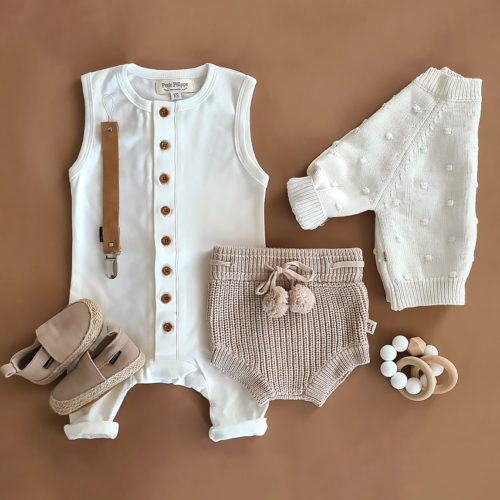 Esther ed il compagno Thomas vivono ad Amsterdam, ed hanno iniziato il loro business realizzando mocassini per bebè.
Ultimi Articoli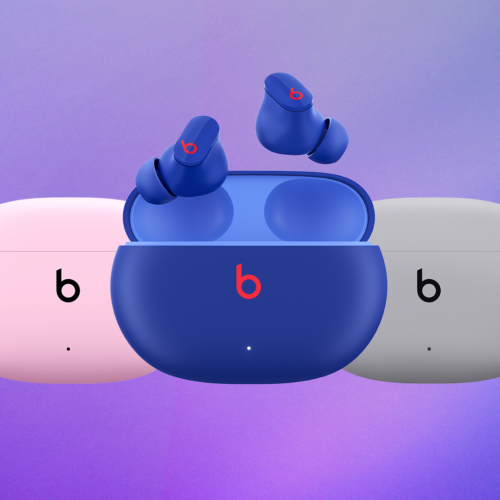 Gli auricolari true wireless perfetti per la bella stagione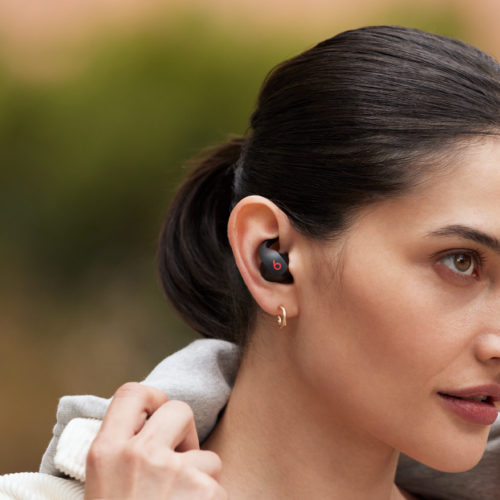 Design innovativo in grado di offrire le massime prestazioni acustiche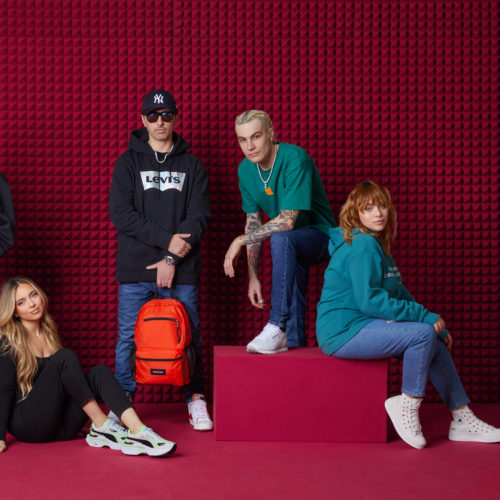 Ana Mena, Casadilego, e Il Tre , insieme ad Anna e Wad sono i volti del primo contest internazionale che consente un percorso formativo nel mondo della musica