DIESEL lancia il legal fake DEISEL
Mentre impazza la moda intorno ai loghi, DIESEL lancia una campagna audace destinata a far parlare di sé. Anzi, non una campagna, ma un vero e proprio brand: DEISEL.
Qualche giorno fa, il quartiere di Canal Street a New York, lontano dai grandi centri dello shopping e famoso per i suoi negozi che vendono prodotti taroccati, ha visto apparire una nuova insegna: quella di DEISEL.
All'apparenza un brand fake come tanti, ma nella realtà i pezzi in vendita erano tutti originali, solo con un logo leggermente diverso. Nonostante l'allestimento e le tecniche di vendita assolutamente coerenti con quelle dei migliori negozi tarocchi, i clienti che hanno deciso di acquistare comunque i capi non solo ora hanno in mano dei pezzi molto rari (a 20 dollari), ma hanno dimostrato al mondo di non seguire la massa e di avere un proprio stile personale.
DIESEL gioca ancora una volta coi suoi fan, sfidando la logomania imperante, e mostrandoci che – dopo tutto – lo stile è dentro di noi.
E per chi non potesse recarsi a New York, i pezzi limitati saranno in vendita su Diesel.com a partire dal 13 febbraio. Non a 20 dollari…
Credits

Agency:  PUBLICIS NEW YORK
Chief Creative Officer: ANDY BIRD
Executive Creative Directors: LUCA PANNESE, LUCA LORENZINI
Associate Creative Director/Copywriter: BRYCE HOOTON
Associate Creative Director/Art Director: KRISTEN KOOP
EVP, Chief Production Officer: LISA BIFULCO
VP, Executive Producer: TIM LEGALLO
Business Manager: ADRIENNE LUDVIGSEN
Account Directors: MELANIE LYON, JAMES BUNDY
Global Team:
Global Chief Creative Director Publicis WW and CEO Publicis Italia: Bruno Bertelli
Executive Creative Director Publicis Italia: Cristiana Boccassini
Digital Creative Directors Publicis Italia: Milos Obradovic, Mihnea Gheorghiu
Head of Social: Stefano Perazzo
Social Media Manager: Doina Tatu
Strategic Planner: Noa Dekel
Account team Publicis Italia: Barbara Pusca, Camilla Poli
Production Company: Rival School Pictures
Director: Andrew Lane
Executive Producer: James Blom
Production Supervisor: Doug Smith
Asst. Production Supervisor: Connor Vassar
Editorial Company:  Cosmo Street
Editor: Aaron Langley
Producer:  Paolo Solarte
Audio Record & Mix:  Duotone
Music: Music: Alessandro Cristofori and Diego Perugini for Stabbiolo Music
Potrebbero Interessarti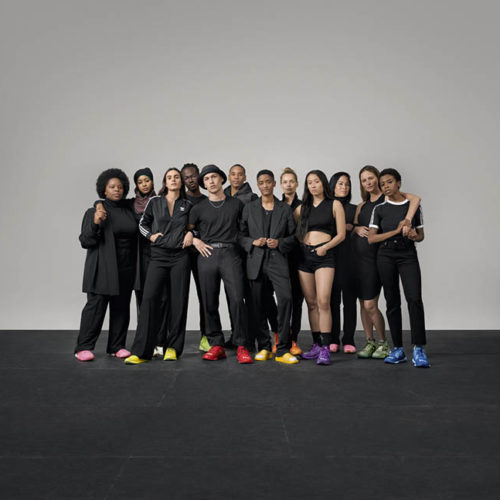 La campagna di Pharrell Williams per adidas Originals NOW IS HER TIME nasce per dare spazio alle voci più forti e attive nella causa dell'empowerment femminile.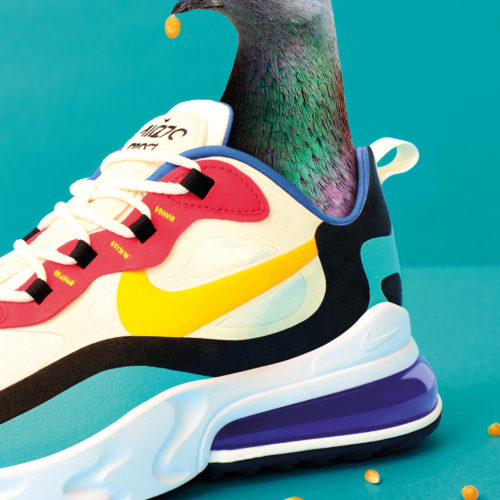 Un'esclusiva attivazione nella città di Milano per le nuove e coloratissime sneakers Nike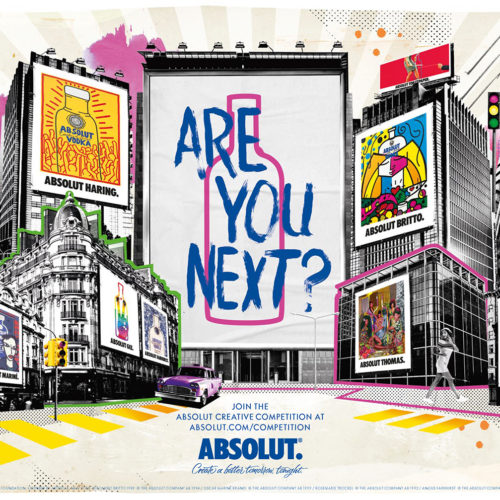 Se hai sempre sognato di vedere una tua creazione su un billboard di Piccadilly Circus o Time Square, questo è il contest giusto per te.
Ultimi Articoli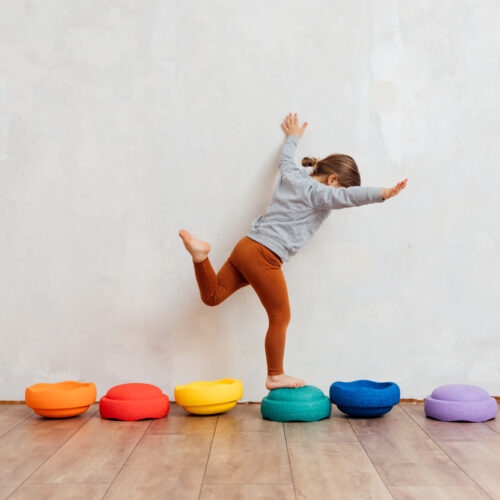 Perfetti per promuovere l'apprendimento e la fantasia dei più piccoli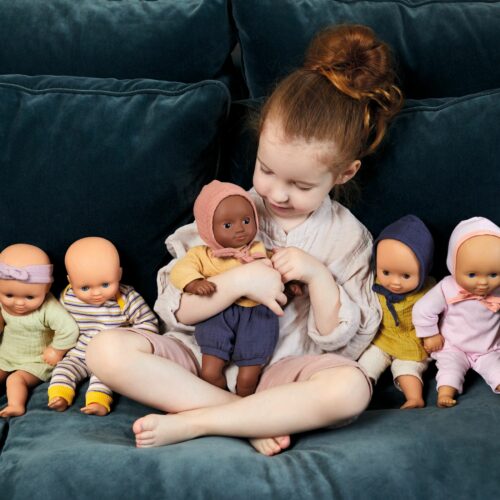 Una collezione davvero dolce dai colori pastello e materiali di altissima qualità.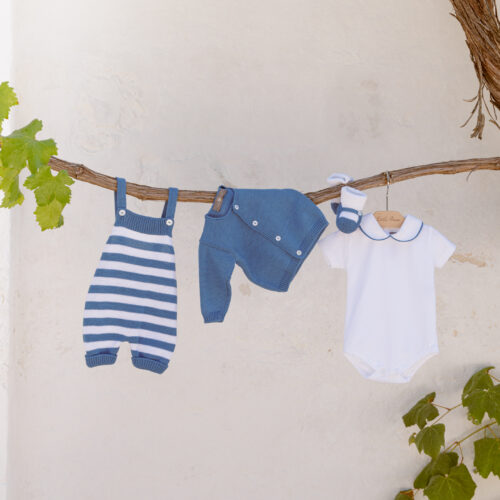 Il brand di abbigliamento per i più piccoli rende omaggio alla Puglia