Swatch x MOMA
Il brand svizzero e il museo annunciano una collaborazione con 6 modelli in vendita dal 4 marzo.
L'arte al polso. Swatch e il Museum of Modern Art di New York (MOMA) hanno annunciato il lancio di 6 modelli di orologio ispirati ad alcuni pezzi della collezione permanente del museo: La Notte Stellata (1889) di Vincent van Gogh, La Speranza II (1907-1908) di Gustav Klimt, Il Sogno (1910) di Henri Rousseau, Composizione in ovale con piani di colore 1 (1914) di Piet Mondrian, The City and Design, The Wonders of Life on Earth, Isamu Kurita (1966) di Tadanori Yokoo, e New York (1968) di Tadanori Yokoo.
Gli orologi, disponibili dal 4 marzo su swatch.com, store.moma.org e nello store fisico del MOMA, saranno venduti singolarmente o in un'edizione speciale – che li include tutti – ispirata alla Blade Stair, la celebre scala del MOMA.
Potrebbero Interessarti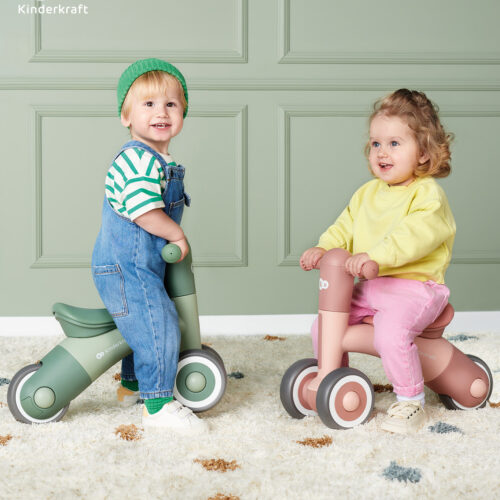 Più facile per genitori e bambini esplorare il mondo insieme con prodotti così…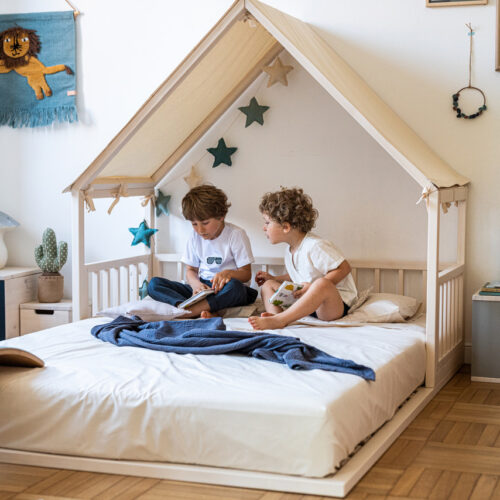 L'infanzia al centro del design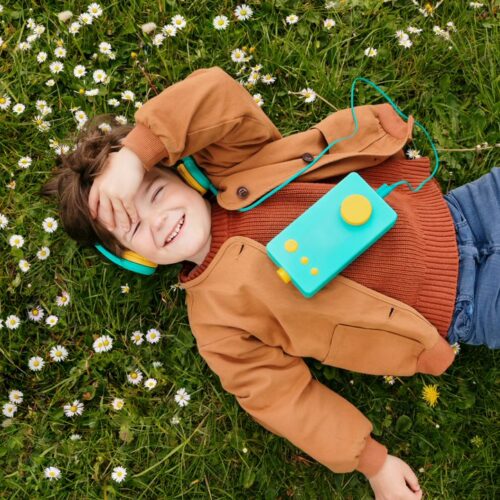 L'innovativo raccontastorie senza schermi che stimola la creatività e l'immaginazione dei bambini
Ultimi Articoli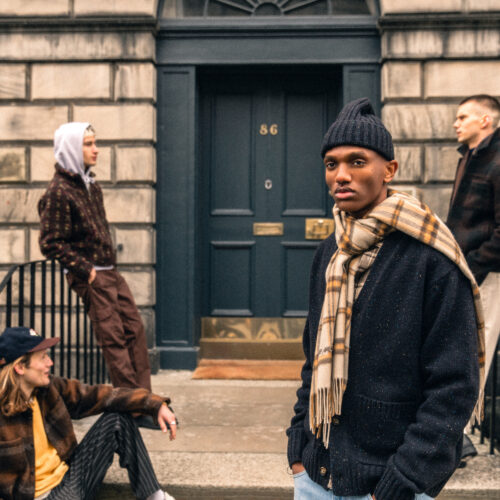 Un Viaggio nella Memoria tra Tradizione e Modernità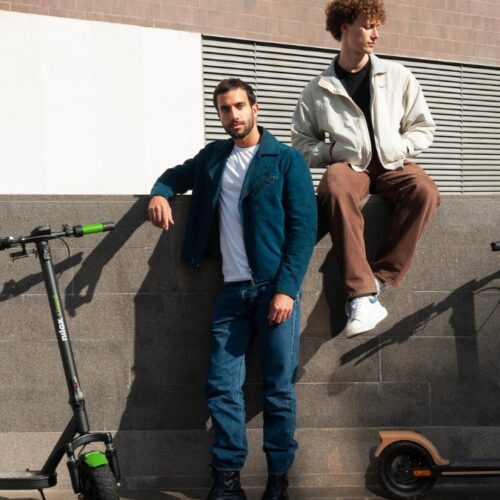 Con 40 km di autonomia è un regalo green che fa bene all'ambiente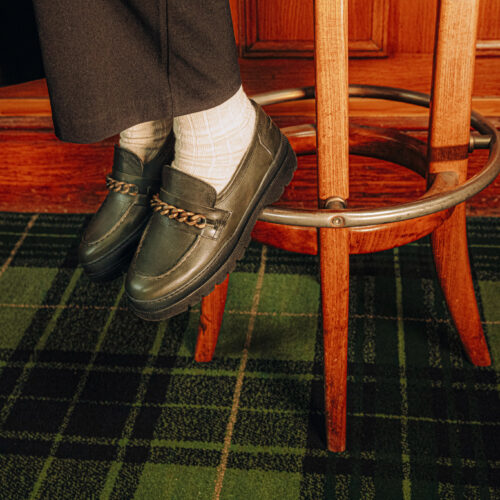 Kleman fa della scarpa professionale un vero e proprio patrimonio dell'uomo che lavora. Un patrimonio ispirato al design vintage e all'autenticità.