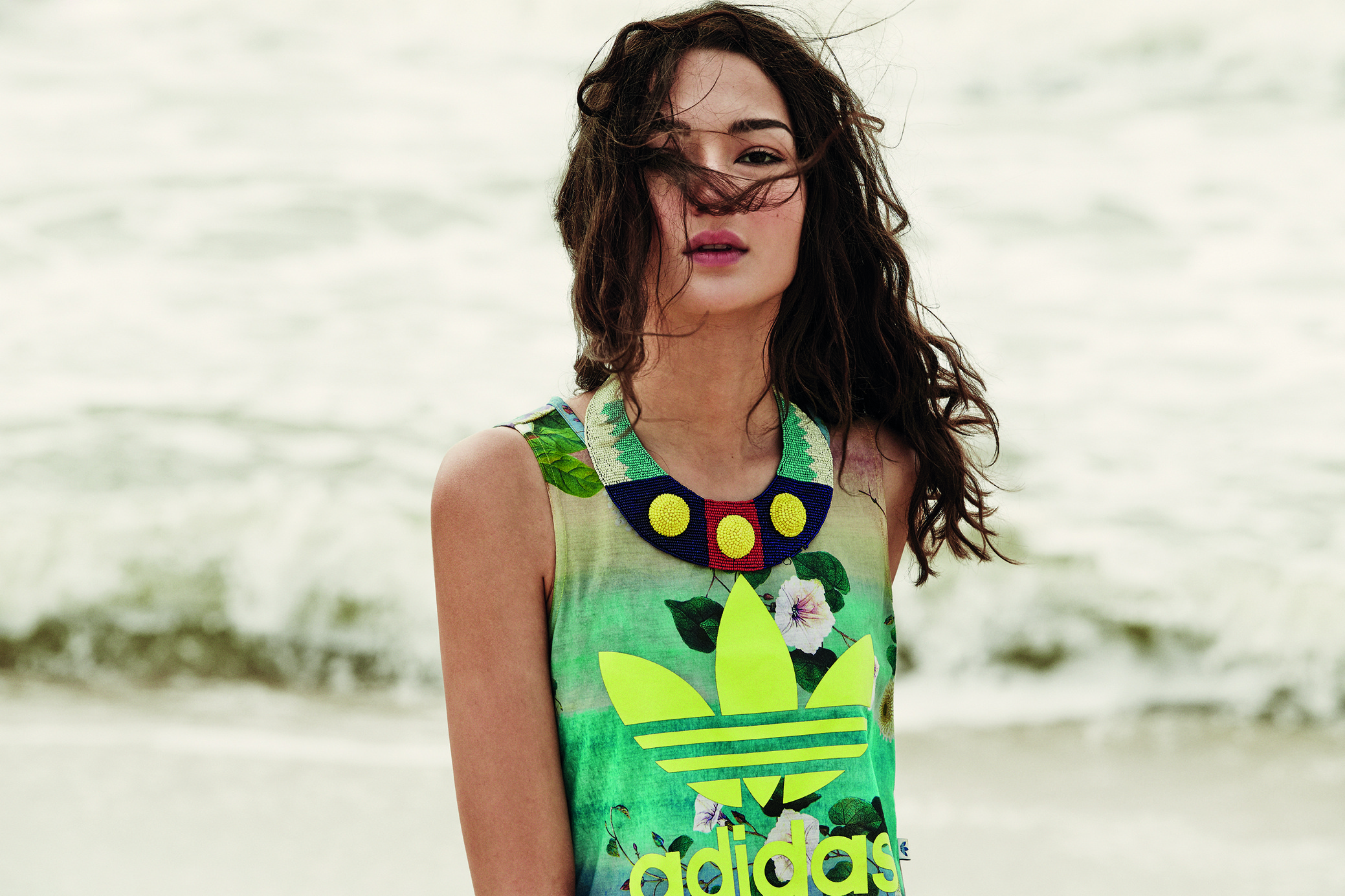 Da qui a due anni sarà decisamente il momento del Brasile, almeno in termini sportivi (Mondiale 2014 ed Olimpiadi di Rio 2016). Quale miglior modo se non quello di festeggiarlo con una capsule collection creata da Adidas Originals e The Farm Company, brand tutto brasileiro, che porterà sugli scaffali un po' di saudade. Quattro storie che si dipaneranno, attraverso diversi stili grafici, su tutta la collezione, composta da top, tshirt, felpe, short e sulla Gazzelle, mitica scarpa del marchio tedesco.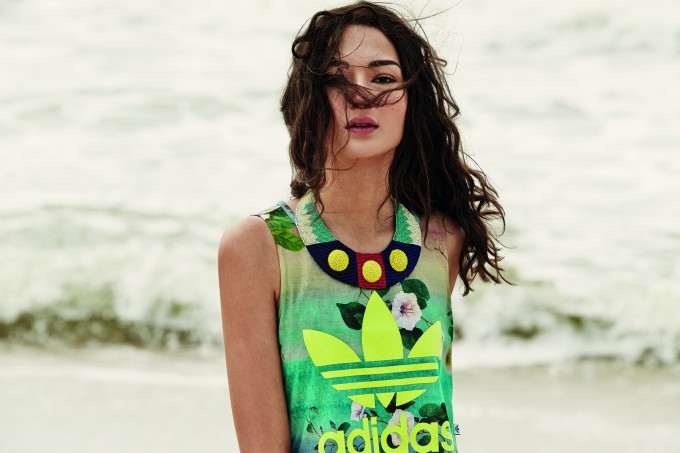 In anteprima nei negozi The Farm Company (solo in Brasile) dal 22 marzo, in tutto il mondo – su adidas.it/originals, negli store Adidas Originals ed in alcuni retailer selezionati – a partire dal 1 aprile.
Negli scatti che vi mostriamo trovate solo alcuni dei pezzi della collezione, che verrà presto svelata nella sua interezza.