Capsule
If you are like me, you haven't got lots of cash to spend on art, but you like art and you wished you could buy some. Capsule is a recently […]
Capsule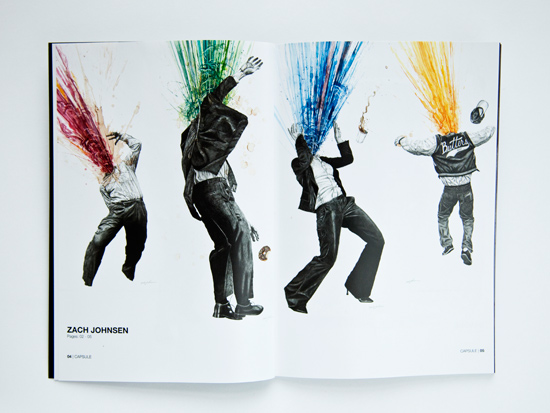 If you are like me, you haven't got lots of cash to spend on art, but you like art and you wished you could buy some. Capsule is a recently launched website providing you that opportunity, either by collectable prints or books. Not only providing opportunities for the customer but also for the artist. Giving them a new platform for different disciplines and different artist from around the world, to be side by side when in the rest of the world they would rarely be. If you are looking for something to hang on your wall or something to attract attention on your coffee table then Capsule has got it.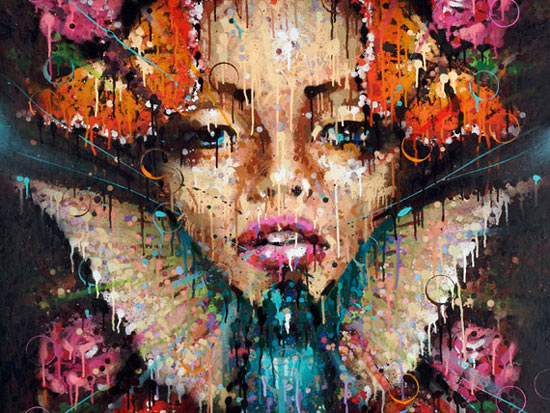 Potrebbero Interessarti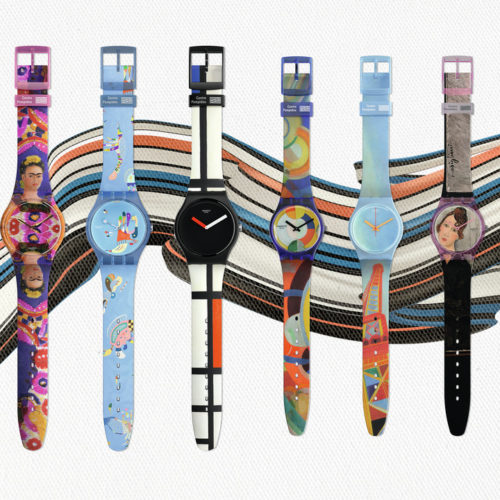 Sei capolavori rielaborati sotto forma di splendidi orologi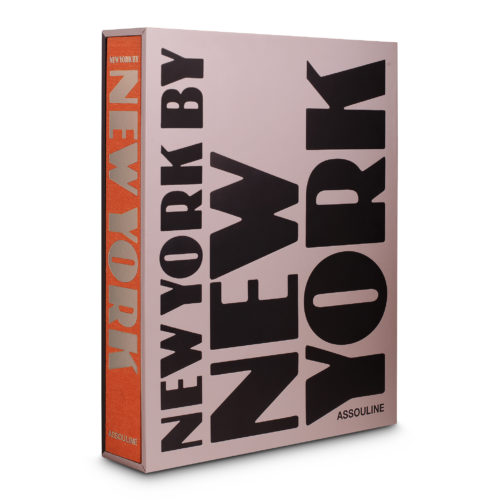 Il libro della casa editrice Assouline è un tributo alla cultura newyorkese, attraverso gli occhi esperti e le immagini iconiche dei principali fotografi degli ultimi anni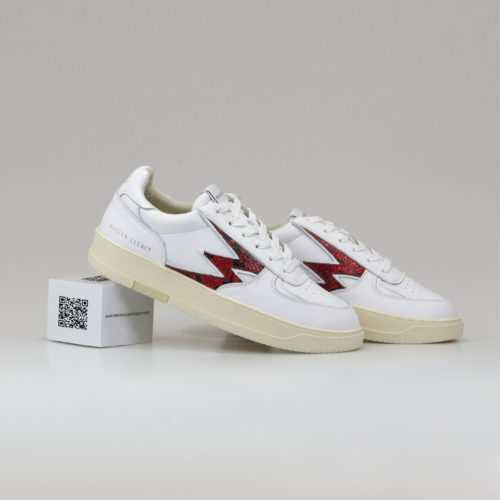 Un inedito progetto NFT per supportare gli artisti emergenti
Ultimi Articoli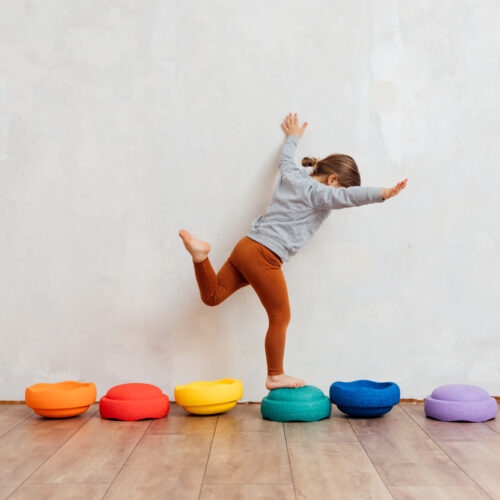 Perfetti per promuovere l'apprendimento e la fantasia dei più piccoli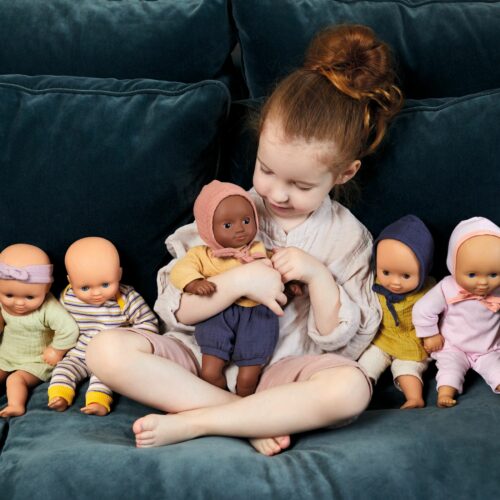 Una collezione davvero dolce dai colori pastello e materiali di altissima qualità.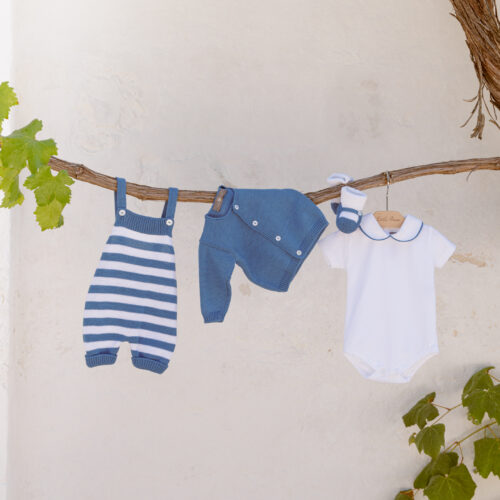 Il brand di abbigliamento per i più piccoli rende omaggio alla Puglia