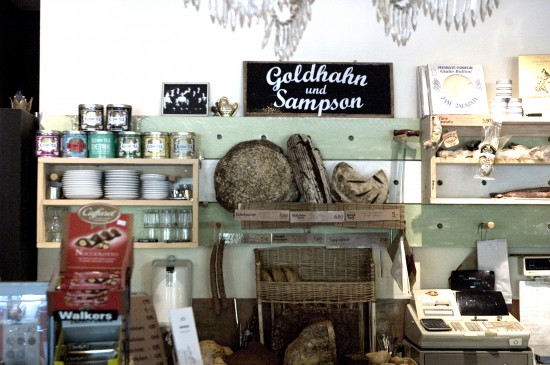 Three years going and this Berlin goldmine of culinary arts is the Prenzlauerberg stronghold of all characters ranging from mothers armed with baby strollers to chic fashionistas chatting up the hyperactive dressed-down architect. Don't be surprised if he guards his cappuccino with his life. That's because for one, the in-house alchemists of Goldhahn & Sampson are controlling the micro-foam to a scientific precision, just for your personal pleasuuuuuure.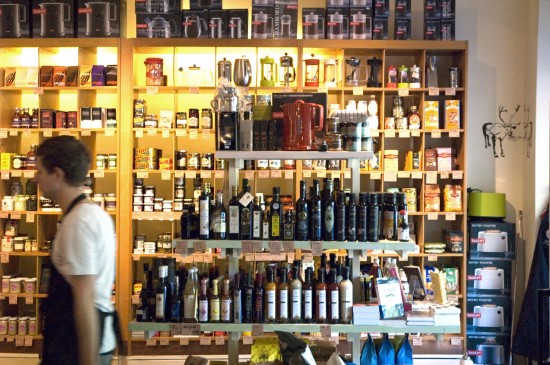 You can also find Goldhahn & Sampson to be an import center of all culinary delights; olive oils from Italy and Spain, salts from the Himalayas, peppers from India, wines from France, teas from Japan, jams from the UK, and a wealth of international cooking books paired with a comfortable reading couch hidden in the back. If you can't decide on a wine, the specialist has fantastic recommendations up his sleeve.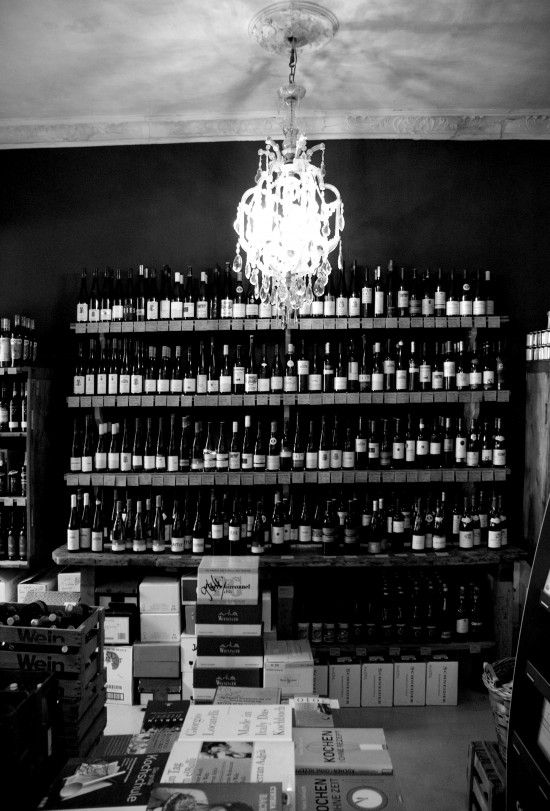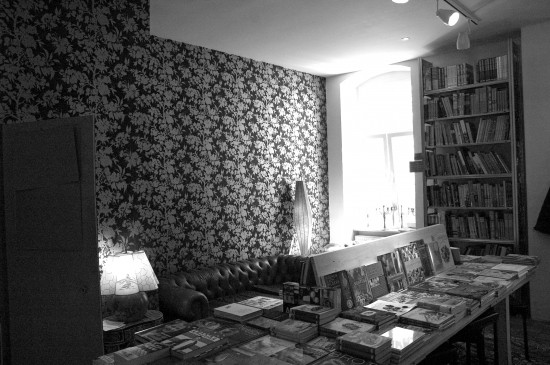 But let's not forget the kitchen by no means, for this establishment doubles as a school for any interested in Thai cuisine and Polish cooking to the tricks of Essential oils and even Tea&Scones (…all propah-like, mates).  Make sure to pick up their Kochkurse pamphlet for the details. I issue a warning however: Watch out for the little animals hiding through the store, they might try to snatch that delicious croissant if you're not too careful!!