berlin review – FRAU TONIS PARFUM
Looking for that scent of gleaming individuality without succumbing to the latest fashion lords? You can try smuggling in some MMM action but these days, we recognize that attempt of […]
berlin review – FRAU TONIS PARFUM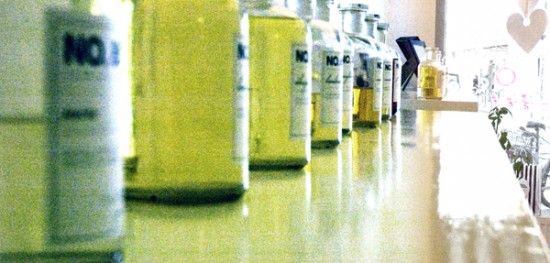 Looking for that scent of gleaming individuality without succumbing to the latest fashion lords? You can try smuggling in some MMM action but these days, we recognize that attempt of anonymous numbers.  And there is no way the no-names on the supermarket shelves are going to cut it.  Well don't despair ladies and gentlemen, this tiny but extremely elegant "Parfum-Manufaktur" has recently come to our attention.  Please do not expect a miniturized nor glorified Sephora; no, FRAU TONIS PARFUM is a laboratory and design gallery in one clean airy boutique space.  The tables hold glass containers from which the scented creations are poured through spigots.  The colors range from vodka clear to various shades of yellow and amber.  Keep an eye, or your olfactory senses, open for the select few whos recipes date back to the 1920s.  The inhouse "chemist" offers a similar refreshing yet rich knowledge depth of advice and suggestions on scent combinations.  Don't be fooled by the minimalist labels, they are holding scents full of complexity and originality.  Moreover, Frau Tonis Parfum allows for your own creative input in concocting your own scent, tailored to your skin!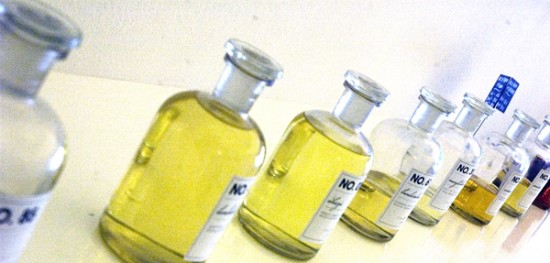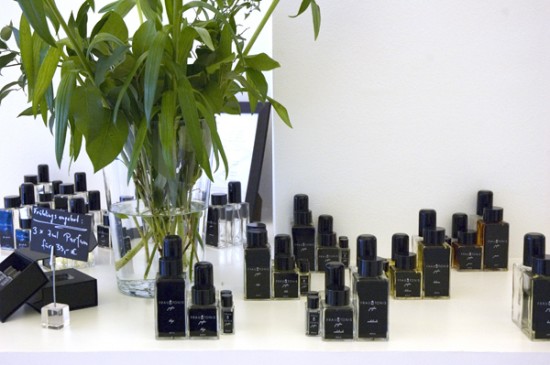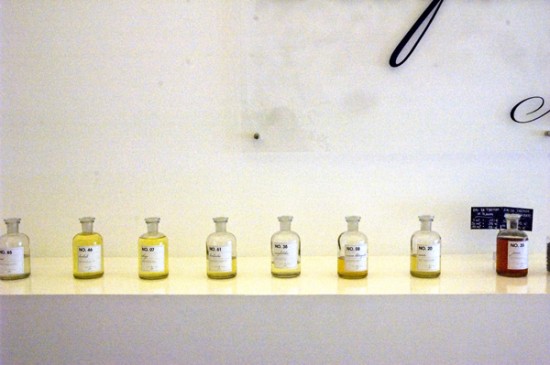 Potrebbero Interessarti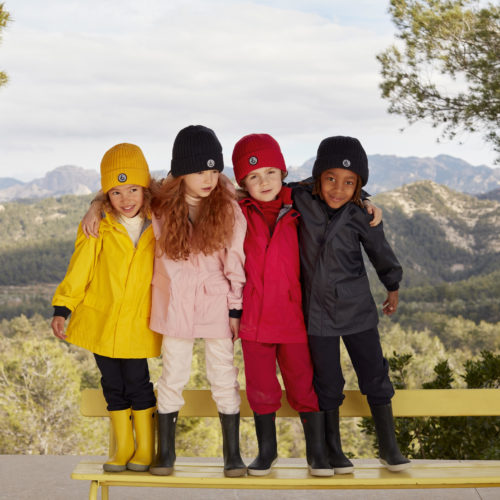 L'iconico brand famoso per la sua qualità e il suo irremovibile Made in France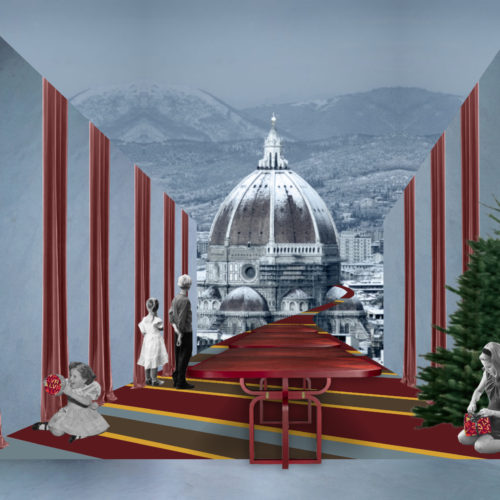 Cristina Celestino firma il progetto d'interni che accoglie le festività 2018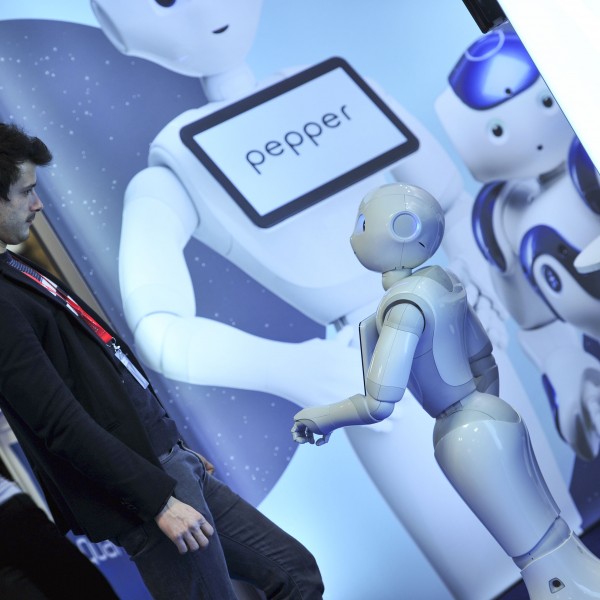 Technology innovation is now an integral part of the evolution of retail real estate. It is helping enhance customer service and boost the attraction of shopping venues. It will be […]
Ultimi Articoli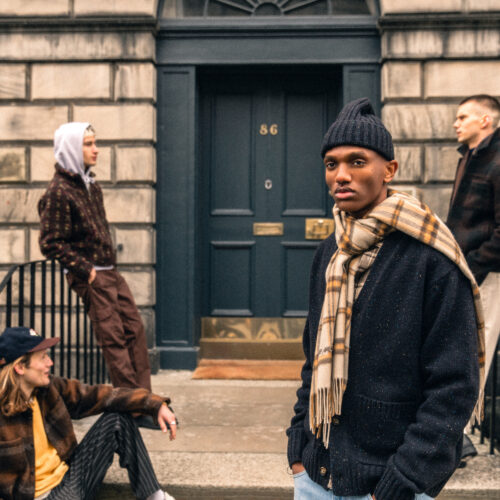 Un Viaggio nella Memoria tra Tradizione e Modernità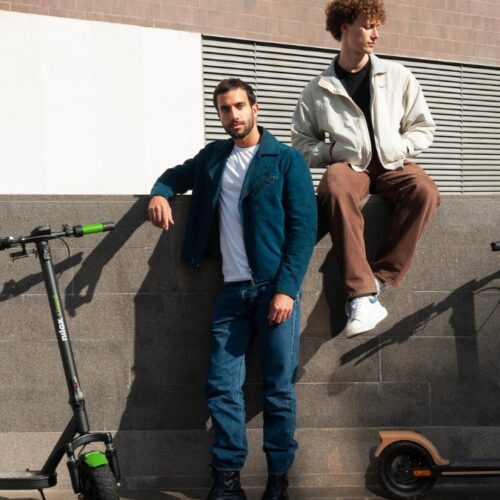 Con 40 km di autonomia è un regalo green che fa bene all'ambiente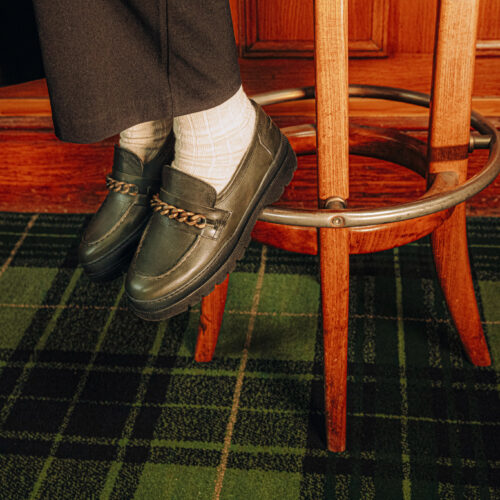 Kleman fa della scarpa professionale un vero e proprio patrimonio dell'uomo che lavora. Un patrimonio ispirato al design vintage e all'autenticità.