Tree of Codes by Jonathan Safran Foer
Jonathan Safran Foer's new book, entitled "Tree of Codes," it's a collection of die-cut pages from his favorite book, Bruno Schulz's "The Street of Crocodiles." Made as an exploration of […]
Tree of Codes by Jonathan Safran Foer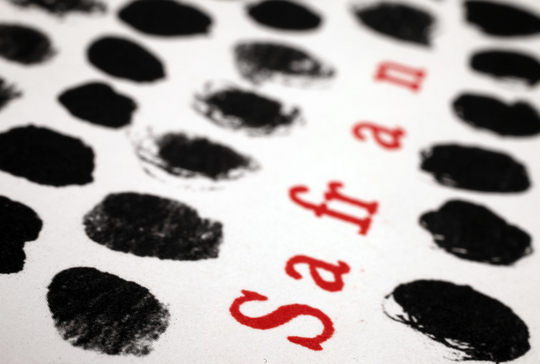 Jonathan Safran Foer's new book, entitled "Tree of Codes," it's a collection of die-cut pages from his favorite book, Bruno Schulz's "The Street of Crocodiles." Made as an exploration of "the pages' physical relationship to one another" and the die-cut technique, Foer attempts to create a meaningful narrative with an existing text.
Thanks to Die Keure, a  Belgian printer who relished the challenge of making a book with a different die-cut on every page, and over a year of writing, cutting and proto-typing later, comes Tree of Codes, a haunting new story by Jonathan Safran Foer cut from Bruno Schulz's words. The book is as much a sculptural object as it is a work of masterful storytelling: here is an "enormous last day of life" that looks like it feels.
The book will be published  15 November 2010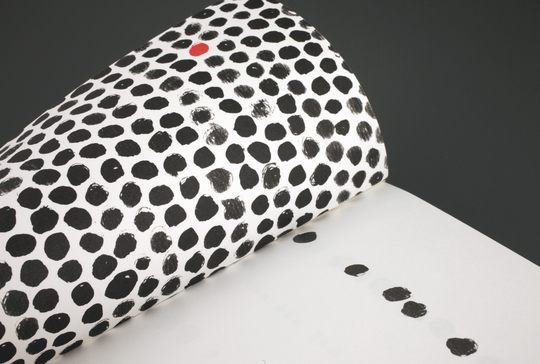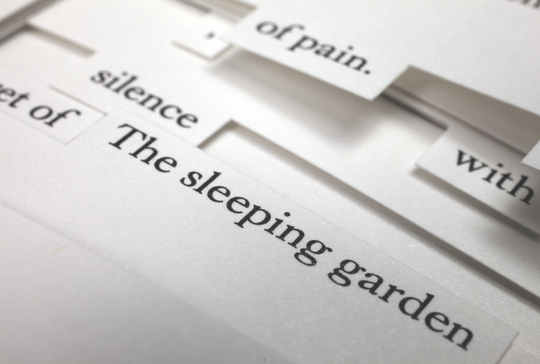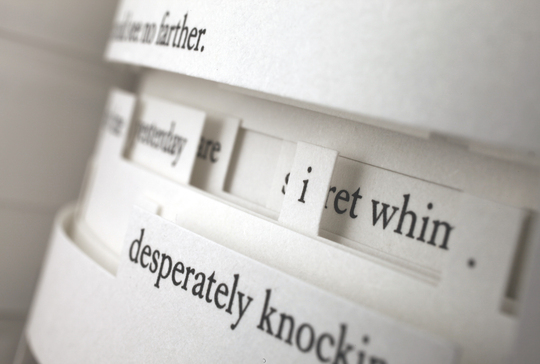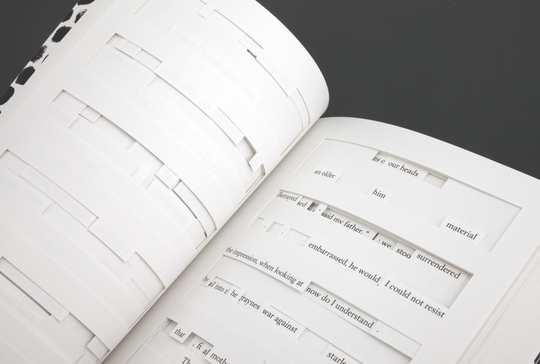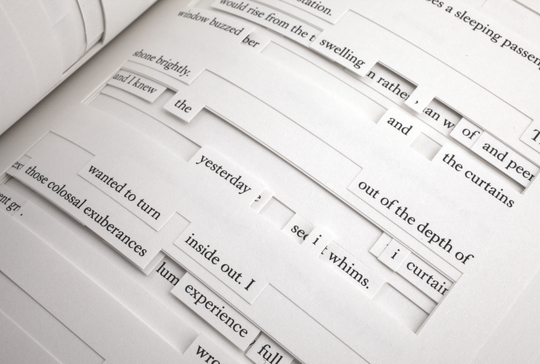 More here, and here for some photos of the process behind the "creation".
Potrebbero Interessarti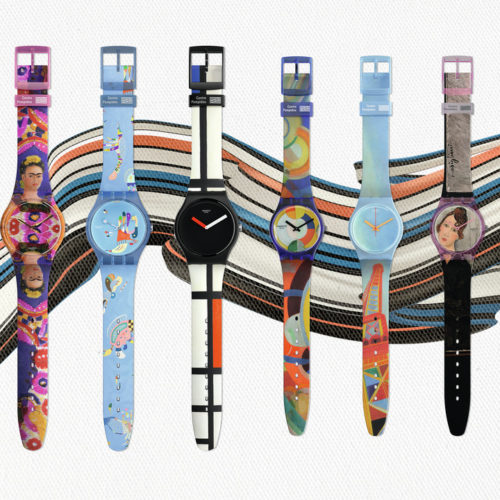 Sei capolavori rielaborati sotto forma di splendidi orologi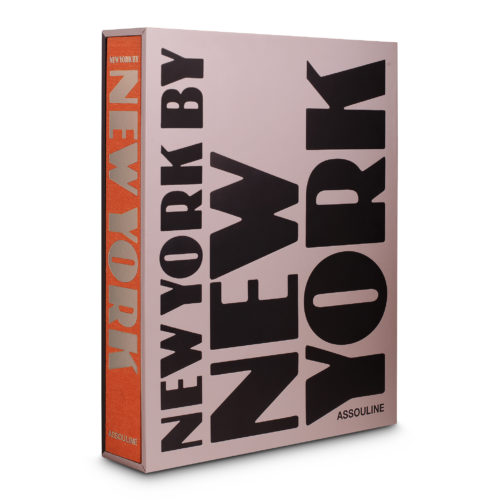 Il libro della casa editrice Assouline è un tributo alla cultura newyorkese, attraverso gli occhi esperti e le immagini iconiche dei principali fotografi degli ultimi anni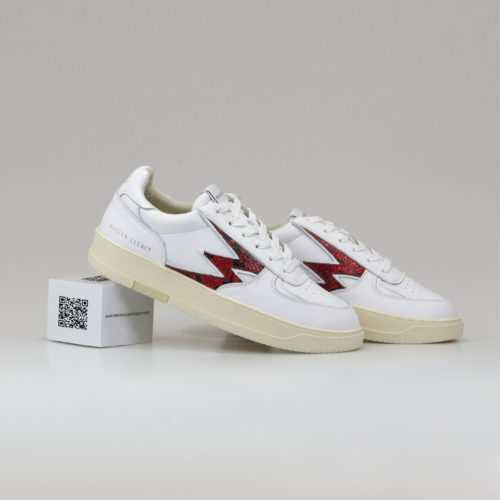 Un inedito progetto NFT per supportare gli artisti emergenti
Ultimi Articoli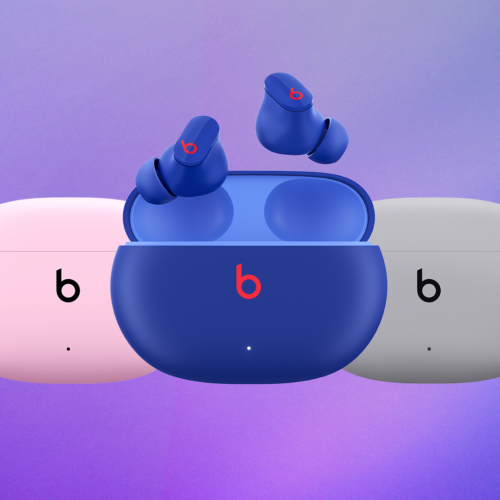 Gli auricolari true wireless perfetti per la bella stagione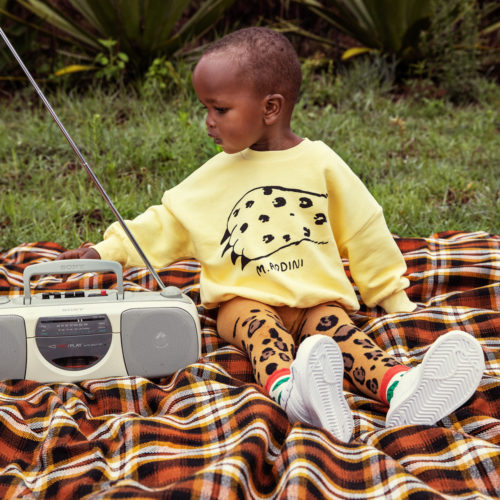 L'ispirazione per la primavera/estate è il maestoso monte Kilimanjaro, gli animali che vivono con la montagna come sfondo, e la flora sorprendente che lo circonda.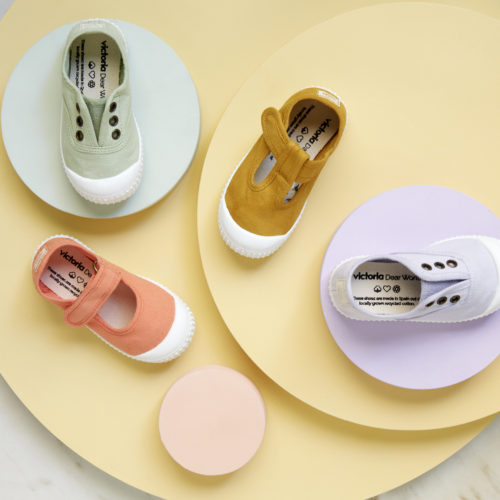 Tessuti ecologici e una palette di colori pastello per la primavera/estate