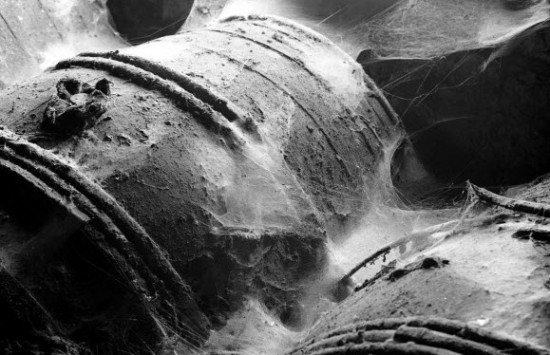 While a life is counted in years, LOUIS XIII is enjoyed over centuries. 150 years went by between the foundation of the House of Rémy Martin in 1724 and the birth of LOUIS XIII. From 1821, the Champaghe Cognac Rémy Martin III blended the first reserves of old eaux-de-vie to prepare for the future. His son, Paul-Émile Rémy Martin, inherited this know-how and this passion. As the culminating point of a life dedicated to cognac, he createdLOUIS XIII and officially registered the brand name in 1874.
Result of four generations of Cellar Masters, LOUIS XIII is a unique blend of 1,200 eaux- de-vie, all from Grande Champagne, and aged in tierçons, century-old casks made from Limousin oak. Its name pays homage to the King of France, during whose reign the Rémy Martin Family settled in the Cognac region.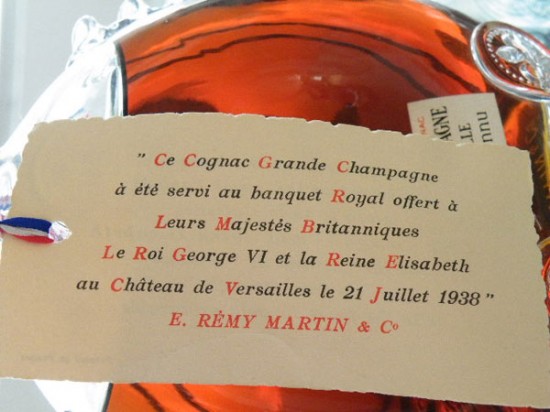 They are gonna launch a new product campaign, involving worldwide blogger ( Polkadot included). All we know at this point is the name of the operation "Have A Taste of Legend" : all the details should be unveiled in the next few days, so stay tuned.