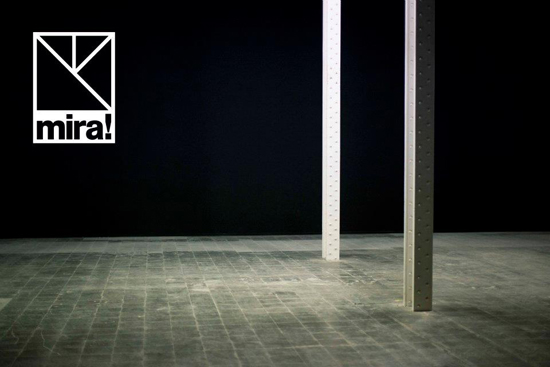 (Photographer: Albert Ruso)
For those who still regret Sonar Festival when Autumn comes, a new contemporary music event is coming up in Barcelona on Saturday, 5th November 2011: shrug off warm memories and get ready for MiRA!
The first edition of this new Festival takes place in the old Sant Andreu factory "Fabra i Coats" and its purpose is to get together electronic music and visual arts. The industrial location represents an attempt of approaching and creating interactions between contemporary art and industrial world of labour. Therefore it is not just a factory anymore, but a lively place of art production and intellectual debate.
The age of technology is now, and thanks to MiRA! Festival the amazing mix of invited artists will show us in one night of intense electronic worship its possibilities in the creative field.
Here you can find the detailed programme.
Come and enjoy MiRA's sound-scapes!
Price
18€ in advance
23€ at the door
Tickets
Available here
When and where
Saturday 5th November 2011 from 4:00 p.m to 2:30 a.m
Fabra i Coats – Carrer de Sant Adrià, 20 Barcelona