Bukowskis, the Nordic leading art business which offers international hammer auctions, online auctions and Private Sales is hosting an auction on November 16th featuring photography and sculptures from Antony Gormley, Richard Avedon and many other great artists. Founded in 1870 by Polish nobleman Henryk Bukowski, Bukowskis have conducted the greatest auctions in Sweden for the past 140 years, including the collection of King Charles XV in 1873 and the estate of Master director Ingmar Bergman in 2009.
Selected works in the upcoming sale: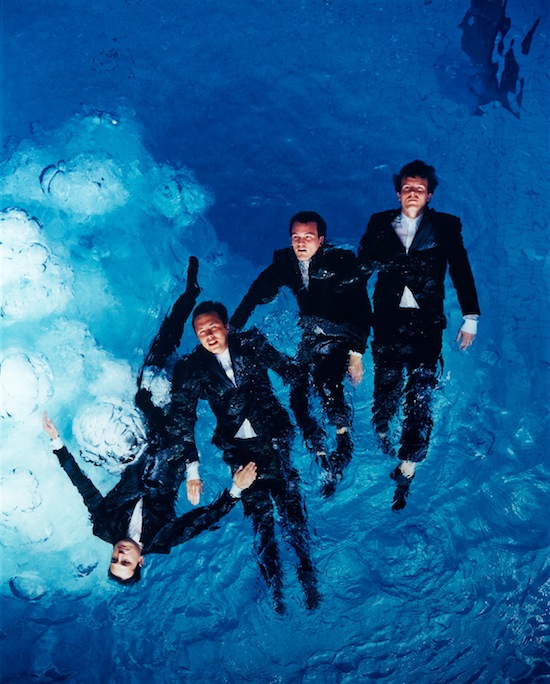 Almost there (2000) – Maria Friberg (b. 1966) The men are fully capable of creating control, while at the same time it doesn't seem possible for them to influence their own situation. They are almost there, nearly reaching an undecided and unknown goal. This image was taken just before the collapse of the dotcom era. (est 8450 – 10 550 euro).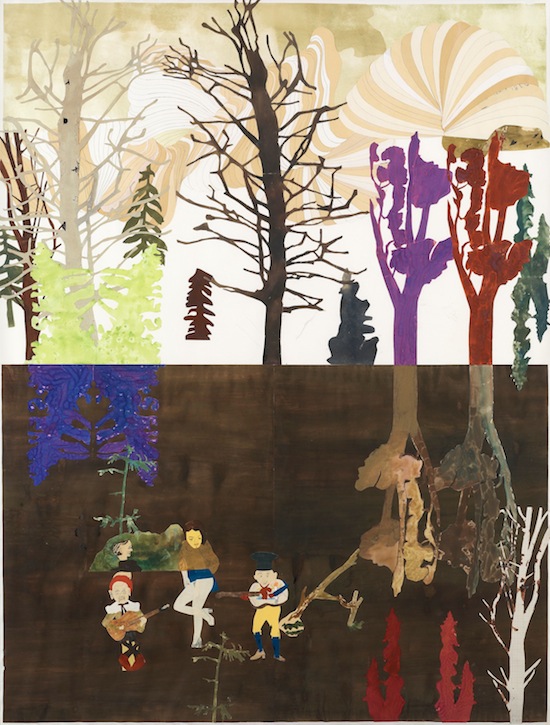 Death Forest (2001) – Jockum Nordström (b. 1962) made his international breakthrough at the Armory Show in 2005. Today, he is featured in exhibitions all over the world and is represented by the David Zwirner Gallery. The collage in this sale is his first important work to be auctioned. Humour, the power of music and the unifying effect of folktales – all these are present in this key work. (est 105 050 – 126 100 euro).
Hardcore (2002) – Nathalie Djurberg (b. 1978) has conquered the art scene with her violent and bold clay animations. In 2009, she was one of two Swedes to be featured in an exhibition at the Italian Pavilion at the Biennale in Venice, and she is now represented at the Zach Feuer Gallery in New York. (est 12 650 – 15 800 euro).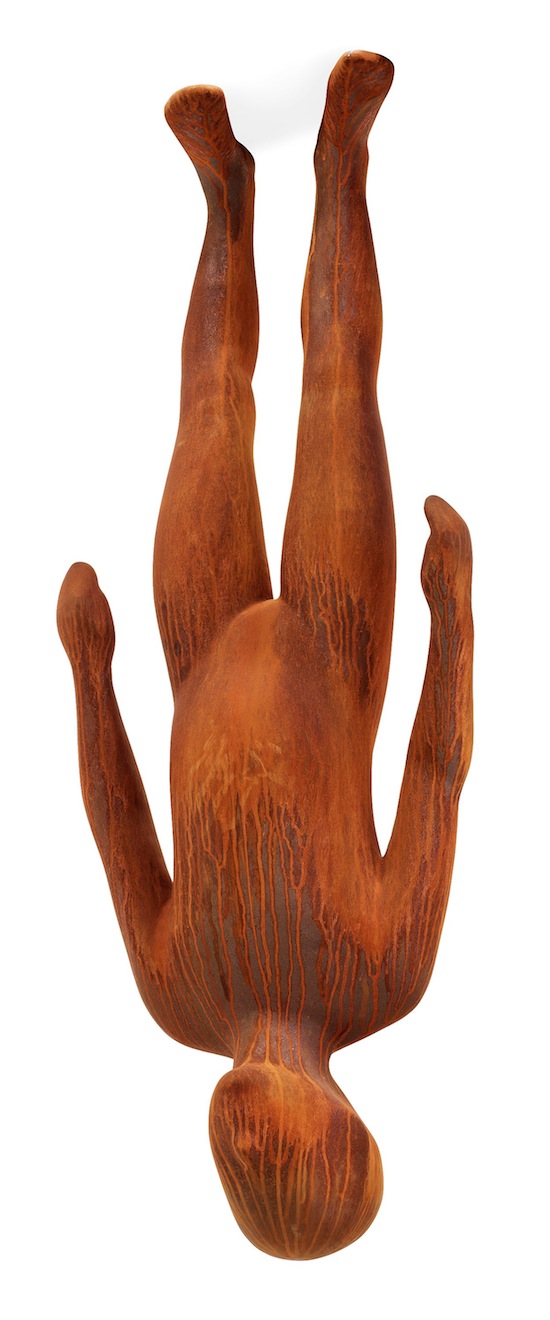 Kastellet Girl (2007) – Antony Gormley, is one of the most influential sculptors in the world. His human bodies, closed and massive evoke ideas of loneliness, vulnerability and isolation. (est 87 400 – 105 000 euro)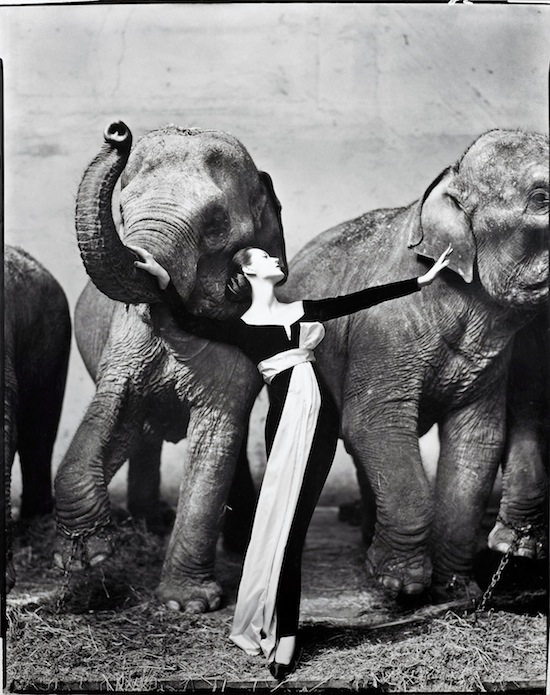 Dovima with Elephants – Richard Avedon is one of the most famous and iconic fashion photographs of the 20th century. The photo was taken inside the famous Cirque d'Hiver in Paris for Harper's Bazaar. The model in the image, Dovima, is wearing an evening dress by Dior. It was the first dress designed for Dior by, Yves Saint Laurent. (est 262 650 – 315 150 euro).