New Releases//Verse Metrics
Out 3rd December was the brand new EP Radians of the Glaswegian quartet Verse Metrics on Return Of Order Records. Well Radians isn't their first work released yet appears to […]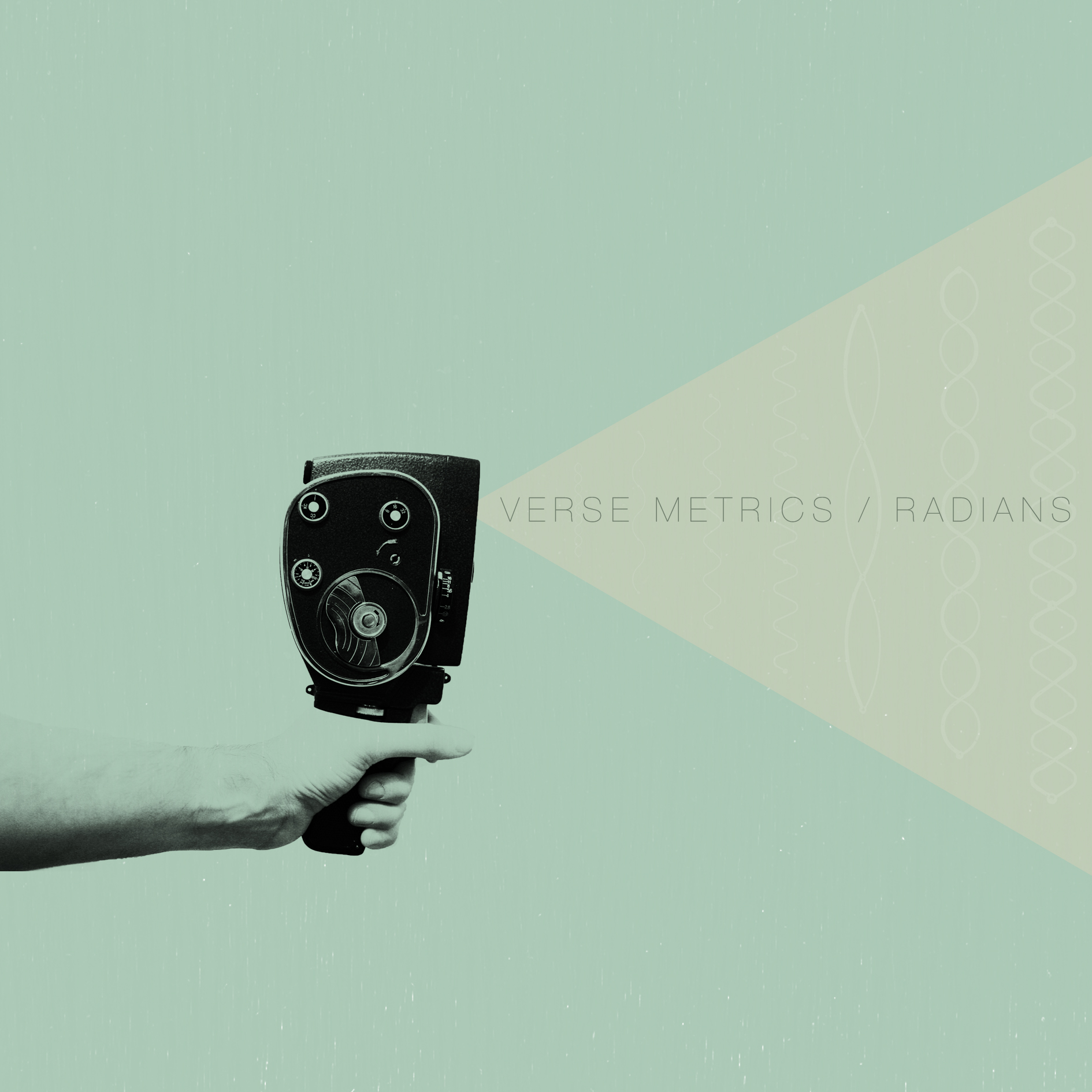 Out 3rd December was the brand new EP Radians of the Glaswegian quartet Verse Metrics on Return Of Order Records.
Well Radians isn't their first work released yet appears to be more intense, written as a real EP rather than 5 individual songs.
As soon as I listened to their brilliant work, I felt a kind of nostalgia of American rock, of that sound very much influenced by dragging guitars and hard drums.
When you go through 5-track EP is pretty obvious that this work hides a more complex structure which mirrors their influence of the likes of Death Cab For Cutie, Stapleton, And So I Watch You From Afar, Deftones, Polvo, At The Drive In, American Football, Mogwai.
'Burn Twice As Bright' opens a world of guitar picking, lo-fi haunted vocals which leads wavily to the changes that develop throughout each track. These are complemented by soulful, intricate bass lines that knit the complex arrangements together, and augmented by other instrumentation to great effect. 'Algorithms' garantees the overflow of the EP with its significant guitars and is followed by 'Semaphore' and 'Aches' (which is the first single) maybe more introspective. 'Logarithms' closes the circle and actually is my favourite one.
The whole EP is really worth a listen.
Honestly nowadays it's hard to find a band who plays different and complex music, maybe is due to the fact that they love mathematics?
Who knows… I loved their cover too which was designed by Gordon Farquhar who is the drummer for Stapleton & Happy Particles. It's very simple and striking, we like it.
Potrebbero Interessarti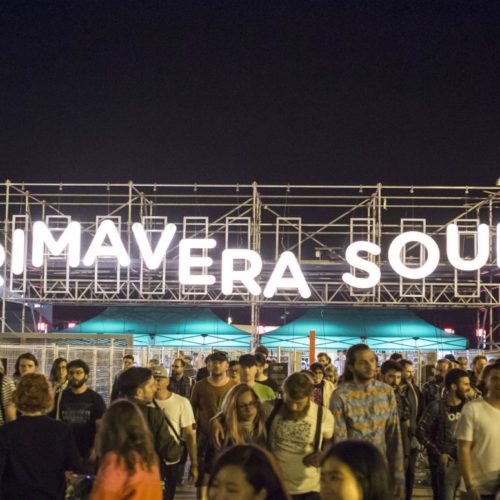 Il nostro report del Festival musicale più bello d'Europa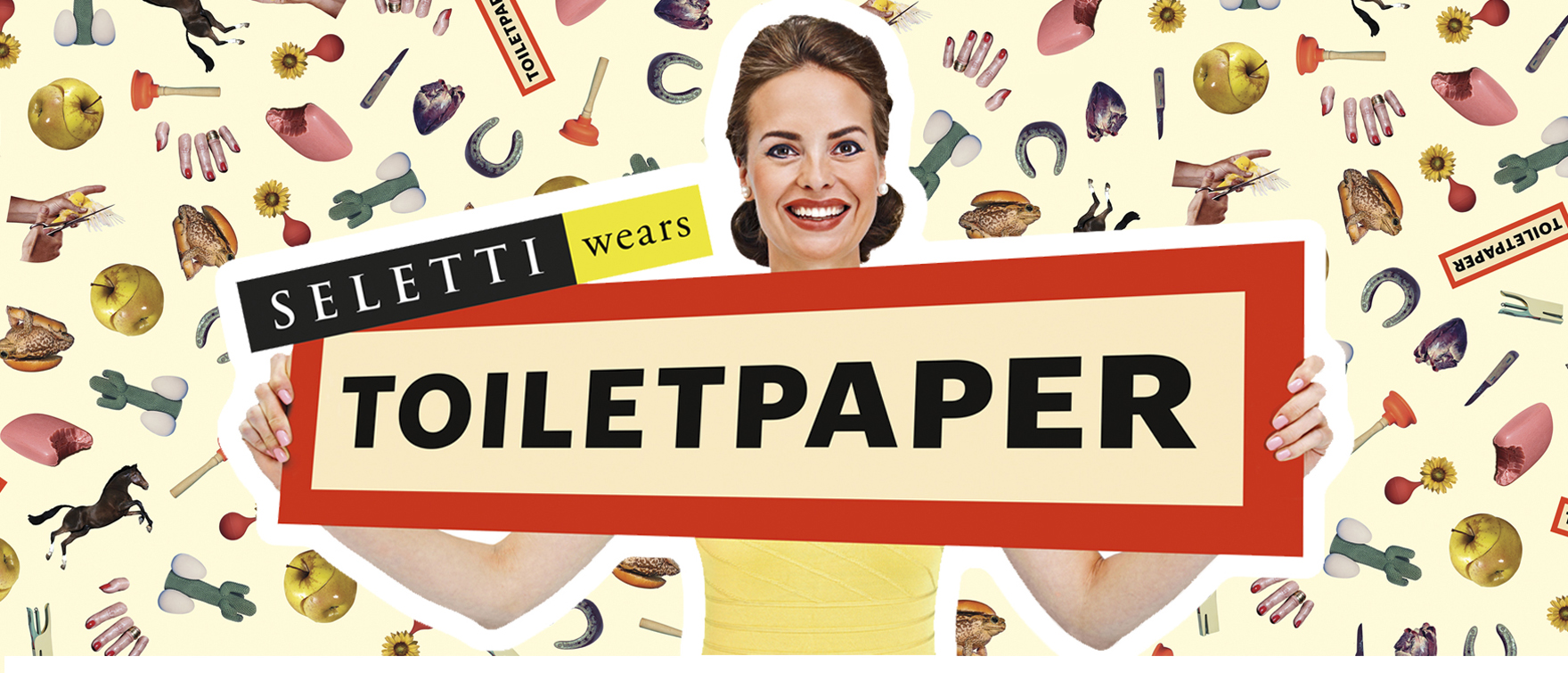 Prendete un'azienda visionaria, evoluta, pioniera. Una realtà che dal 1964 è sinonimo di eccellenza italiana nella realizzazione di complementi d'arredo casa, oggetti comuni rivisitati con uno stile unico e moderno, […]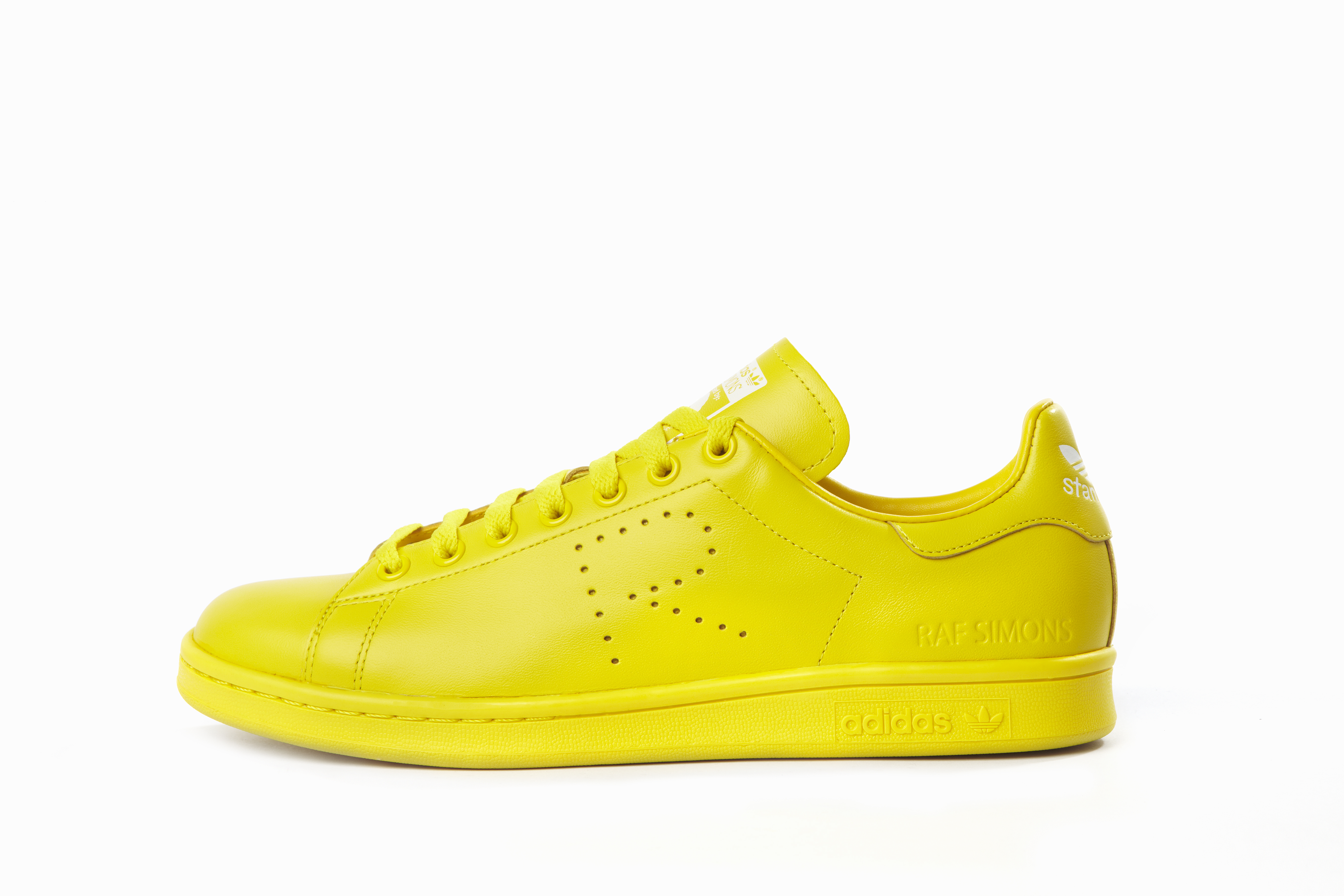 La genialità futurista di Raf Simons incontra per la quinta stagione Adidas Originals, visto il successo delle precedenti collaborazioni che hanno rivoluzionato il mondo delle sneakers. La nuova collezione […]
Ultimi Articoli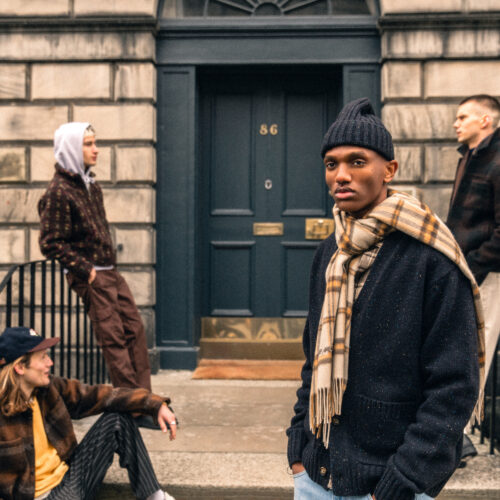 Un Viaggio nella Memoria tra Tradizione e Modernità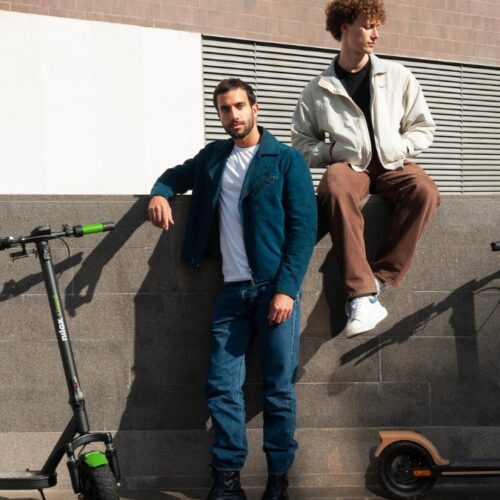 Con 40 km di autonomia è un regalo green che fa bene all'ambiente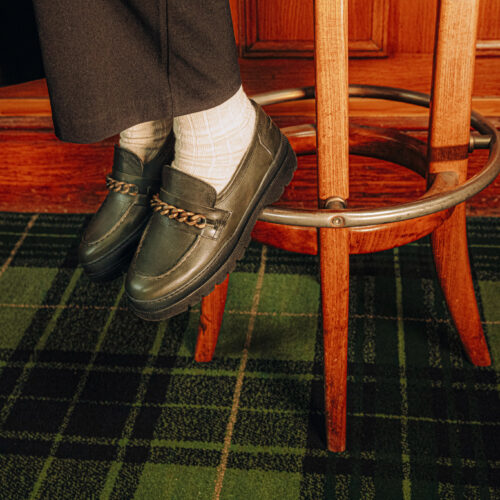 Kleman fa della scarpa professionale un vero e proprio patrimonio dell'uomo che lavora. Un patrimonio ispirato al design vintage e all'autenticità.