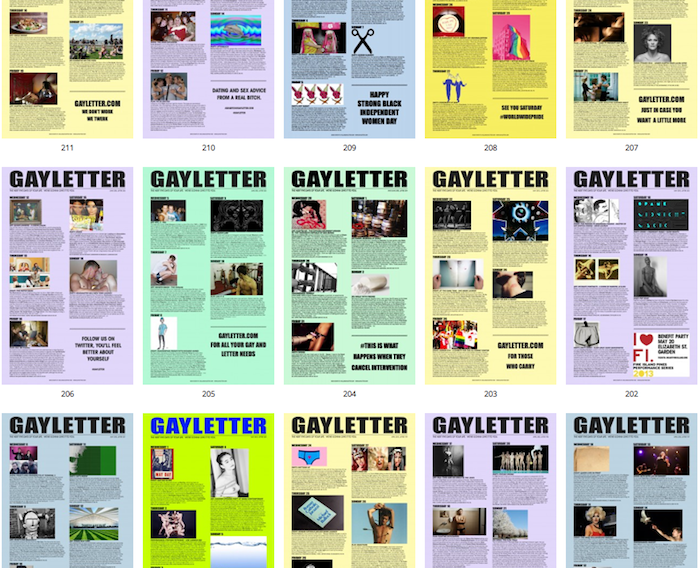 During one of my chaotic and schizoid trips on the net, I came across a site that immediately grabbed my interest. GAYLETTER.
The basic idea is very simple: to offer a weekly guide of cultural events, parties and much more (of course everything flavoured with the adjective gay). All you have to do is subscribe.
Tom e Abi, the founders of the project, have been friends for ages and know what to recommend, so trust them to make sure you live every day of the week under the rainbow.
I almost forgot a significant point, GAYLETTER is based in New York and all the events it recommends are in the Big Apple.
Knowing how international the readers of polkadot are, this small detail won't be a problem…
Here's the result of a chat on skype with Tom and Abi
1. When did you guys meet each other?
We met at B Bar during their former super popular Tuesday night party called Beige, they used to take over the garden and it was a lovely space to hang out. Tom just had lost his expensive headphones and he seemed very preoccupied and I offered help to find them.
2. When and why did you decide to create GAYLETTER and which is the reason why behind the project?
We were sitting in Abi's apartment, wondering what to do that night. There was nothing out there that focused on the sort of events we were interested in attending. Which was frustrating, so we decide we should create something. GAYLETTER evolved from that conversation. It quickly grew as it turns out there's thousands of people out there who felt the same way. We're topical in that we talk about events, shows etc that are happening at the moment, but for the site especially, we're more interested in creating content that will interesting to read, a week, month, even a year from now. That's why when we take photos we take a lot and cover the event in a way that no one else is doing. It's also why we feature a lot of written and video interviews, and stories about things we love that are more timeless than the latest song by Britney.

3. What kind of advices you post?
We post about things that we feel a close connection to — From Art, Parties, Food, Drinks, Performance, Fashion and other random stuff. We post things that we do, or we would like to do things we have a good sense will be special.
4. GAYLETTER began in 2008, till now, how many "gays" have subscribed?
We now reach over 100,000 thousand people through the letter, social media outlets (Facebook, Instagram, Twitter) and the website (GAYLETTER.COM). Since we launched the website our audience keeps increasing everyday.
5. A part from this project, what are you doing guys? ( Abi you told me you are a graphic designer, so I guess you work on the graphic side of Gayletter. and you Tom?)
For the newsletter, we decided the concept together, but I came up with the format. We both write for the newsletter, Tom gets to edit every single post. For the website, all copy that's published gets edited by Tom and I focus more in getting the content and the imagery. Overall it's collaborative since we constantly talk about everything on the site.
6. If you could describe GAYLETTER in three words, which could you mention?
Abi: Simple, Honest and Fun.
Tom: Original, silly, and smart.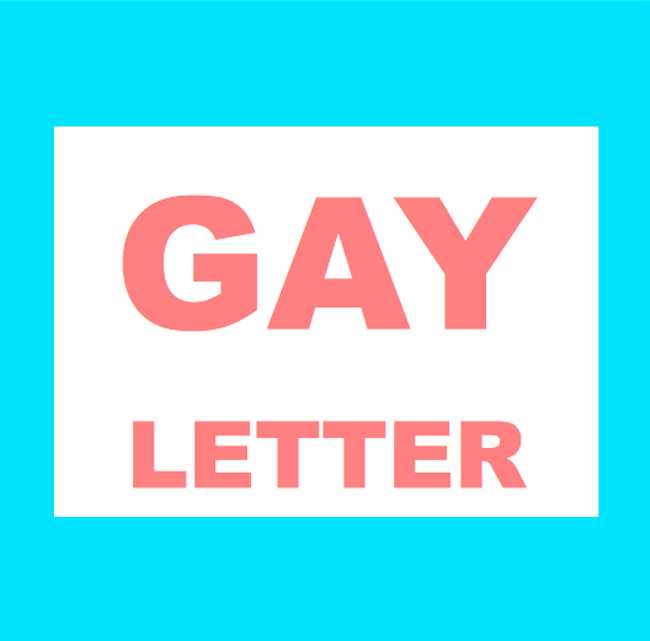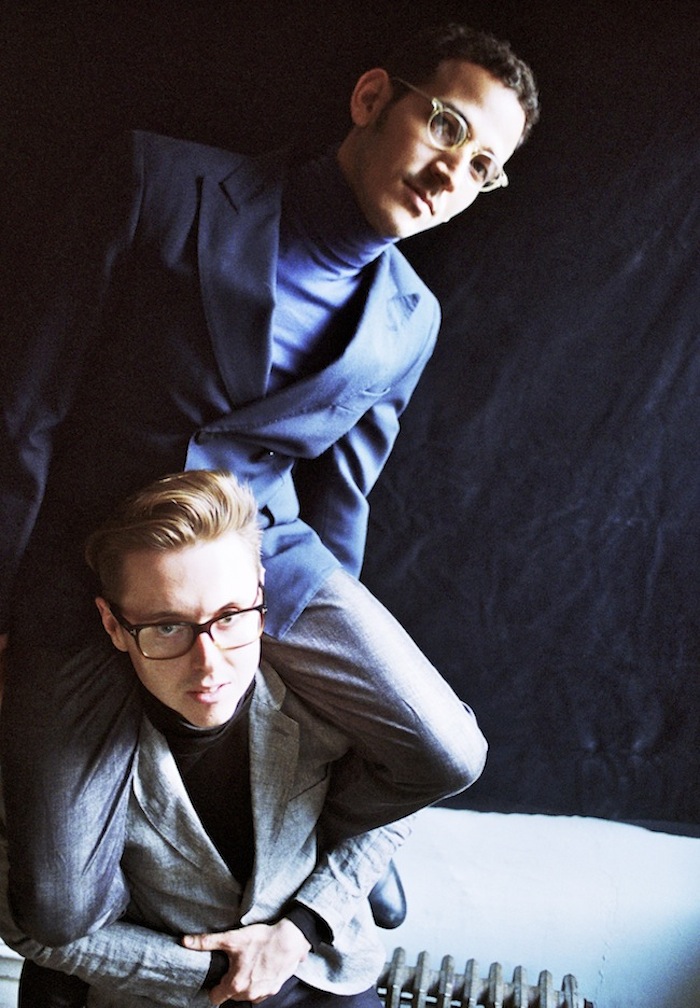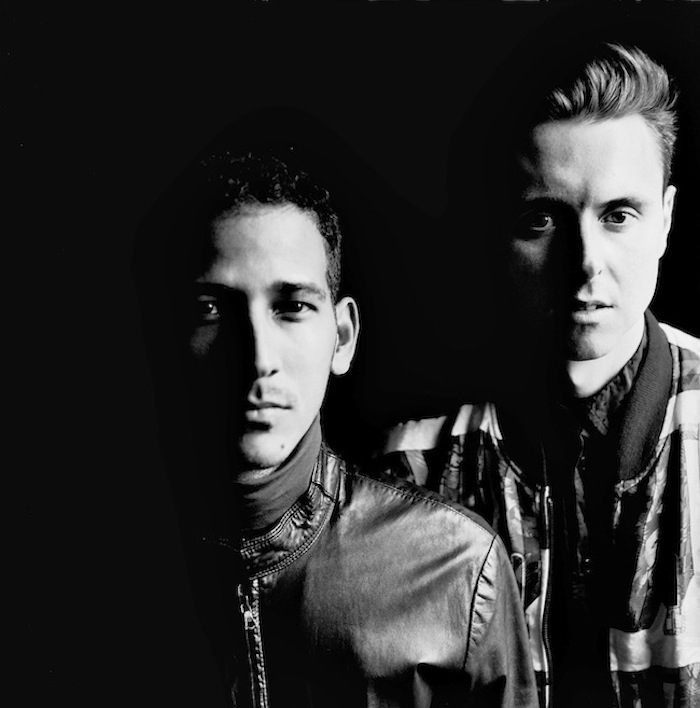 photographer Daniel Moss
Potrebbero Interessarti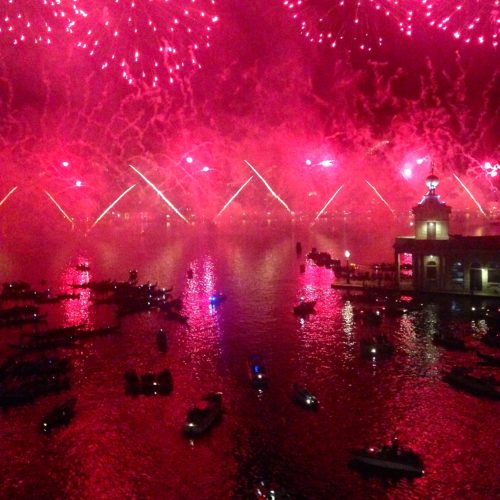 Storia e Suggestioni per la festa più spettacolare dell'Estate: il Redentore di Venezia. Swatch in laguna rinnova il suo legame con la Biennale.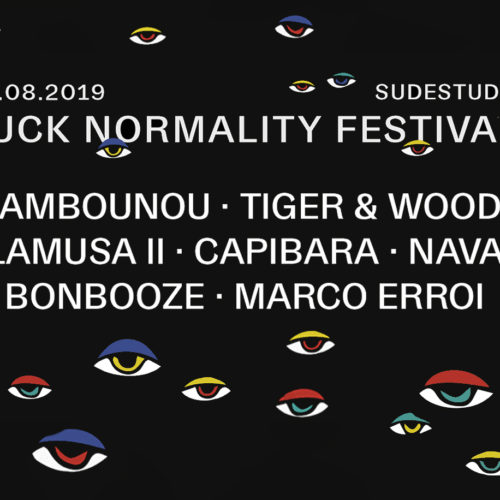 Fuck Normality nasce in Salento e da qualche anno ormai ha il suo epicentro al Sudestudio di Guagnano, studio di registrazione immerso fra gli ulivi secolari.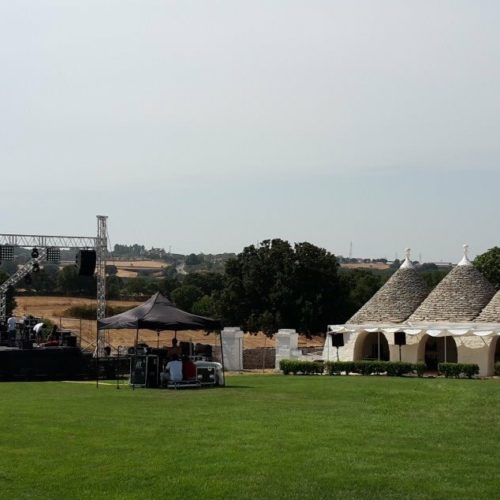 Torna FARM, il festival tra i trulli pugliesi, il 12 e 13 agosto. L'ottava edizione porterà alcuni fra gli artisti e le band più interessanti del panorama italiano.
Ultimi Articoli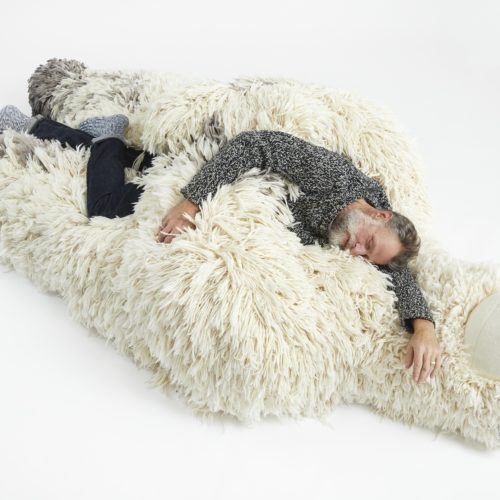 Monkey 47 celebra il design e la sostenibilità insieme a Isola Design District.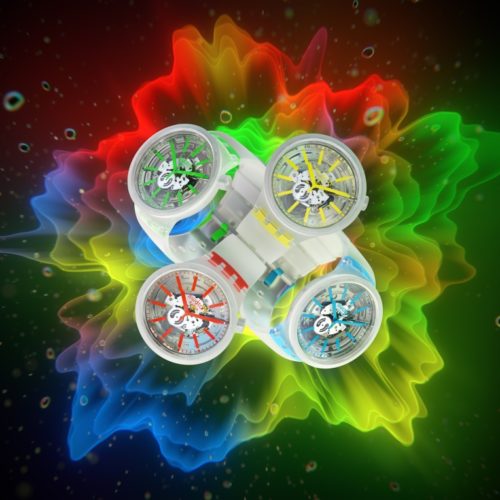 L'ultimo successo di Swatch, il modello BIG BOLD con cinturini semitrasparenti e una cassa completamente trasparente che mostra il suo cuore tecnologico, è pervaso da colori vivaci adatti al periodo estivo.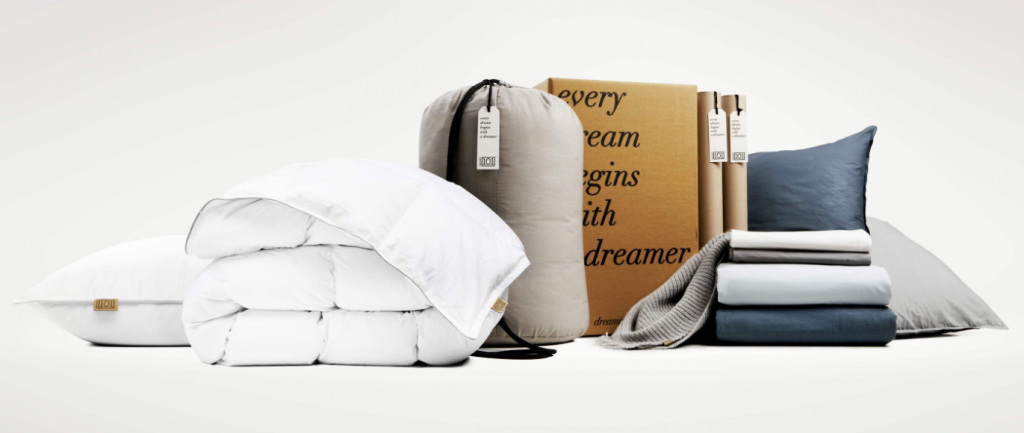 Regalatevi un comfort mai provato