Malleus Strawberry Luna
Malleus è un laboratorio artistico applicato al mondo della musica che ha saputo trasformare la passione per la grafica in una professione.Gli illustratori di Malleus, ispirati alla grafica degli anni […]
Malleus Strawberry Luna
Malleus è un laboratorio artistico applicato al mondo della musica che ha saputo trasformare la passione per la grafica in una professione.Gli illustratori di Malleus, ispirati alla grafica degli anni Settanta, hanno sperimentato le loro capacità artistiche dal design e creazione di copertine cd e lp, alla stampa manuale di posters in serigrafia. Tutto made in Italy.
Strawberry Luna, con base a Pittsburgh, realizza fantastici poster in edizione limitata con la tecnica dello screen printing, influenzata dalla grafica della propaganda art e dei manifesti circensi.
Potrebbero Interessarti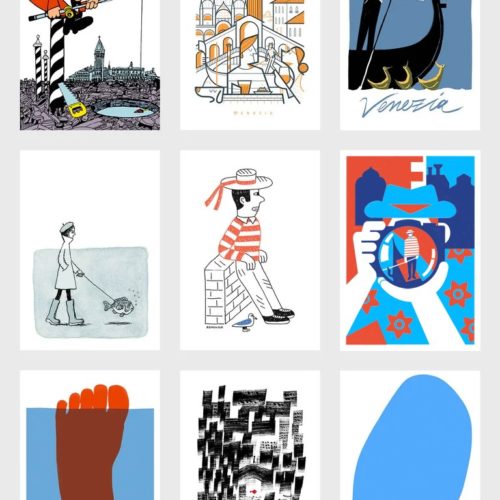 L'iniziativa a supporto della serigrafia Fallani Venezia
Founded in 2014 by designers Matteo Carrubba and Angela Tomasoni, already creative directors studio Officemilano, Write Sketch & creates high quality stationery products, with a tradition-bound Italian production and an […]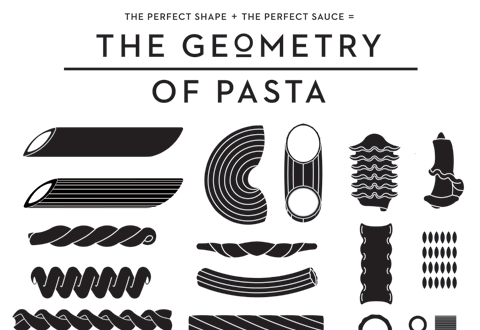 La gamma di prodotti The Geometry of Pasta è ispirata dalla preoccupazione, abbastanza italiana, di trovare il formato giusto di pasta da accompagnare alla giusta salsa. Come molti sapranno, (magari […]
Ultimi Articoli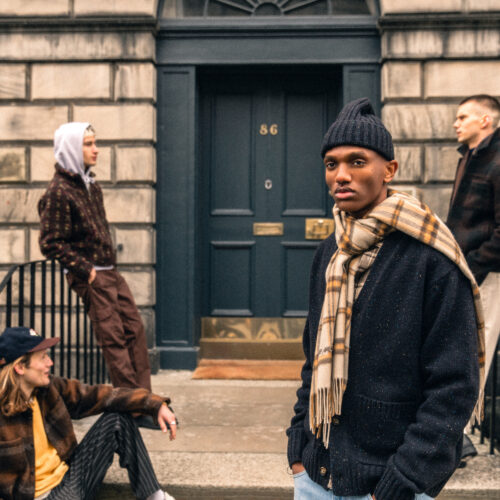 Un Viaggio nella Memoria tra Tradizione e Modernità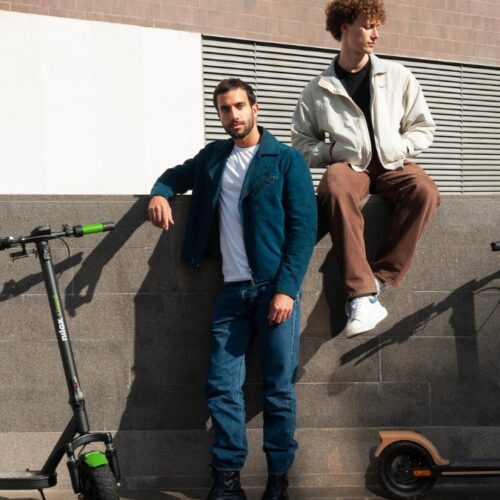 Con 40 km di autonomia è un regalo green che fa bene all'ambiente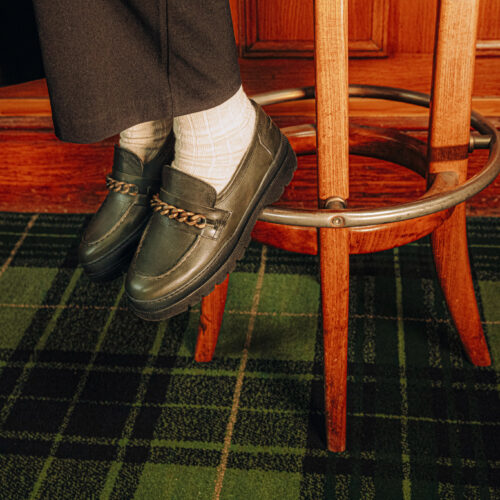 Kleman fa della scarpa professionale un vero e proprio patrimonio dell'uomo che lavora. Un patrimonio ispirato al design vintage e all'autenticità.