Pixelnotes
Bring the pixels to the real world and add some originality to your walls. Pixelnotes is a wallpaper consisting of four layers of varying grey tones on a bright primary […]
Pixelnotes
Bring the pixels to the real world and add some originality to your walls. Pixelnotes is a wallpaper consisting of four layers of varying grey tones on a bright primary backing. Each layer is perforated in a grid format and backed with a tacky adhesive similar to "post-it" notes. Pixelnotes is inspired by the way we work within a space. The walls become functional, an integrated noticeboard that documents our activity within the room.
Potrebbero Interessarti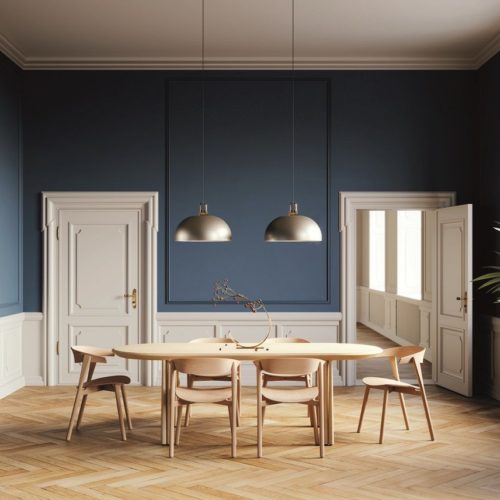 Le dritte per ottenere, in ogni ambiente della casa, il giusto grado di illuminazione.
L'azienda pugliese ridefinisce il lusso in maniera sostenibile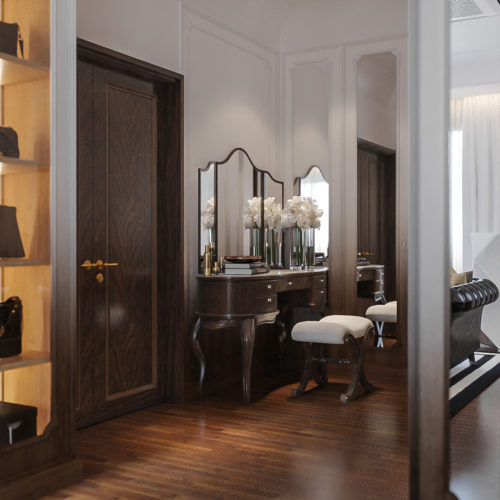 Materiali pregiati e rifiniture di qualità
Ultimi Articoli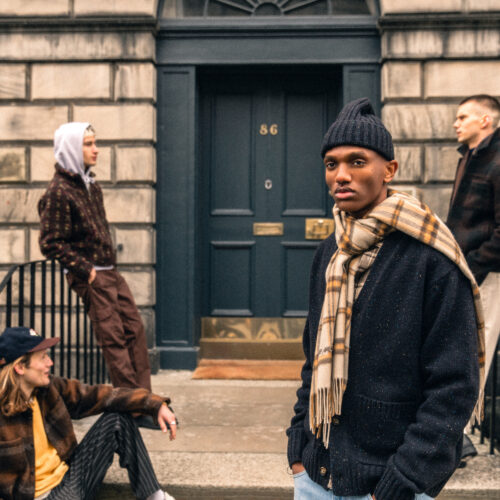 Un Viaggio nella Memoria tra Tradizione e Modernità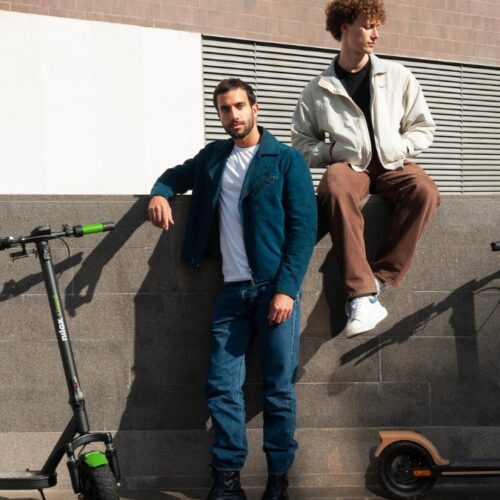 Con 40 km di autonomia è un regalo green che fa bene all'ambiente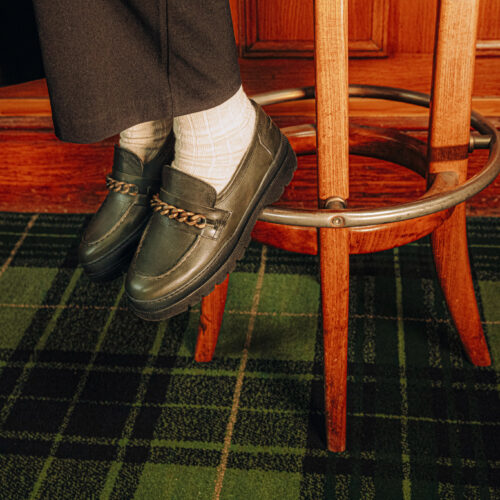 Kleman fa della scarpa professionale un vero e proprio patrimonio dell'uomo che lavora. Un patrimonio ispirato al design vintage e all'autenticità.