Pixelnotes
Bring the pixels to the real world and add some originality to your walls. Pixelnotes is a wallpaper consisting of four layers of varying grey tones on a bright primary […]
Pixelnotes
Bring the pixels to the real world and add some originality to your walls. Pixelnotes is a wallpaper consisting of four layers of varying grey tones on a bright primary backing. Each layer is perforated in a grid format and backed with a tacky adhesive similar to "post-it" notes. Pixelnotes is inspired by the way we work within a space. The walls become functional, an integrated noticeboard that documents our activity within the room.
Potrebbero Interessarti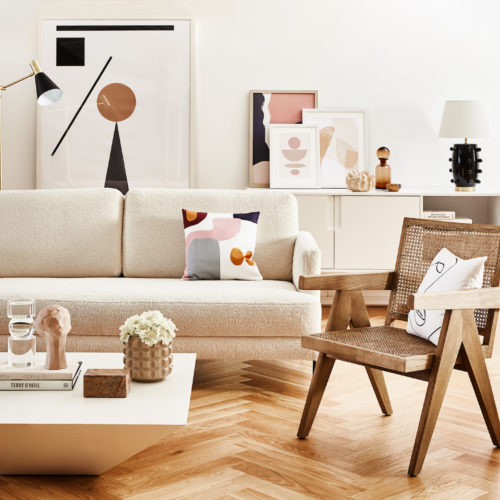 Complementi e arredi di design per arredare casa con stile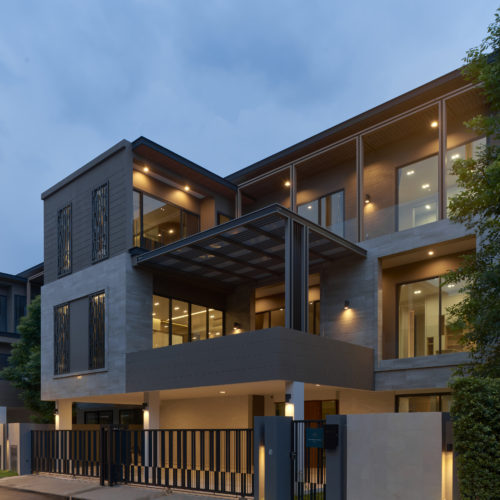 A cura del design studio Mepitree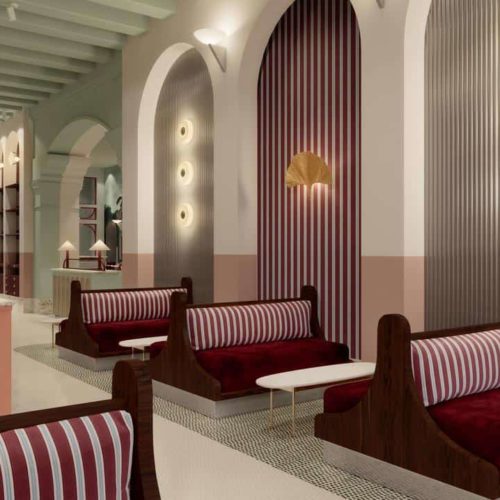 Il nuovo gioiello di decor parigino nel panorama dell'hôtellerie Veneziana.
Ultimi Articoli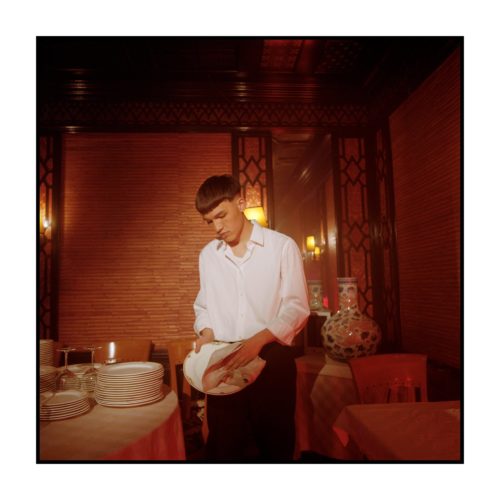 Quattro anni dopo, Andrea Dodicianni, in arte Dodicianni, pubblica il suo nuovo EP "Lettere dalla lunga notte".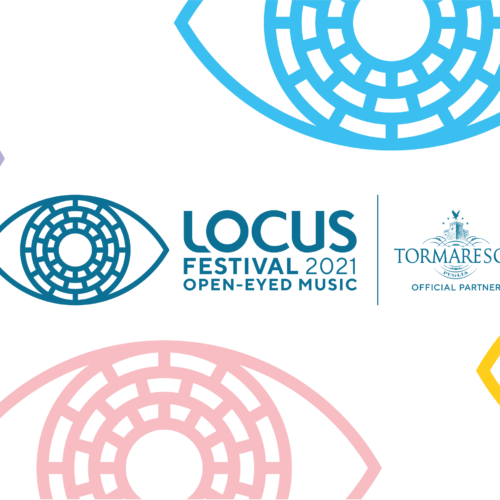 Dal 24 luglio e lungo tutto agosto, nel cuore della Puglia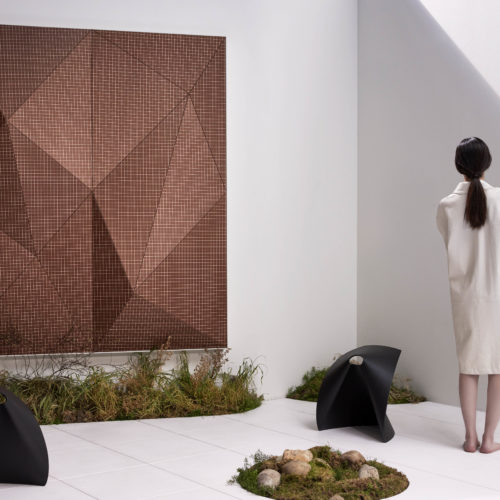 L'azienda italiana Wood-Skin lancia una nuova collezione di rivestimenti per parete in legno che giocano con luci e ombre.