Sketch Furniture
Swedish design group FRONT are continuing their fine form with their latest project Sketch Furniture. Is it possible to let a first sketch become an object, to design directly onto […]
Sketch Furniture

Swedish design group FRONT are continuing their fine form with their latest project Sketch Furniture.
Is it possible to let a first sketch become an object, to design directly onto space?

The four FRONT members have developed a method to materialise free hand sketches. They make it possible by using a unique method where two advanced techniques are combined.

Pen strokes made in the air are recorded with Motion Capture and become 3D digital files; these are then materialised through Rapid Prototyping into real pieces of furniture.

Potrebbero Interessarti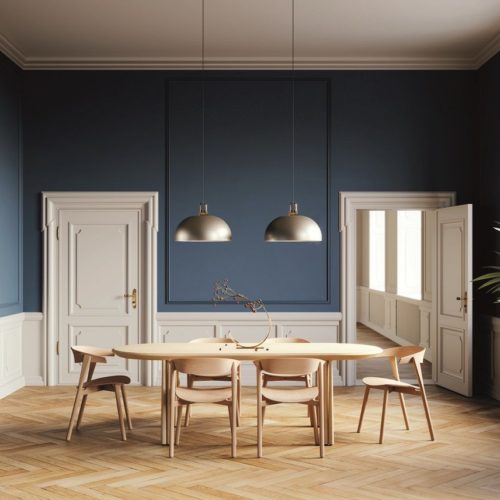 Le dritte per ottenere, in ogni ambiente della casa, il giusto grado di illuminazione.
L'azienda pugliese ridefinisce il lusso in maniera sostenibile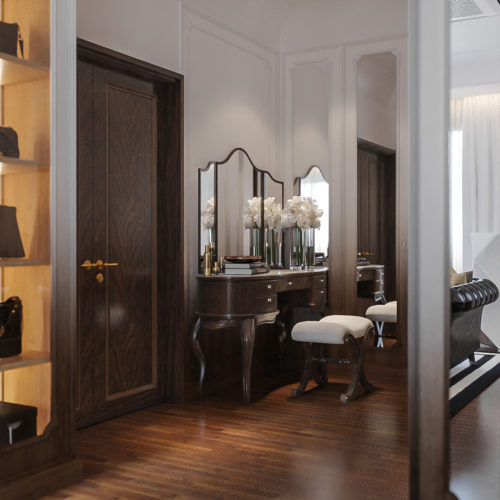 Materiali pregiati e rifiniture di qualità
Ultimi Articoli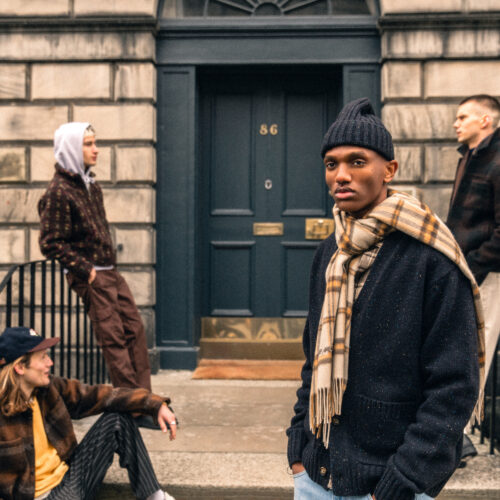 Un Viaggio nella Memoria tra Tradizione e Modernità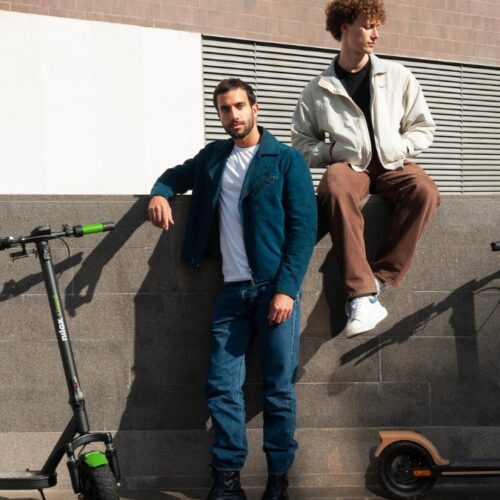 Con 40 km di autonomia è un regalo green che fa bene all'ambiente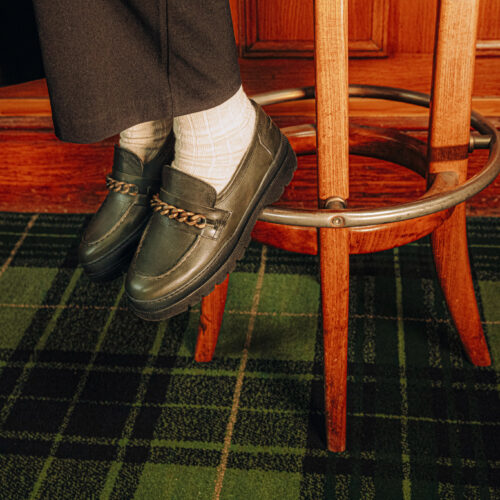 Kleman fa della scarpa professionale un vero e proprio patrimonio dell'uomo che lavora. Un patrimonio ispirato al design vintage e all'autenticità.