Domestic Vases
Nata da un'idea della coppia di designer francesi Stéphane Arriubergé e Christine Montard, la prima collezione di DOMESTIC proponeva elementi decorativi in vinile adesivo come un'alternativa alla carta da parati. […]
Domestic Vases
Nata da un'idea della coppia di designer francesi Stéphane Arriubergé e Christine Montard, la prima collezione di DOMESTIC proponeva elementi decorativi in vinile adesivo come un'alternativa alla carta da parati. Lo spazio murale diventa così il luogo di espressione della creatività, senza richiedere l'impiego di grandi mezzi. Dopo gli adesivi in vinile per interni, Domestic presenta una collezione di vasi personalizzati da artisti del calibro di Pierre Marie, matali crasset, Ich&Kar, Tado, Jeremyville,Trafik, Kuntzel+Deygas, Antoine+Manuel, Maison Georgette .
Potrebbero Interessarti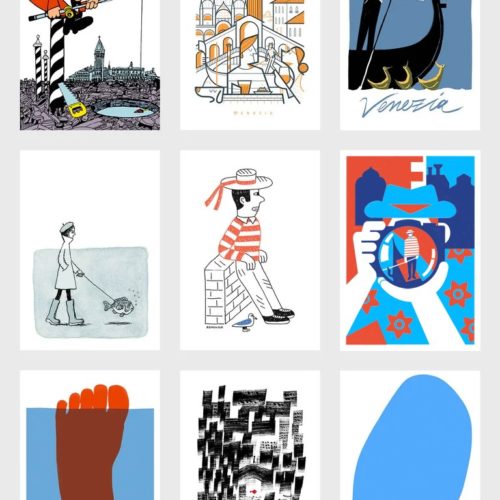 L'iniziativa a supporto della serigrafia Fallani Venezia
Founded in 2014 by designers Matteo Carrubba and Angela Tomasoni, already creative directors studio Officemilano, Write Sketch & creates high quality stationery products, with a tradition-bound Italian production and an […]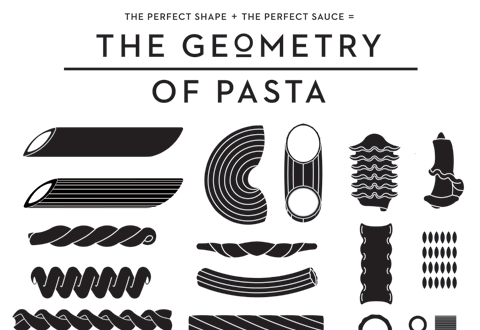 La gamma di prodotti The Geometry of Pasta è ispirata dalla preoccupazione, abbastanza italiana, di trovare il formato giusto di pasta da accompagnare alla giusta salsa. Come molti sapranno, (magari […]
Ultimi Articoli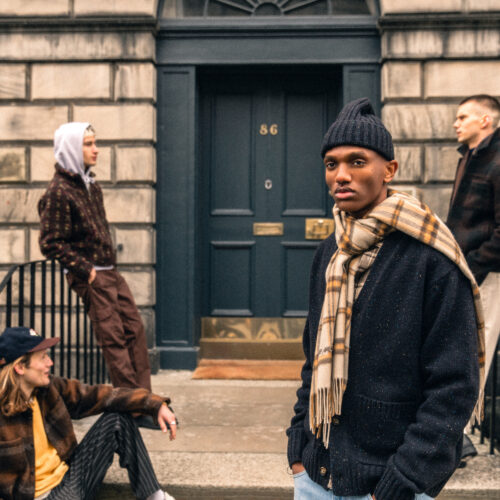 Un Viaggio nella Memoria tra Tradizione e Modernità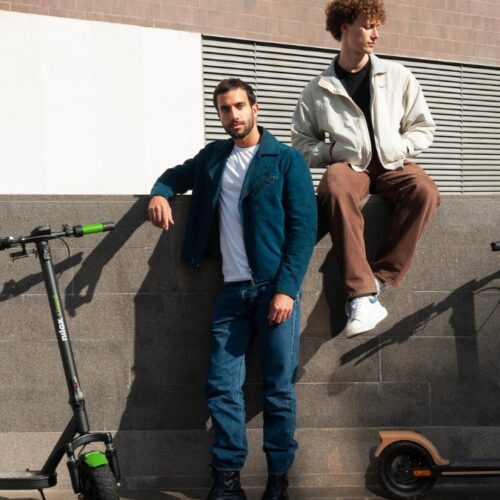 Con 40 km di autonomia è un regalo green che fa bene all'ambiente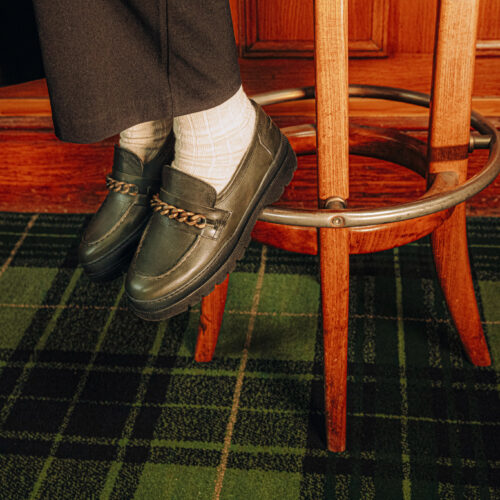 Kleman fa della scarpa professionale un vero e proprio patrimonio dell'uomo che lavora. Un patrimonio ispirato al design vintage e all'autenticità.