Institut Drahomira
Institut Drahomira is a group of French artists working in collage, photo manipulation, abstract cartographic painting, film and music. The group was founded by Julien Pacaud with his friend and […]
Institut Drahomira
Institut Drahomira is a group of French artists working in collage, photo manipulation, abstract cartographic painting, film and music. The group was founded by Julien Pacaud with his friend and fellow film school student, Jean-Christophe Sanchez. Pacaud's work consists of surreal photo collages and manipulations, exploring the "parallel worlds that lie in our subconscious." Take a look on Perpendicular Dreams – a continuously growing collection of digital fantasmagories. Visit also the Crimes Against Art to see the Pacuad's works.
Potrebbero Interessarti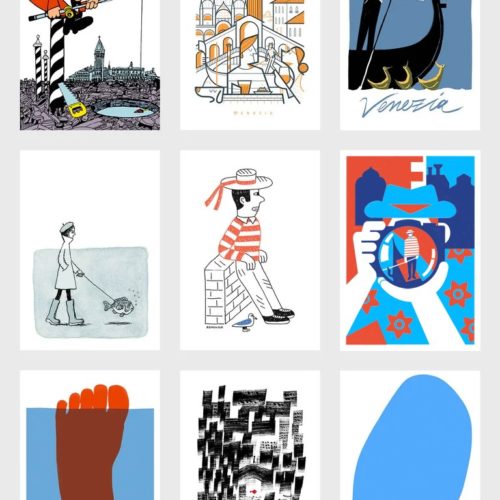 L'iniziativa a supporto della serigrafia Fallani Venezia
Founded in 2014 by designers Matteo Carrubba and Angela Tomasoni, already creative directors studio Officemilano, Write Sketch & creates high quality stationery products, with a tradition-bound Italian production and an […]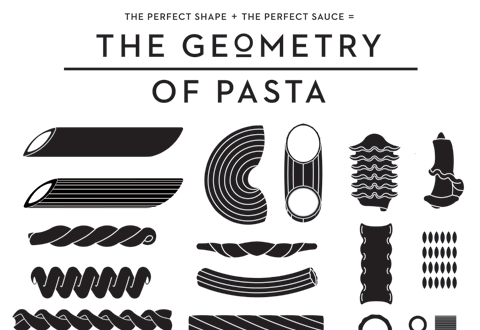 La gamma di prodotti The Geometry of Pasta è ispirata dalla preoccupazione, abbastanza italiana, di trovare il formato giusto di pasta da accompagnare alla giusta salsa. Come molti sapranno, (magari […]
Ultimi Articoli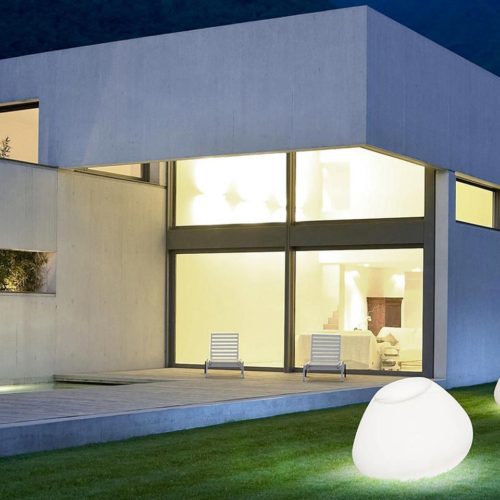 A volte non c'è vacanza più bella di quella a casa propria, soprattutto quando si hanno spazi all'aperto arredati e illuminati con stile e in armonia con l'ambiente.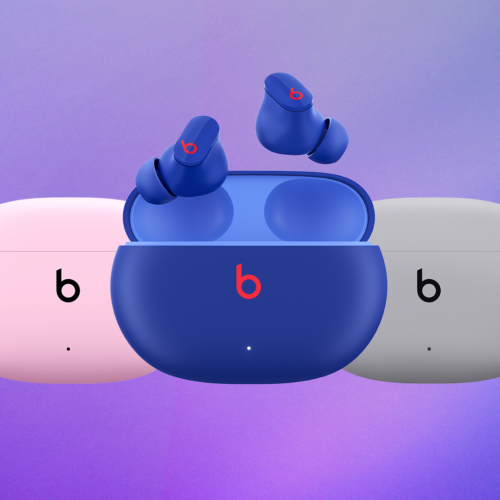 Gli auricolari true wireless perfetti per la bella stagione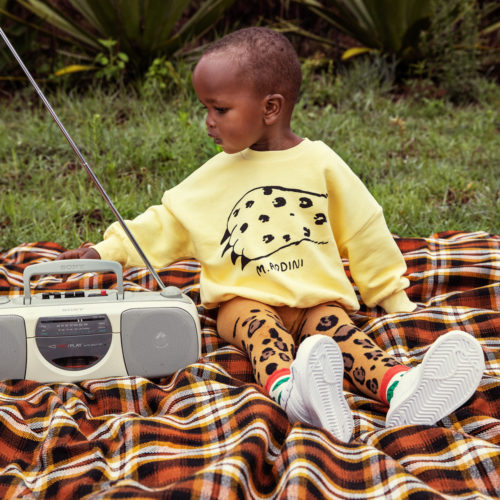 L'ispirazione per la primavera/estate è il maestoso monte Kilimanjaro, gli animali che vivono con la montagna come sfondo, e la flora sorprendente che lo circonda.