Jeff Boyes
Best known for his silk screen posters prints, Boyes' art is a feast for the eyes. His use of harmonious color combinations, intricate hand-cut designs, and pop culture inspired subject […]
Jeff Boyes
Best known for his silk screen posters prints, Boyes' art is a feast for the eyes. His use of harmonious color combinations, intricate hand-cut designs, and pop culture inspired subject matter are gaining him recognition as well established print artist. From rock to hip hop, one of Boyes' biggest inspirations comes from music. He is also interested in pop icons that had their part in defining eras, no matter what genre or profession. Jeff takes his prints to the next level by incorporating different surfaces such as wood, sheets of aluminum, plexi-glass and used record cover and always keeps his edition numbers very low.
Potrebbero Interessarti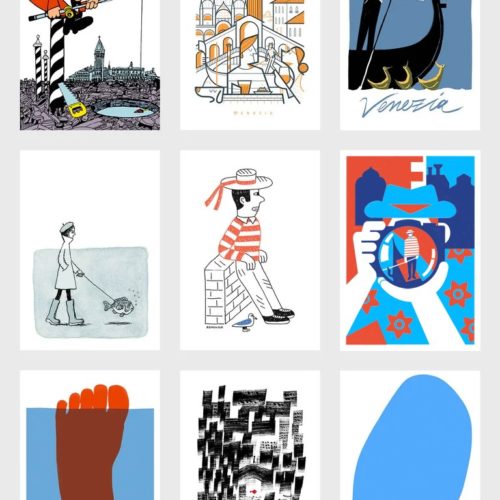 L'iniziativa a supporto della serigrafia Fallani Venezia
Founded in 2014 by designers Matteo Carrubba and Angela Tomasoni, already creative directors studio Officemilano, Write Sketch & creates high quality stationery products, with a tradition-bound Italian production and an […]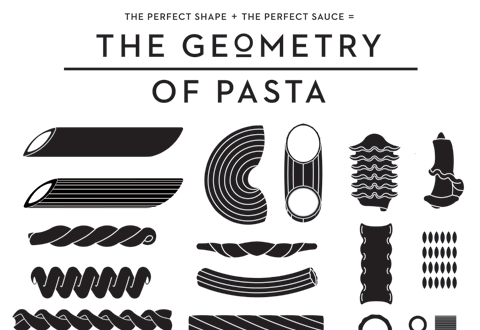 La gamma di prodotti The Geometry of Pasta è ispirata dalla preoccupazione, abbastanza italiana, di trovare il formato giusto di pasta da accompagnare alla giusta salsa. Come molti sapranno, (magari […]
Ultimi Articoli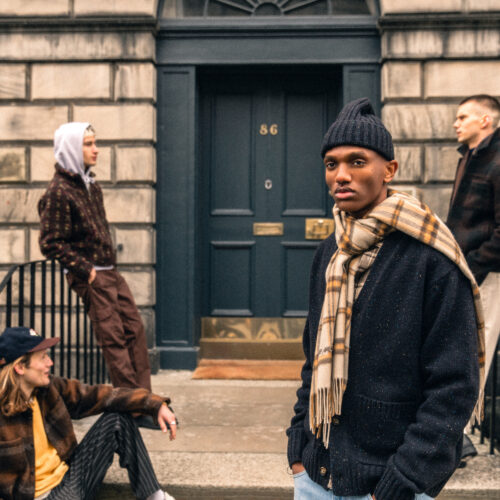 Un Viaggio nella Memoria tra Tradizione e Modernità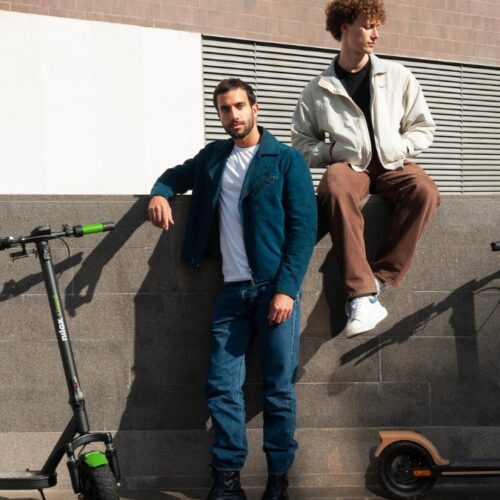 Con 40 km di autonomia è un regalo green che fa bene all'ambiente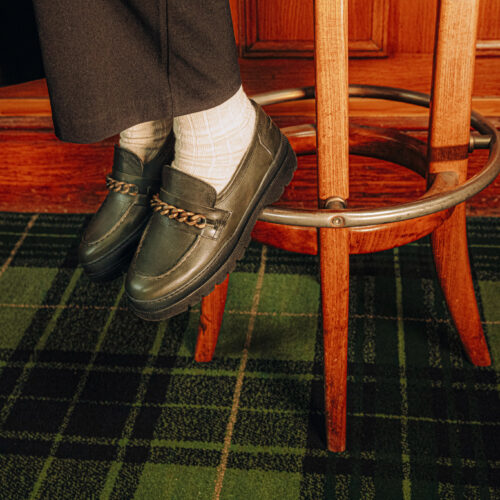 Kleman fa della scarpa professionale un vero e proprio patrimonio dell'uomo che lavora. Un patrimonio ispirato al design vintage e all'autenticità.