Wardrom
An assemblable module born to enhance DISORDER making it graphically catchy. Very often coming back home or in our room, dresses are abandoned where they are taken off, infesting chairs, […]
Wardrom
An assemblable module born to enhance DISORDER making it graphically catchy.
Very often coming back home or in our room, dresses are abandoned where they are taken off, infesting chairs, beds, sofas or anything useful for the object of heaping(gathering)..
WORDROM is an object that invites at throwing dresses as if it were a natural and instinctual act; wordrom is a vertical wardrobe for young and/or disordinate people of the new millennium, a modular flat wall accessory, made of semirigid PU macro-pils made to randomicly home any type of dressing. More on Paula – design 4 necessity.
watch the video 
Potrebbero Interessarti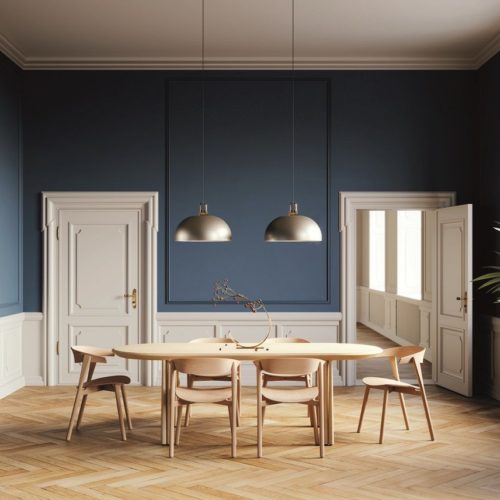 Le dritte per ottenere, in ogni ambiente della casa, il giusto grado di illuminazione.
L'azienda pugliese ridefinisce il lusso in maniera sostenibile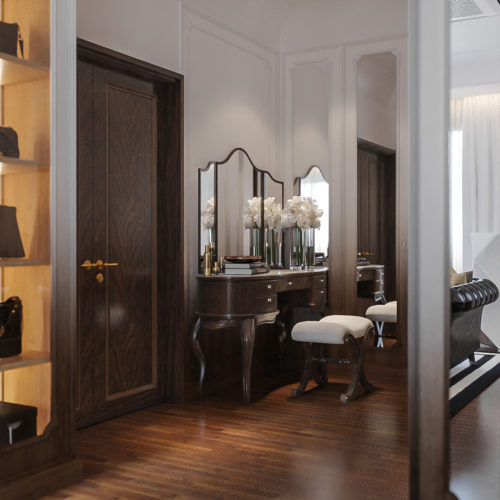 Materiali pregiati e rifiniture di qualità
Ultimi Articoli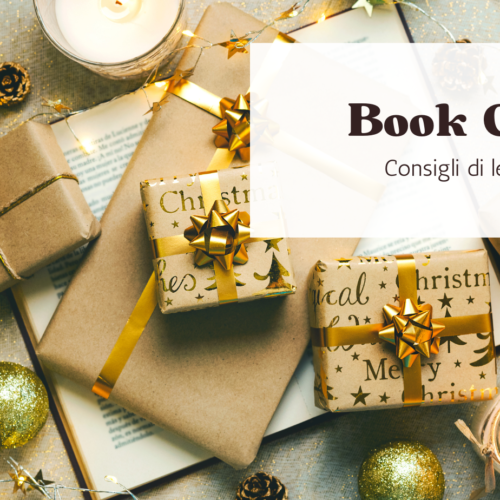 4 libri da mettere sotto l'albero per i più piccoli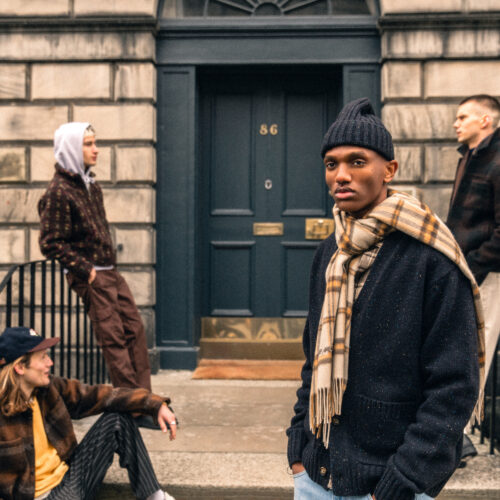 Un Viaggio nella Memoria tra Tradizione e Modernità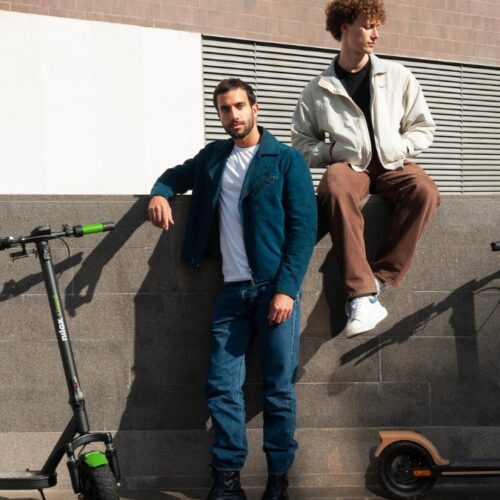 Con 40 km di autonomia è un regalo green che fa bene all'ambiente