Qrio
Japanese government would like to build a real Gundam, so we are still a little far from it. But, for sure Qrio by Sony is pretty entertaining and it can […]
Qrio
Japanese government would like to build a real Gundam, so we are still a little far from it. But, for sure Qrio by Sony is pretty entertaining and it can compete with Honda's Asimo.
Potrebbero Interessarti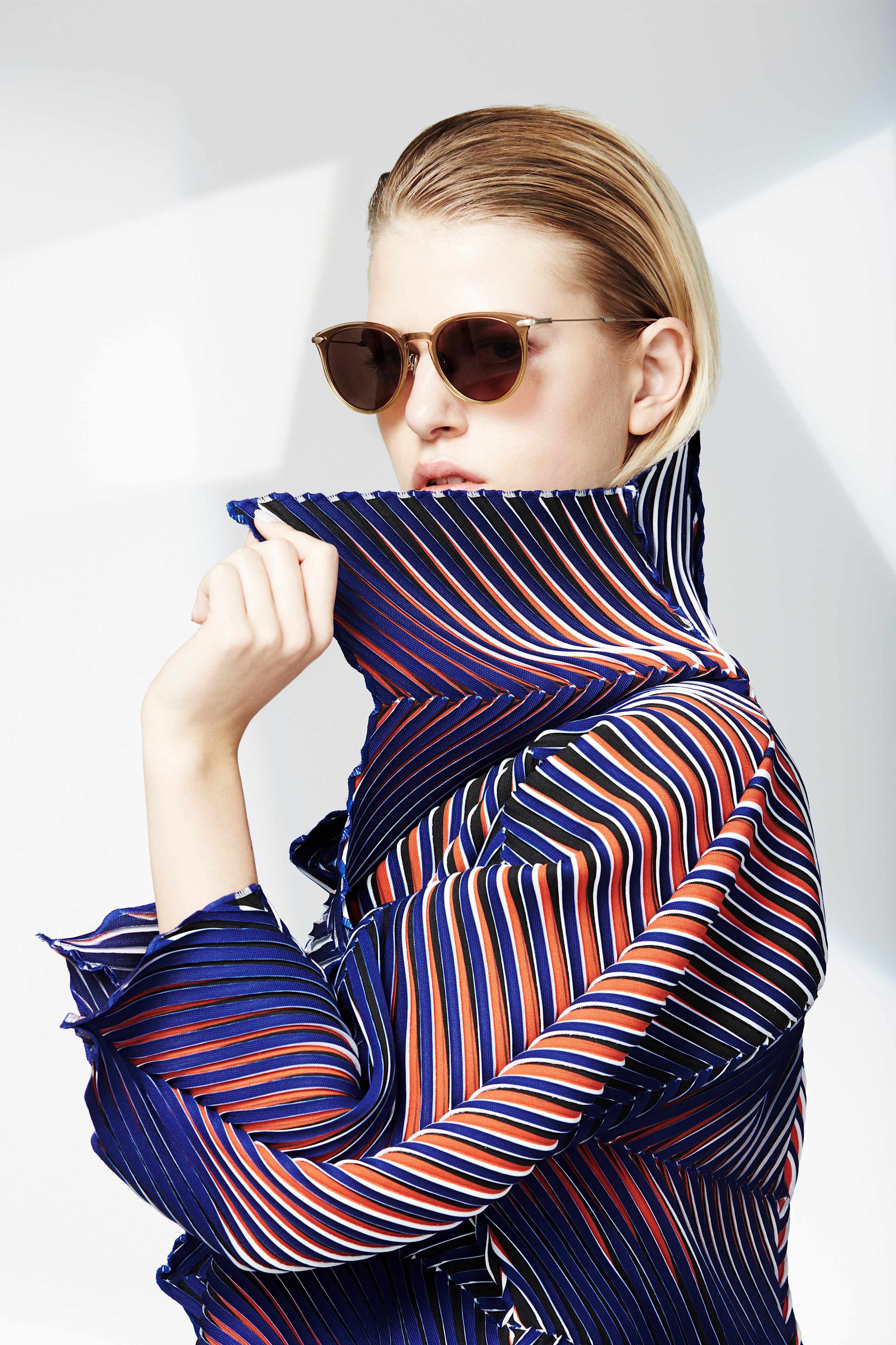 La "Suminagashi" è un'antichissima e rudimentale tecnica di stampa praticata in Cina e Giappone per decorare la carta. Dopo aver versato poche gocce di inchiostro sulla superficie dell'acqua, si attendeva […]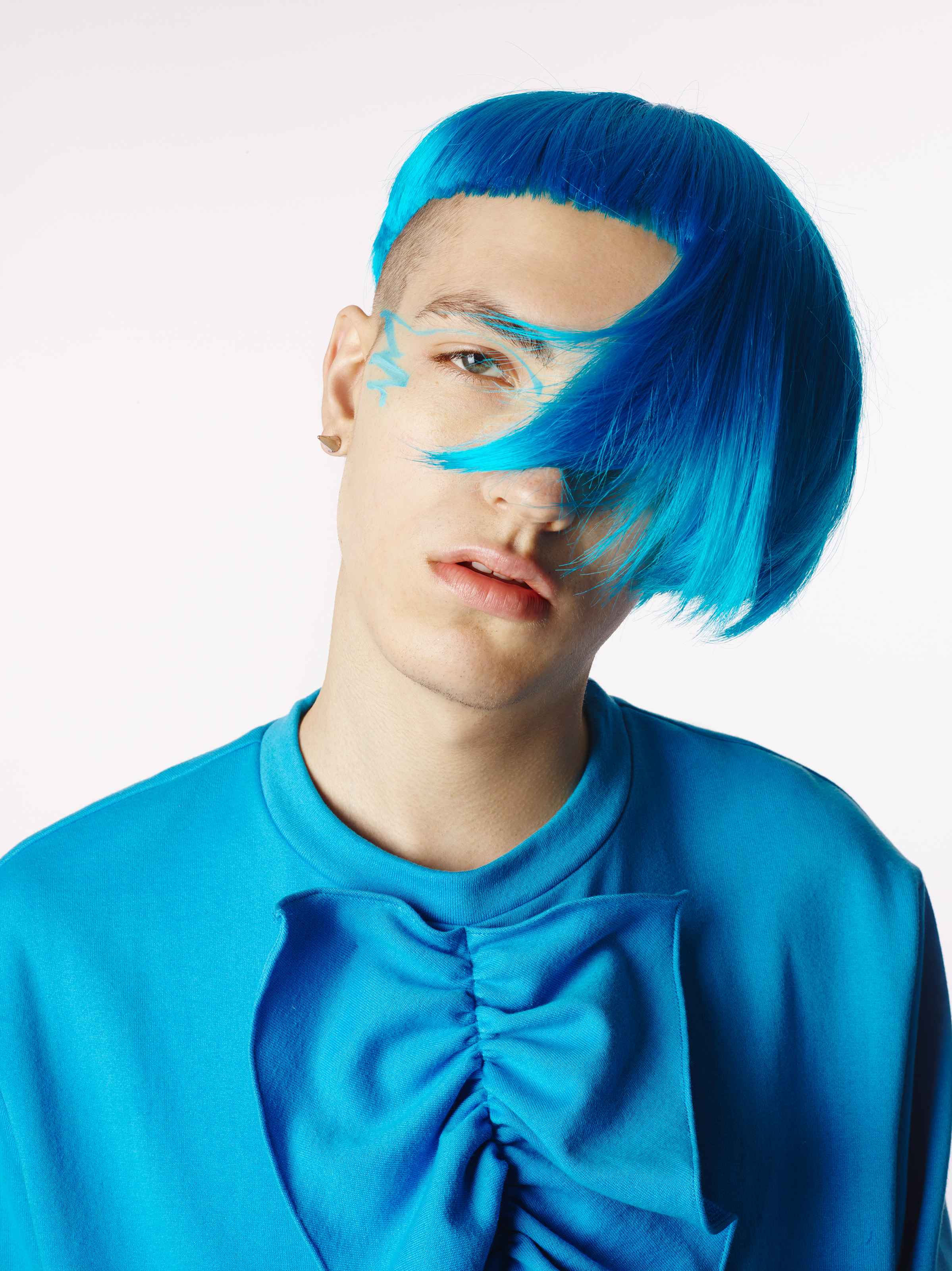 In questi ultimi mesi il mondo della moda si sta interrogando sul concetto di "gender" superandone i limiti, o meglio realizzando che limiti, nella moda, quale forma d'arte indiscussa, non […]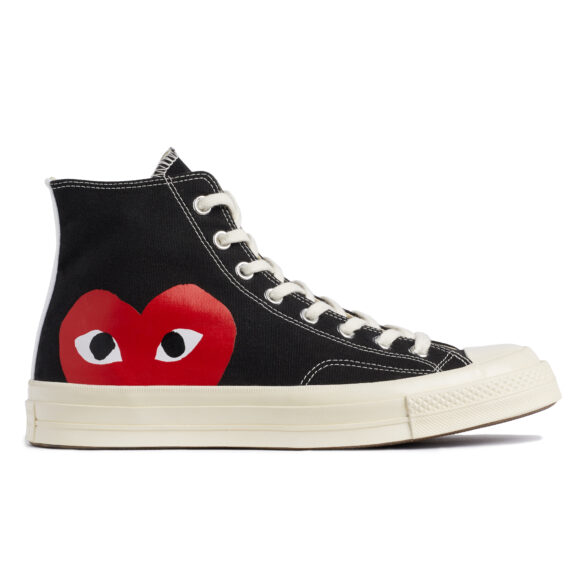 Junya Watanabe, designer della linea Play Comme Des Garçons, ha ormai da tempo prestato il suo incontenibile e poco convenzionale estro creativo per la amatissima collaborazione con il brand […]
Ultimi Articoli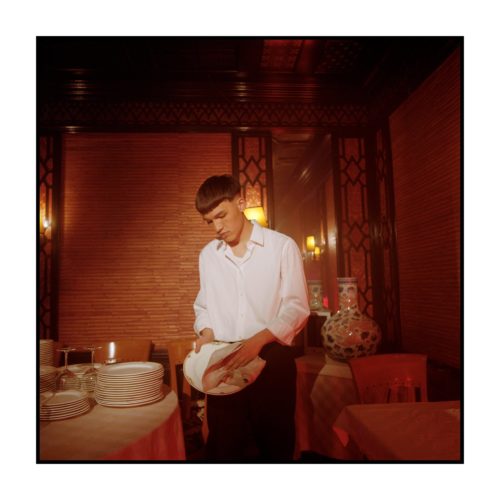 Quattro anni dopo, Andrea Dodicianni, in arte Dodicianni, pubblica il suo nuovo EP "Lettere dalla lunga notte".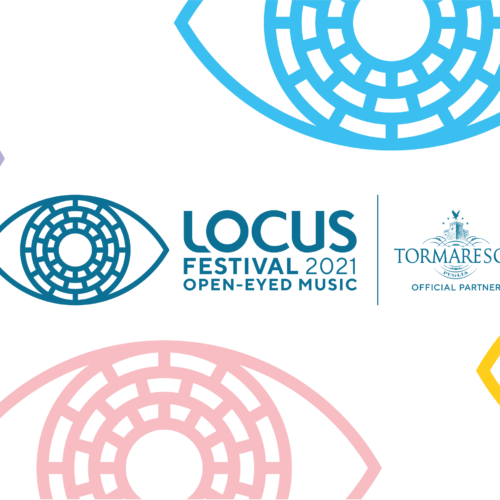 Dal 24 luglio e lungo tutto agosto, nel cuore della Puglia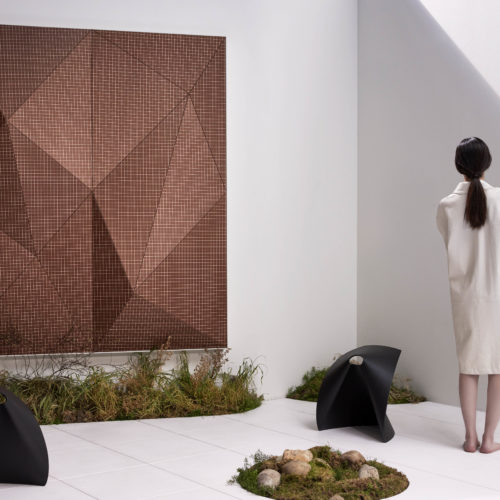 L'azienda italiana Wood-Skin lancia una nuova collezione di rivestimenti per parete in legno che giocano con luci e ombre.