Ferm Living
This February, ferm LIVING has launched a number of new, exciting products. Until now, ferm LIVING has been known for its high quality wallpapers and WallStickers. But now the time […]
Ferm Living
This February, ferm LIVING has launched a number of new, exciting products. Until now, ferm LIVING has been known for its high quality wallpapers and WallStickers. But now the time has come to expand the product range
with more, exciting design products. New to the ferm LIVING range are furnishing fabrics and stationary. "We wanted to extend our product range, so we decided to take on new exciting products such as pillows, tea towels,
greeting cards, bedding etc. We are of course very excited to show them to the rest of the world", says Trine Andersen, manager of ferm LIVING.  The characteristic graphic style is still an essential part of ferm LIVING's products. There is a clear thred from ferm LIVING's wallpapers and WallStickers to the new products. The focal point is still the unique graphic style.
Potrebbero Interessarti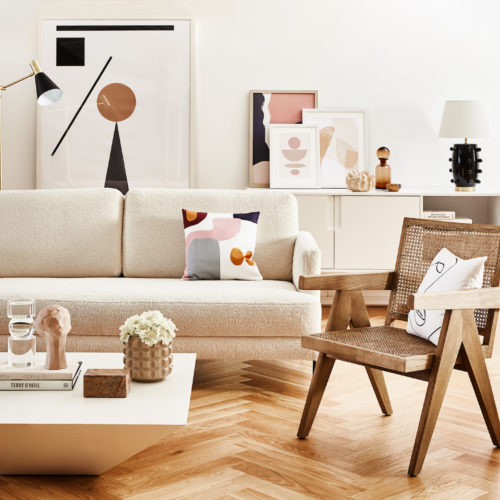 Complementi e arredi di design per arredare casa con stile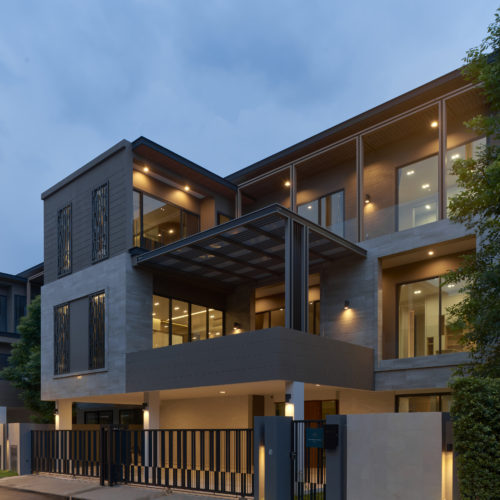 A cura del design studio Mepitree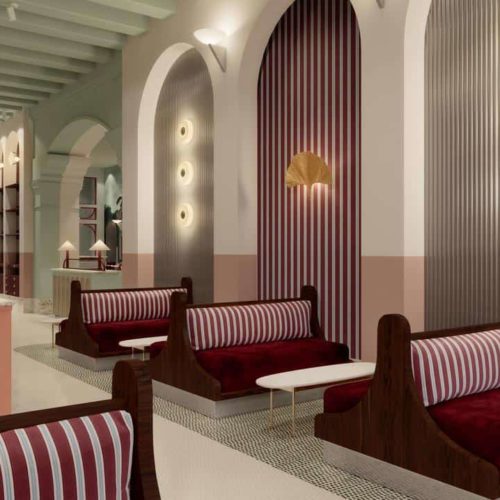 Il nuovo gioiello di decor parigino nel panorama dell'hôtellerie Veneziana.
Ultimi Articoli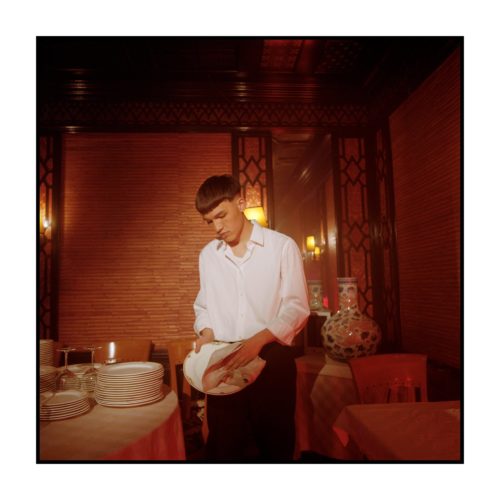 Quattro anni dopo, Andrea Dodicianni, in arte Dodicianni, pubblica il suo nuovo EP "Lettere dalla lunga notte".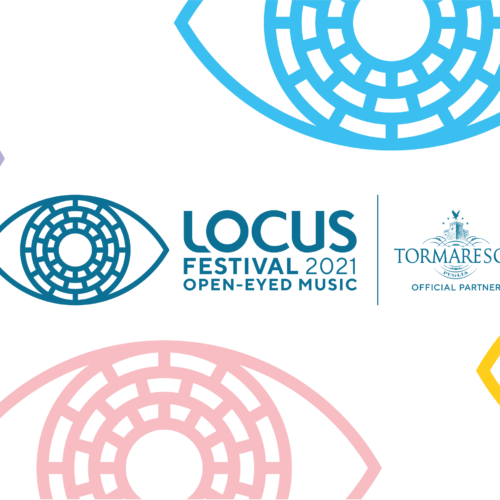 Dal 24 luglio e lungo tutto agosto, nel cuore della Puglia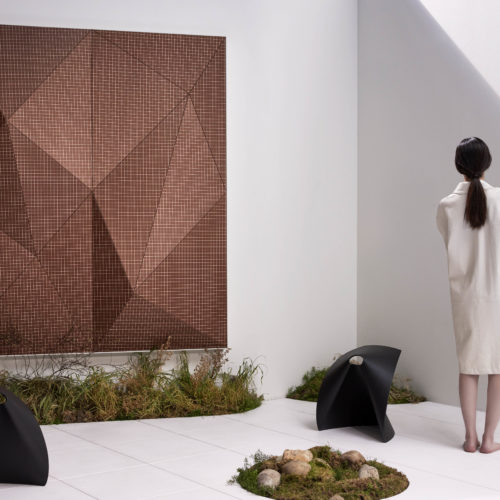 L'azienda italiana Wood-Skin lancia una nuova collezione di rivestimenti per parete in legno che giocano con luci e ombre.