Ferm Living
This February, ferm LIVING has launched a number of new, exciting products. Until now, ferm LIVING has been known for its high quality wallpapers and WallStickers. But now the time […]
Ferm Living
This February, ferm LIVING has launched a number of new, exciting products. Until now, ferm LIVING has been known for its high quality wallpapers and WallStickers. But now the time has come to expand the product range
with more, exciting design products. New to the ferm LIVING range are furnishing fabrics and stationary. "We wanted to extend our product range, so we decided to take on new exciting products such as pillows, tea towels,
greeting cards, bedding etc. We are of course very excited to show them to the rest of the world", says Trine Andersen, manager of ferm LIVING.  The characteristic graphic style is still an essential part of ferm LIVING's products. There is a clear thred from ferm LIVING's wallpapers and WallStickers to the new products. The focal point is still the unique graphic style.
Potrebbero Interessarti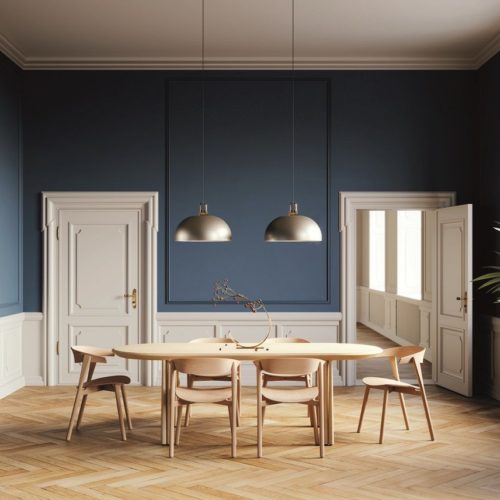 Le dritte per ottenere, in ogni ambiente della casa, il giusto grado di illuminazione.
L'azienda pugliese ridefinisce il lusso in maniera sostenibile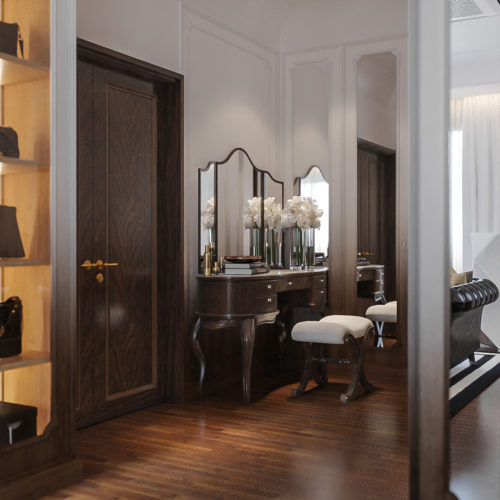 Materiali pregiati e rifiniture di qualità
Ultimi Articoli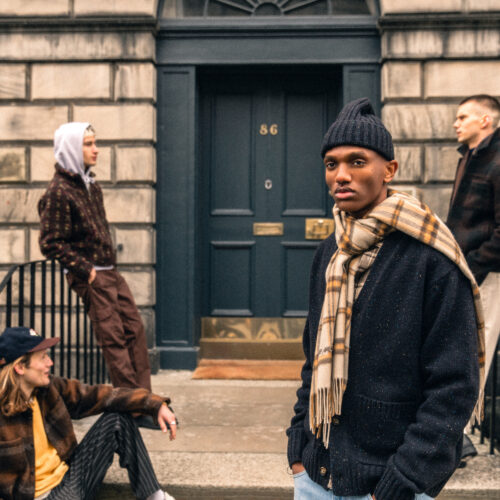 Un Viaggio nella Memoria tra Tradizione e Modernità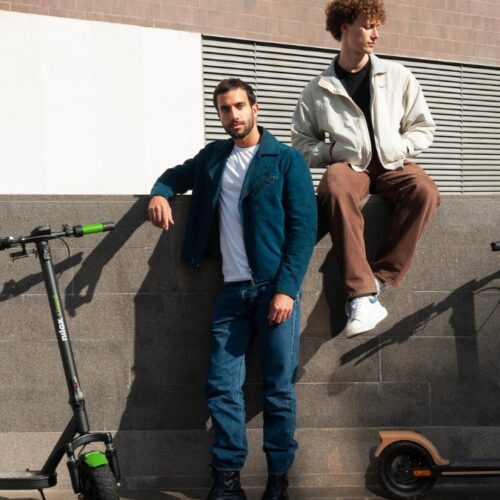 Con 40 km di autonomia è un regalo green che fa bene all'ambiente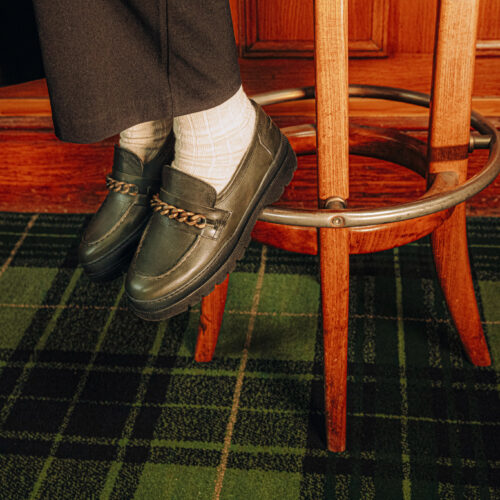 Kleman fa della scarpa professionale un vero e proprio patrimonio dell'uomo che lavora. Un patrimonio ispirato al design vintage e all'autenticità.