Blik®
blik®, the award-winning brand of self-adhesive wall graphics, has teamed up with Threadless™ for their latest line of decals.   Chicago-based Threadless, the online-community-based tee shirt company with an ongoing open […]
Blik®
blik®, the award-winning brand of self-adhesive wall graphics, has teamed up with Threadless™ for their latest line of decals.   Chicago-based Threadless, the online-community-based tee shirt company with an ongoing open call-for-submissions, picks four to six designs every week from over 600 submissions, then prints and sells the original tees via their websites. Now, blik is asking the public to choose which Threadless designs should become blik brand wall graphics in this interactive and continually evolving addition to their designer series.
Here is how it works:  each month, effective immediately, the blik team will post 6-10 of their favorite Threadless original tee shirt designs on their website at www.whatisblik.com/threadless.  Visitors can vote on any and all designs they think should be the inspiration for a new line of wall graphics. Since both blik and Threadless carry unique kids lines, winning designs could appeal to either peewees or grown-ups…or both! To kick things off and show folks how it's done, the first installment of 9 Threadless original designs and the blik wall graphics they have inspired are available for viewing and purchase now exclusively on blik's website. The first installment of designs for the public to vote on is up as well at www.whatisblik.com/threadless/vote.html — so let your voice be heard!
Potrebbero Interessarti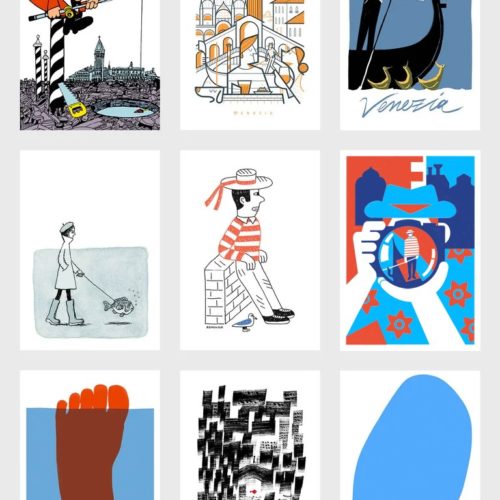 L'iniziativa a supporto della serigrafia Fallani Venezia
Founded in 2014 by designers Matteo Carrubba and Angela Tomasoni, already creative directors studio Officemilano, Write Sketch & creates high quality stationery products, with a tradition-bound Italian production and an […]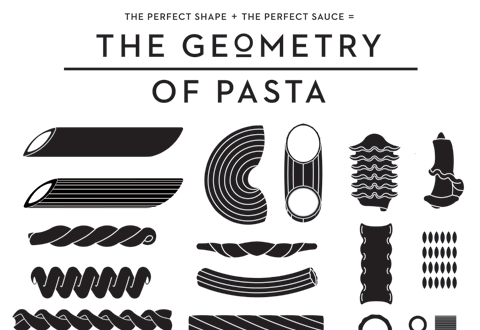 La gamma di prodotti The Geometry of Pasta è ispirata dalla preoccupazione, abbastanza italiana, di trovare il formato giusto di pasta da accompagnare alla giusta salsa. Come molti sapranno, (magari […]
Ultimi Articoli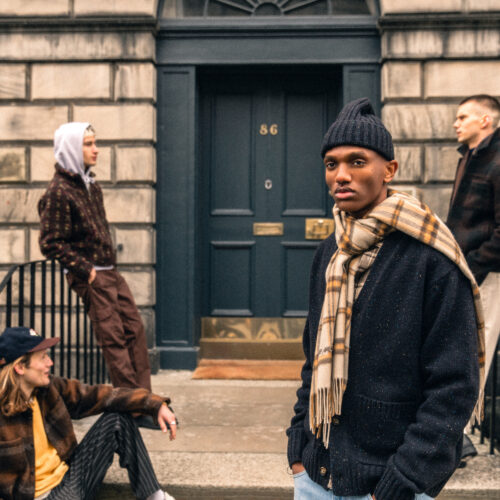 Un Viaggio nella Memoria tra Tradizione e Modernità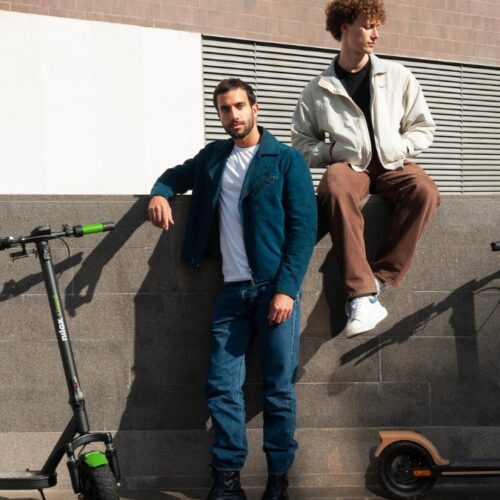 Con 40 km di autonomia è un regalo green che fa bene all'ambiente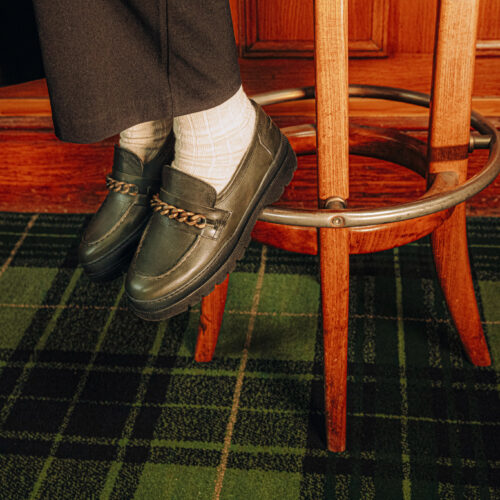 Kleman fa della scarpa professionale un vero e proprio patrimonio dell'uomo che lavora. Un patrimonio ispirato al design vintage e all'autenticità.