Nagi Noda Died
September the 7th, Nagi Noda – Japanese art director, creative genius and extraordinary artist – died at the age of 35. She created ads for Nike and Coca Cola and […]
Nagi Noda Died
September the 7th, Nagi Noda – Japanese art director, creative genius and extraordinary artist – died at the age of 35. She created ads for Nike and Coca Cola and music videos for various artists. In 2003, she established her studio,
Uchu Country
, and has been an active member at
Partizan
. Nagi was a brilliant artist with a high ironic sense and a colourful vision of life.
Potrebbero Interessarti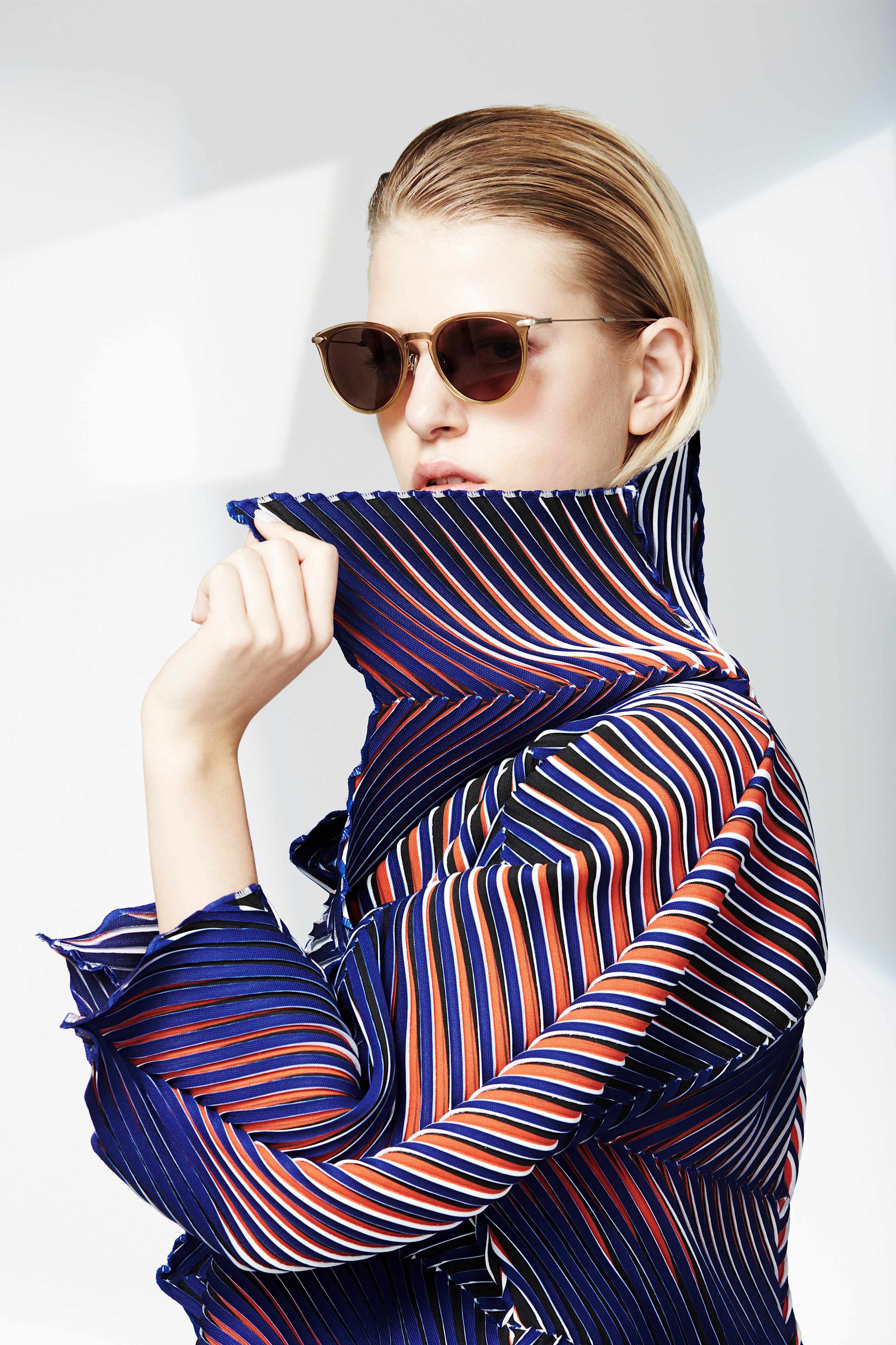 La "Suminagashi" è un'antichissima e rudimentale tecnica di stampa praticata in Cina e Giappone per decorare la carta. Dopo aver versato poche gocce di inchiostro sulla superficie dell'acqua, si attendeva […]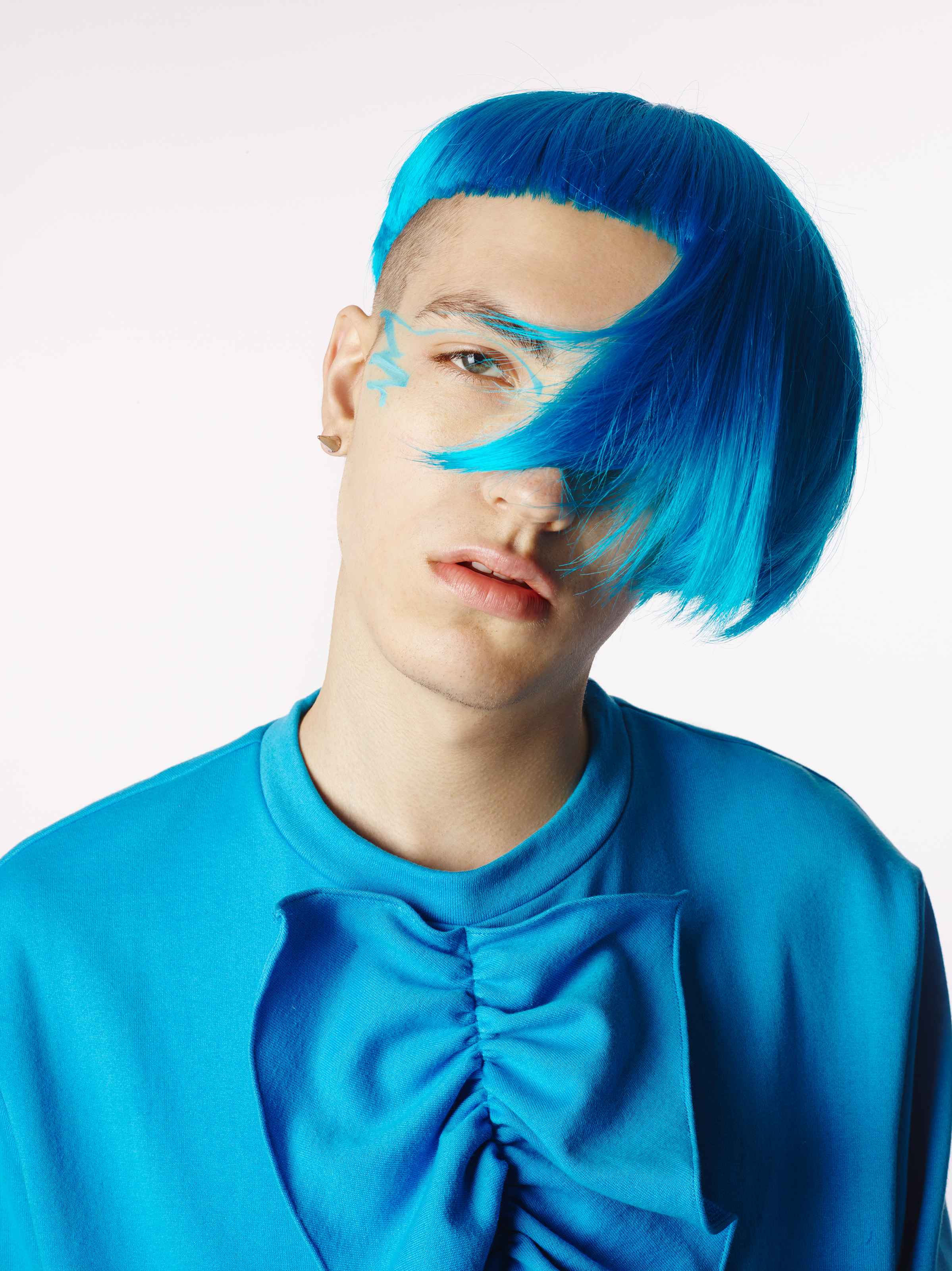 In questi ultimi mesi il mondo della moda si sta interrogando sul concetto di "gender" superandone i limiti, o meglio realizzando che limiti, nella moda, quale forma d'arte indiscussa, non […]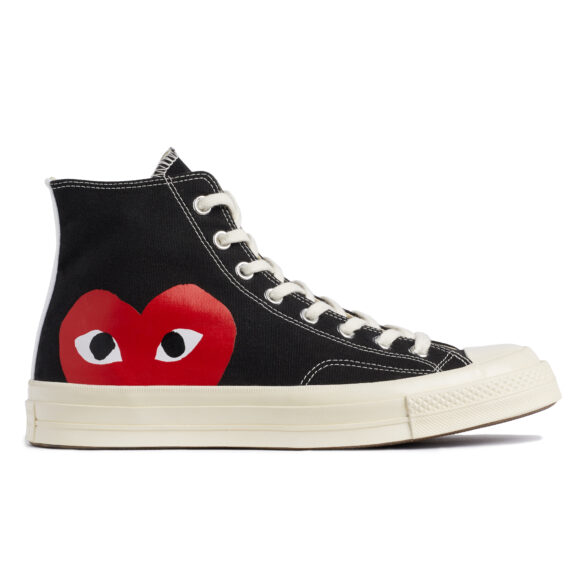 Junya Watanabe, designer della linea Play Comme Des Garçons, ha ormai da tempo prestato il suo incontenibile e poco convenzionale estro creativo per la amatissima collaborazione con il brand […]
Ultimi Articoli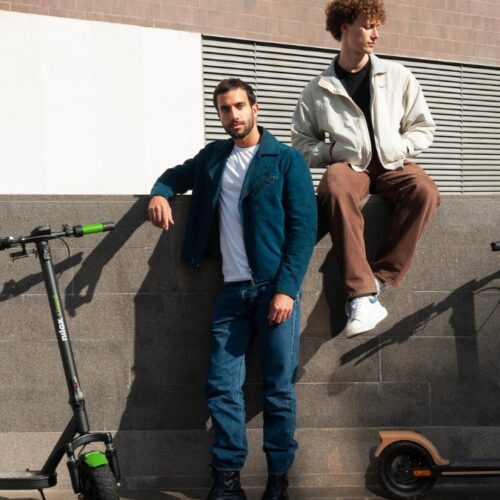 Con 40 km di autonomia è un regalo green che fa bene all'ambiente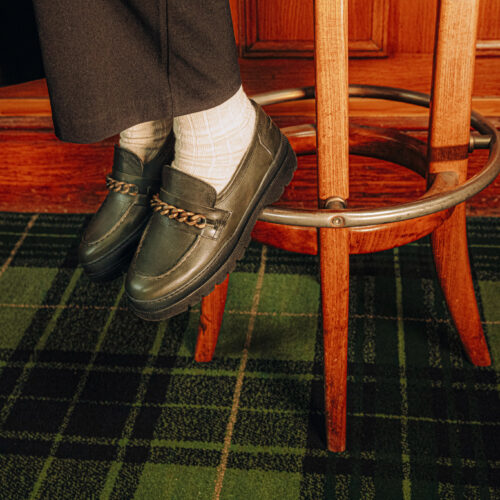 Kleman fa della scarpa professionale un vero e proprio patrimonio dell'uomo che lavora. Un patrimonio ispirato al design vintage e all'autenticità.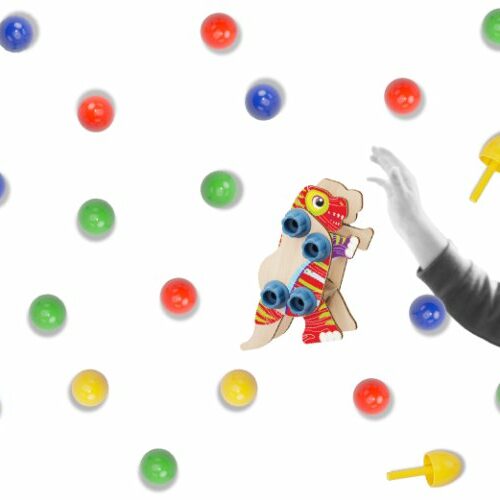 Non solo "chiodini"… un mondo di giochi intramontabili