Domestic Landscapes
The new Domestic landscapes propose rehabilitating and reintroducing monumental decors with panoramic wallpaper by making a clean sweep of the photographic tracks explored in the past and by proposing about […]
Domestic Landscapes
The new Domestic landscapes propose rehabilitating and reintroducing monumental decors with panoramic wallpaper by making a clean sweep of the photographic tracks explored in the past and by proposing about 10 artists, designers or graphic artists to create contemporary decors which today can justify rehabilitating this type of decor.
Imagined and designed by matali crasset, Ich&Kar, Dylan Martorell, Mark Verhaagen, Tado, Studio Job, Timorous Beasties, Jeremyville, Elisabeth Arkhipoff, Ryan Cox, the decors in this initial collection economise on large openings to landscapes that are sometimes dreamlike, or introspective, urban or pastoral, nostalgic or prospective and, most of the time, on a nature or a world dreamed of and inhabited by fantasy creatures. Printed on high-quality intissé paper, each decor is 4 metres wide by 3 metres high and comes in the form of eight strips to be assembled. All the decors can be cut downwards and across to adapt to all sizes of walls. Limited edition to 100 numbered pieces per year and signed by the artist.
Potrebbero Interessarti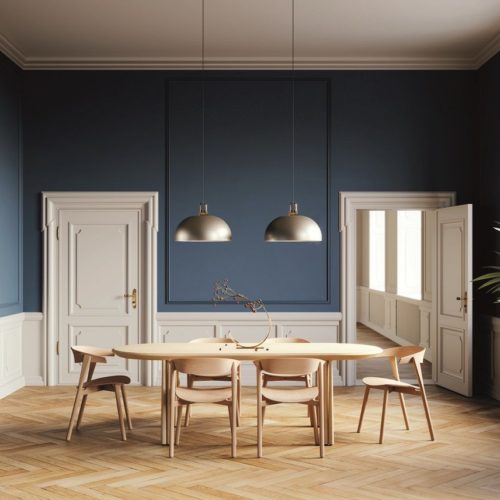 Le dritte per ottenere, in ogni ambiente della casa, il giusto grado di illuminazione.
L'azienda pugliese ridefinisce il lusso in maniera sostenibile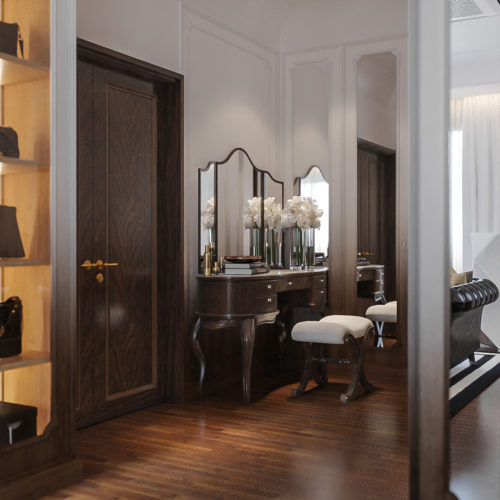 Materiali pregiati e rifiniture di qualità
Ultimi Articoli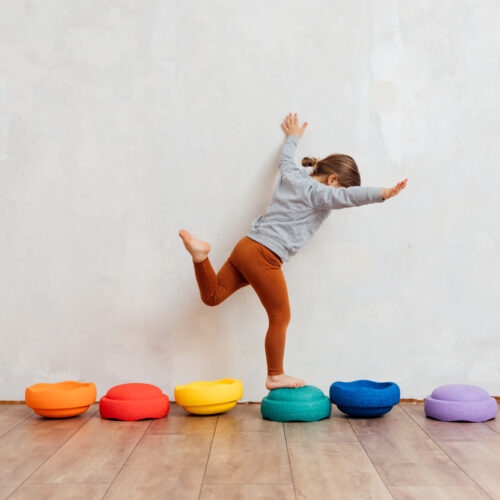 Perfetti per promuovere l'apprendimento e la fantasia dei più piccoli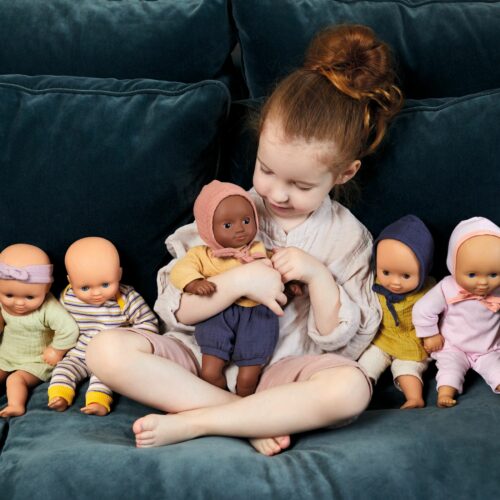 Una collezione davvero dolce dai colori pastello e materiali di altissima qualità.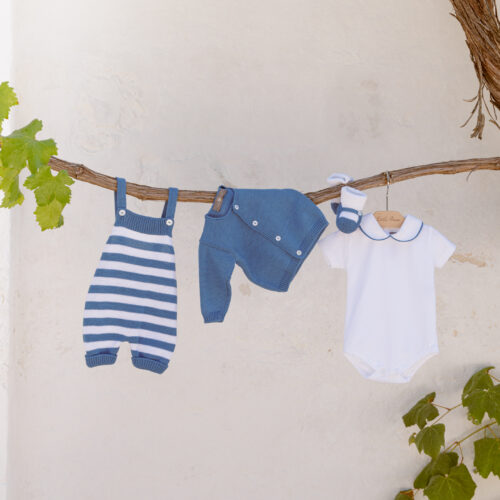 Il brand di abbigliamento per i più piccoli rende omaggio alla Puglia