Luminodot
I saw Luminodot on a Japanese TV programme, where a young idol was handing a board with a luminous Mount Fuji to Jodie Foster. At the beginning I wasn't really […]
Luminodot
I saw Luminodot on a Japanese TV programme, where a young idol was handing a board with a luminous Mount Fuji to Jodie Foster. At the beginning I wasn't really impressed, maybe it was Jodie Foster's skeptical face or the Fuji itself. But I looked for this gadget in the toy shop and when I had it in my hands I realized that actually it's not just a more technological version of the white coloured plastic pegs sticking board.
The 70×50 grid can accomodate 3,500 light pegs and it has a programmable backlight animation function which add some more fun. On Luminodot you can find many templates and examples (unfortunately only in Japanese).
Potrebbero Interessarti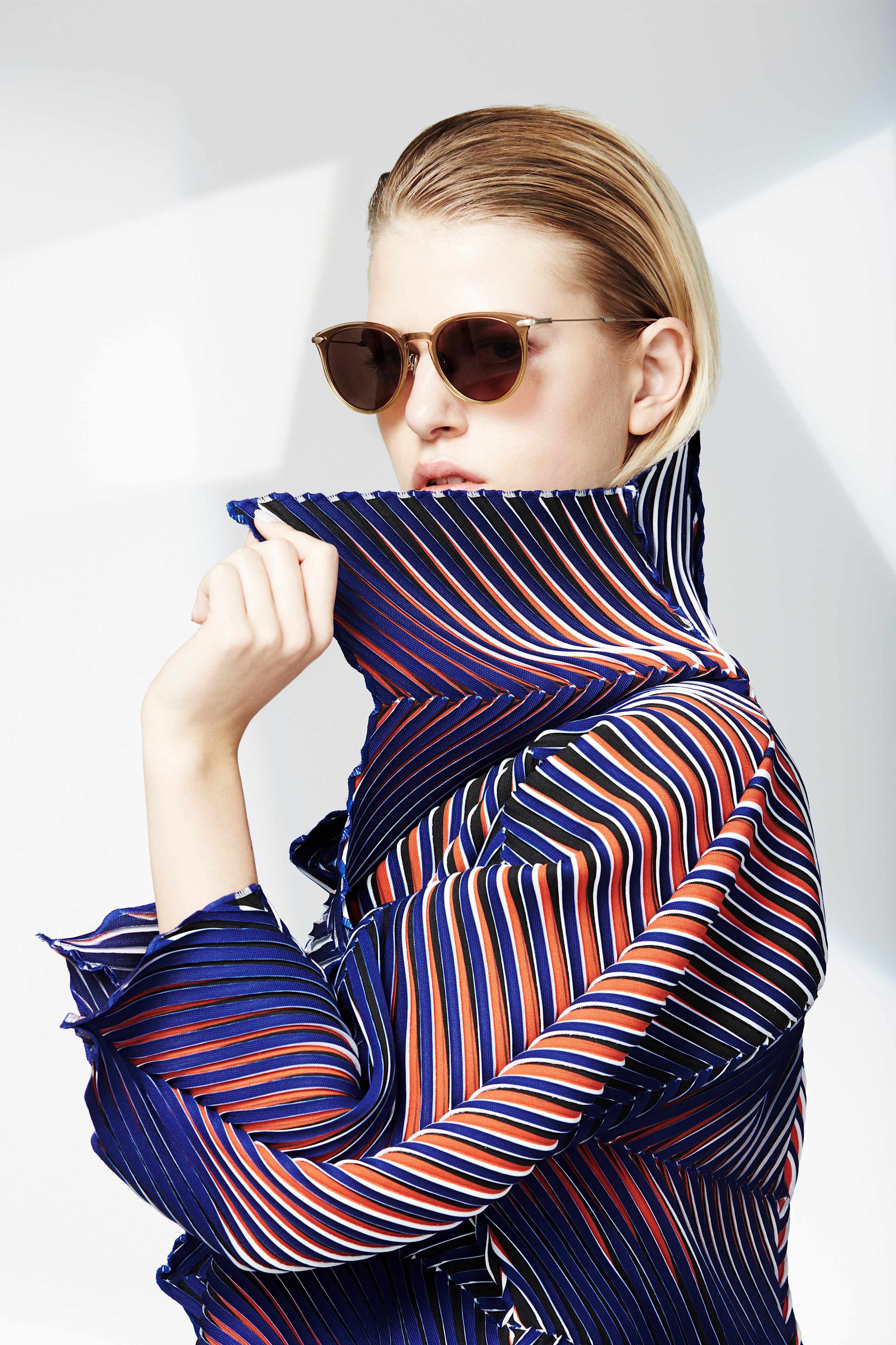 La "Suminagashi" è un'antichissima e rudimentale tecnica di stampa praticata in Cina e Giappone per decorare la carta. Dopo aver versato poche gocce di inchiostro sulla superficie dell'acqua, si attendeva […]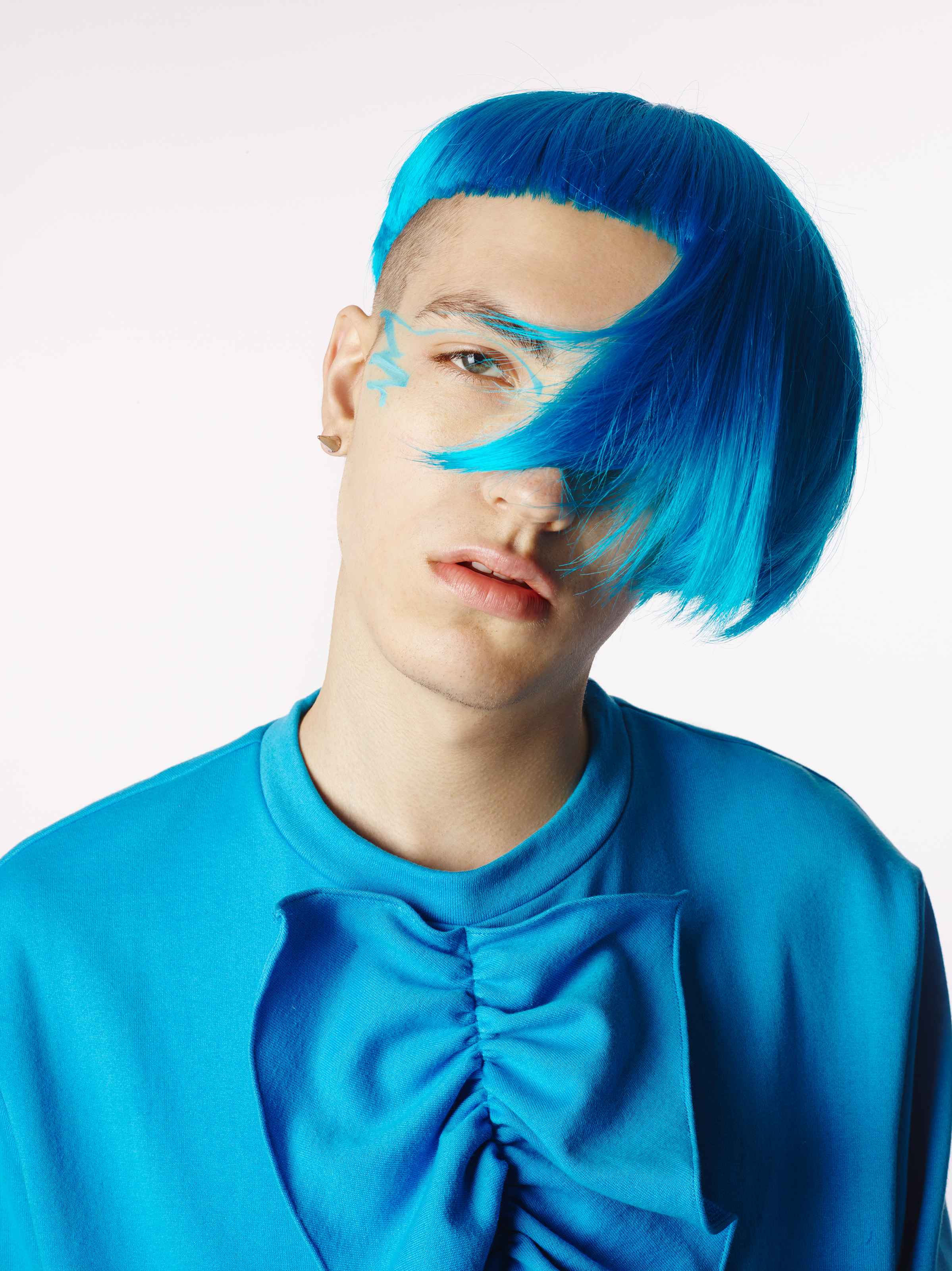 In questi ultimi mesi il mondo della moda si sta interrogando sul concetto di "gender" superandone i limiti, o meglio realizzando che limiti, nella moda, quale forma d'arte indiscussa, non […]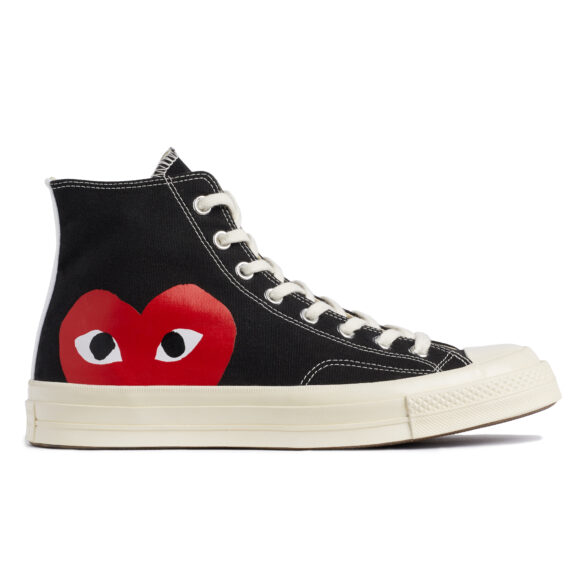 Junya Watanabe, designer della linea Play Comme Des Garçons, ha ormai da tempo prestato il suo incontenibile e poco convenzionale estro creativo per la amatissima collaborazione con il brand […]
Ultimi Articoli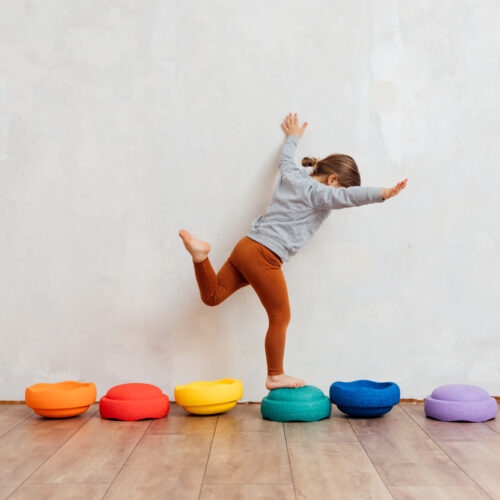 Perfetti per promuovere l'apprendimento e la fantasia dei più piccoli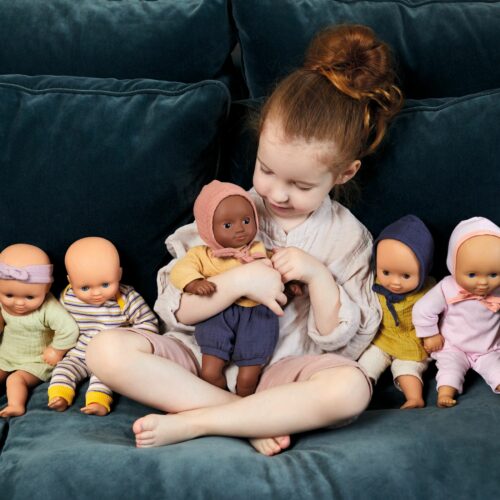 Una collezione davvero dolce dai colori pastello e materiali di altissima qualità.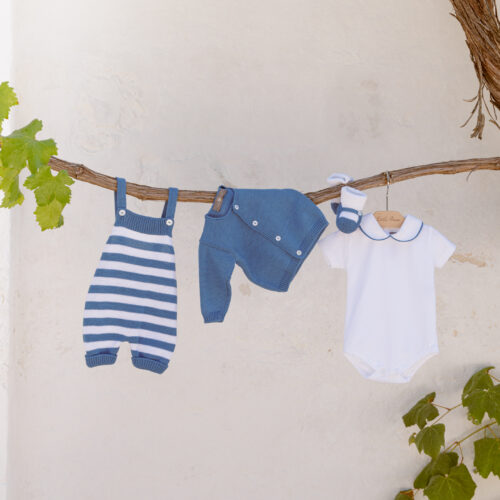 Il brand di abbigliamento per i più piccoli rende omaggio alla Puglia