NikeWomen – Here I am – virals
Nike is celebrating female athletes with a new Pan-European campaign entitled "Here I am", with 5 animated films starring Maria Sharapova, Simona La Mantia, Nicola Spirig, Nicola Sanders and Delphine […]
NikeWomen – Here I am – virals
Nike is celebrating female athletes with a new Pan-European campaign entitled "Here I am", with 5 animated films starring Maria Sharapova, Simona La Mantia, Nicola Spirig, Nicola Sanders and Delphine Delsalle.
In this 'Here I am' campaign, Nike strives to inspire a new generation of women to experience the impact of sports on life. To do so Nike is launching a series of animated films featuring five young female European athletes. Each film shows the unique athlete's journey towards mental strength gained through sports.
In the five animated films Nike shares the stories of famous Russian tennis player Maria Sharapova whose critics have unwittingly fueled her success, Italian triple jumper Simona La Mantia who found her strength in what she thought was her greatest weakness, Swiss triathlete Nicola Spirig who thrives in apocalyptic weather conditions, 400M sprinter from the UK Nicola Sanders whose animated body parts show us the age-old struggle between mind and body and French Judoka Delphine Delsalle who defeats a multitude of disapproving opponents yet retains her femininity.
W+K Amsterdam teamed up with production companies Paranoid and Stink Digital to create the five animated films.
Potrebbero Interessarti
In attesa della prossima edizione di Bread&Butter by Zalando a Berlino (1-3 settembre), Zalando lancia "Bold Minds Speak", una serie che presenta le ultime novità del Festival of Style and […]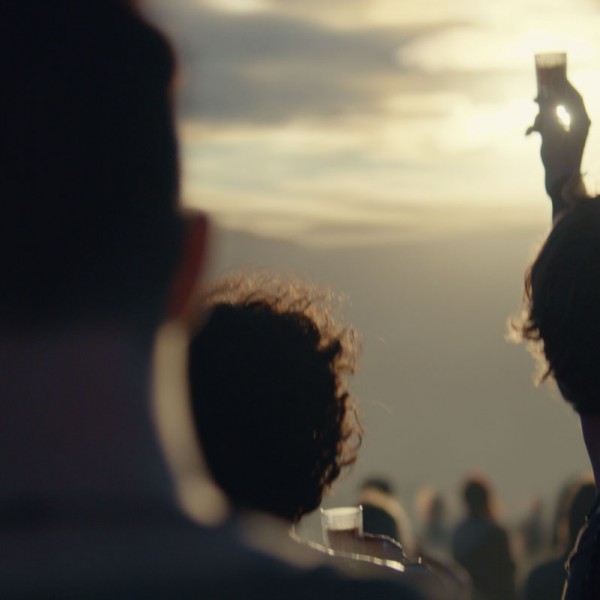 Dopo averci presentato il Night Meister, Jägermeister lancia il secondo capitolo della sua storia: "Ask for a Darker Night" è un invito a vivere una notte diversa dalle altre, più […]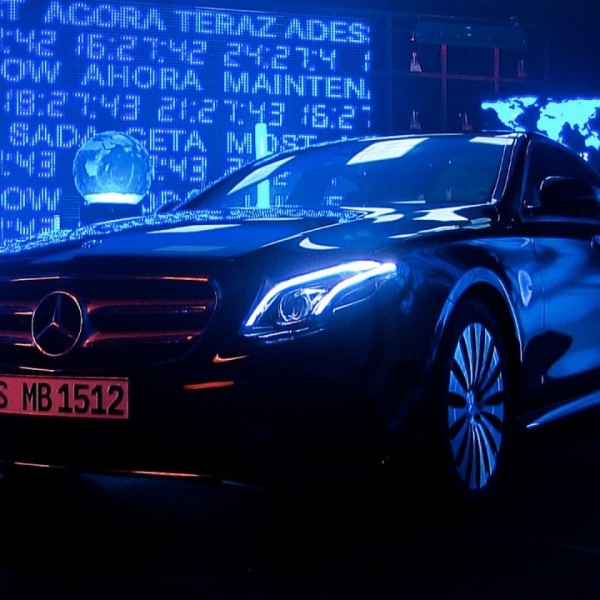 Il progetto artistico, con oltre 1 milione di visualizzazioni su YouTube, esalta l'importanza del momento e la visione della casa automobilistica tedesca legata alle auto elettriche.
Ultimi Articoli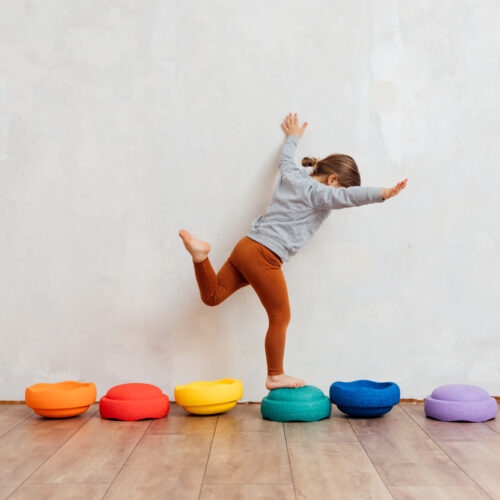 Perfetti per promuovere l'apprendimento e la fantasia dei più piccoli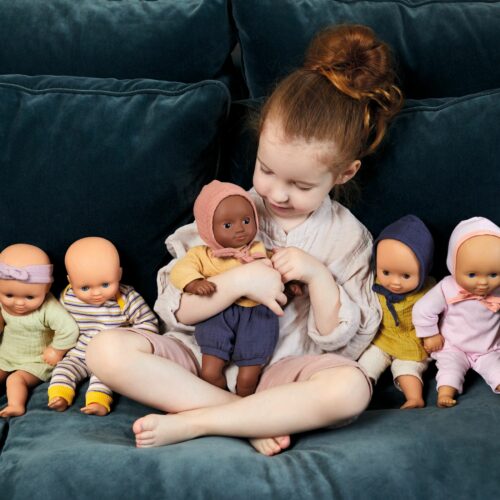 Una collezione davvero dolce dai colori pastello e materiali di altissima qualità.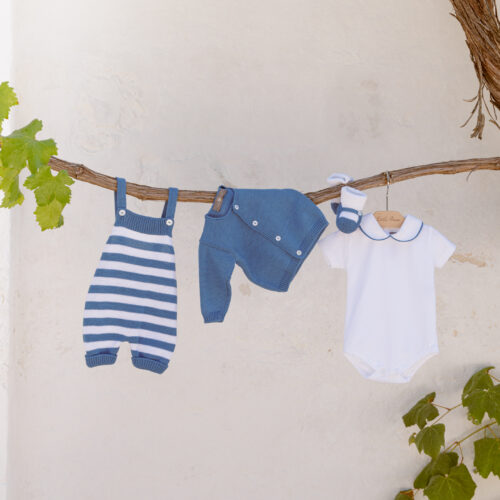 Il brand di abbigliamento per i più piccoli rende omaggio alla Puglia