Fortuny Lamp
Floor lamp, Pallucco, FORTUNY LAMP TOTAL WHITE, Maryano Y Fortuny, 1907/2008. The Fortuny family is update. The new versione 2008, is made in white totally. Lampshade in made in cotton, […]
Fortuny Lamp
Floor lamp, Pallucco, FORTUNY LAMP TOTAL WHITE, Maryano Y Fortuny, 1907/2008.
The Fortuny family is update. The new versione 2008, is made in white totally. Lampshade in made in cotton, white colour and the frame is now varnished in white. This lamp is one of the guest star of the new 007 series, Quantum of Solace. Equipped with a 500-Watt light bulb, E 40 fitting, for the 230/110-volt version. Available at owo.it.
Potrebbero Interessarti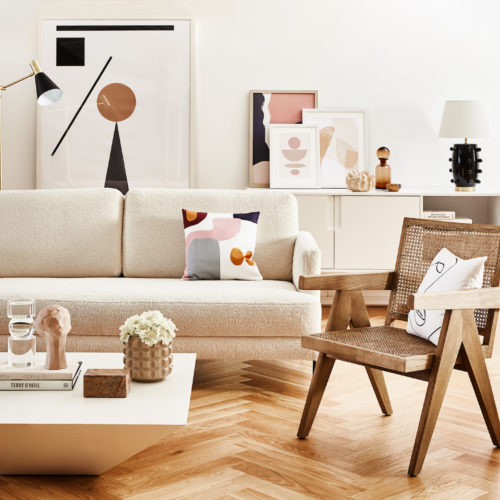 Complementi e arredi di design per arredare casa con stile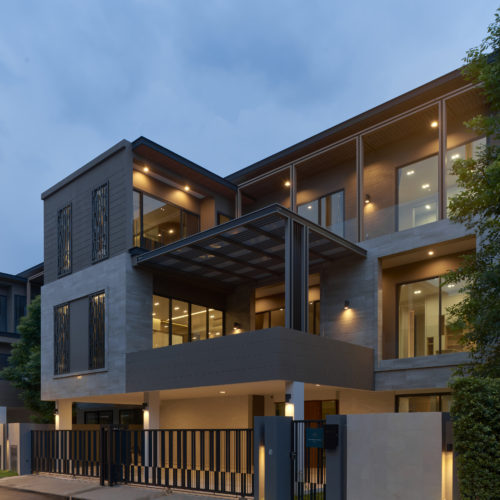 A cura del design studio Mepitree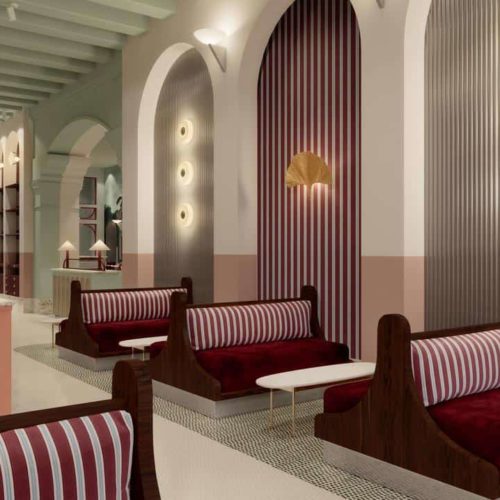 Il nuovo gioiello di decor parigino nel panorama dell'hôtellerie Veneziana.
Ultimi Articoli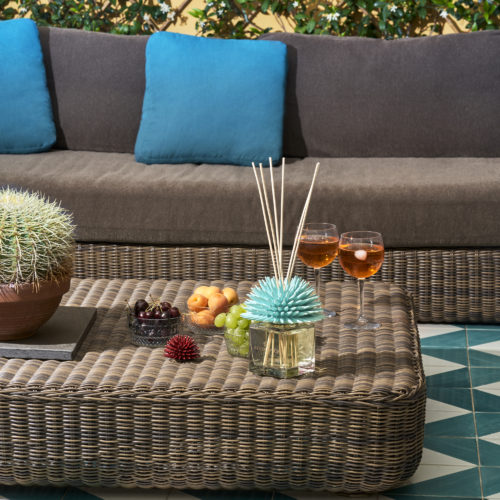 Arte, design, e un pizzico di Capri
Si ispirano alla natura, alle sue linee organiche, e all'armonia che si trova nei paesaggi nordici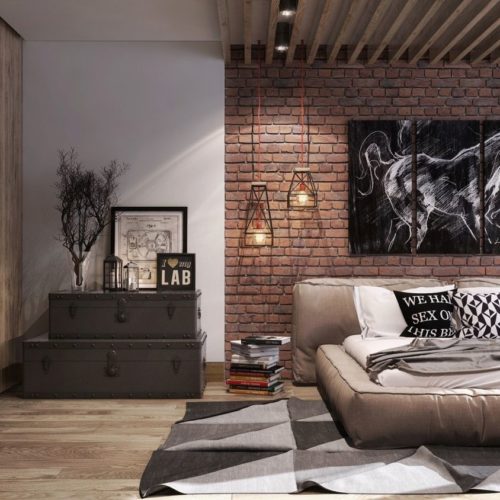 Alcune idee per dare un tocco originale agli ambienti