Shepard Fairey for Obama
These commemorative stickers mark Barack Obama's historic victory and were designed by groundbreaking artist Shepard Fairey—the same artist who designed the world-famous, iconic "Hope" poster for Obama. Shepard and the […]
Shepard Fairey for Obama
These commemorative stickers mark Barack Obama's historic victory and were designed by groundbreaking artist Shepard Fairey—the same artist who designed the world-famous, iconic "Hope" poster for Obama. Shepard and the OBAMA HOPE image was featured last night on the CBS NEWS with Katie Couric.  For those of you who missed here is the link to watch the segment.
Potrebbero Interessarti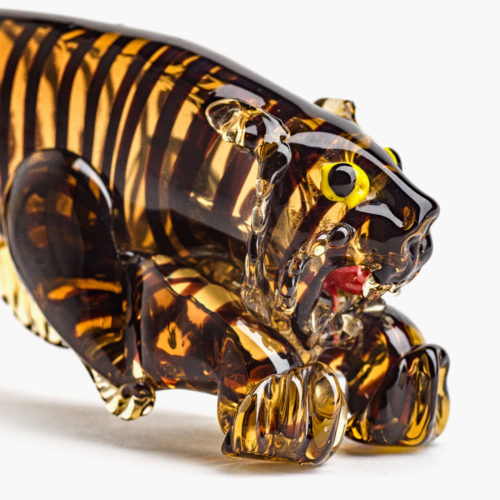 Un favoloso destino per una straordinaria collezione, tra Venezia e Parigi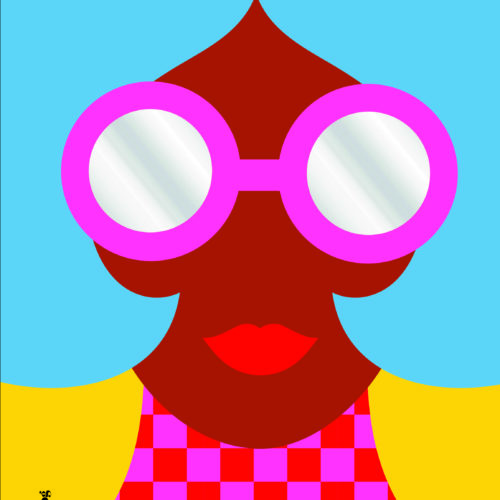 Il libro accompagna l'omonima mostra personale dell'artista, curata da Melania Gazzotti, presso i Chiostri di San Pietro a Reggio Emilia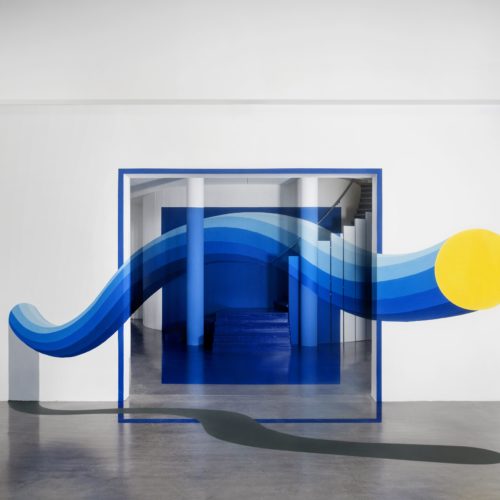 Meno di una settimana di tempo e la propria sede a disposizione. Questi i termini della call dedicata ai makers, lanciata da GAS sui social per supportare i talenti.
Ultimi Articoli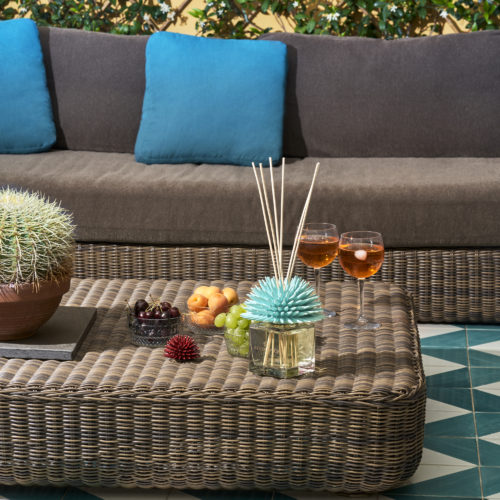 Arte, design, e un pizzico di Capri
Si ispirano alla natura, alle sue linee organiche, e all'armonia che si trova nei paesaggi nordici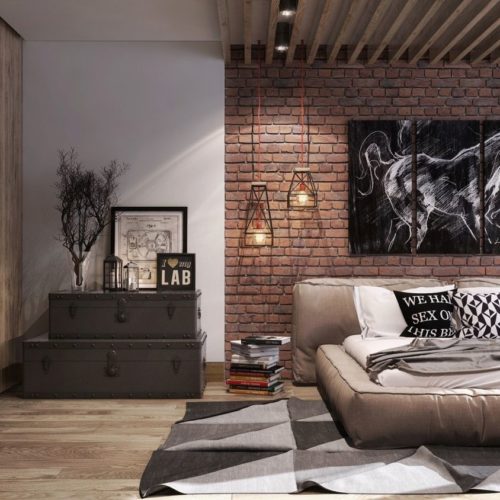 Alcune idee per dare un tocco originale agli ambienti