Candice Tripp
Candice Tripp was born in 1985 in Cape Town, South Africa. Upon completion of her high school education where she studied art she moved to London in 2004 to pursue […]
Candice Tripp
Candice Tripp was born in 1985 in Cape Town, South Africa. Upon completion of her high school education where she studied art she moved to London in 2004 to pursue her interests in art and fashion. She has completed a course in fashion design at Central Saint Martins and takes part in her first photographic exhibition in November 2005. Her influences are wide-ranging though her interests lie predominantly in film, literature and illustration. Inspired by raw, unashamed visual work, Candice is interested in communication through imagery and photography as an extension of story telling.
Potrebbero Interessarti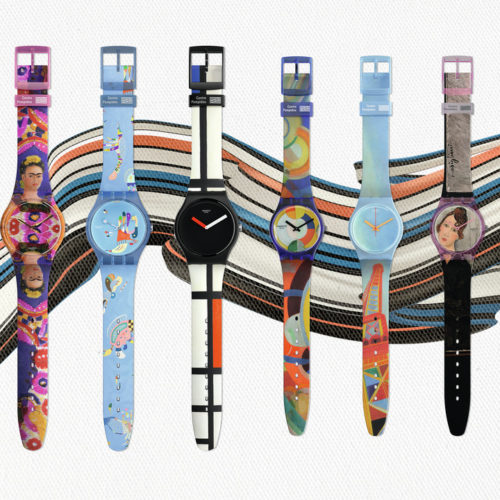 Sei capolavori rielaborati sotto forma di splendidi orologi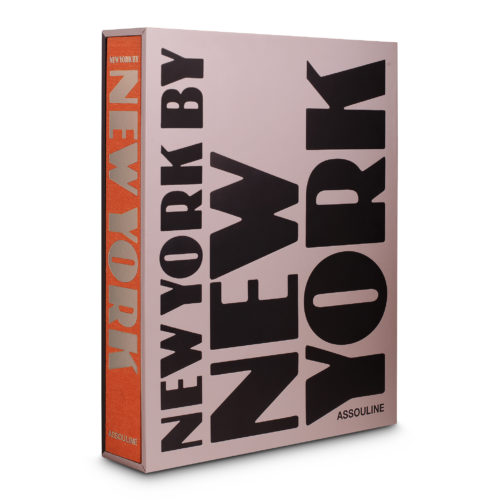 Il libro della casa editrice Assouline è un tributo alla cultura newyorkese, attraverso gli occhi esperti e le immagini iconiche dei principali fotografi degli ultimi anni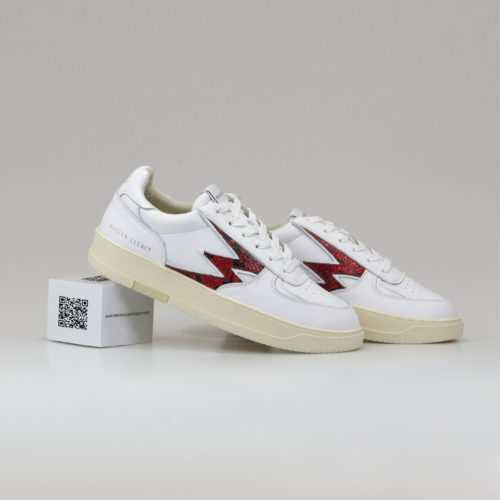 Un inedito progetto NFT per supportare gli artisti emergenti
Ultimi Articoli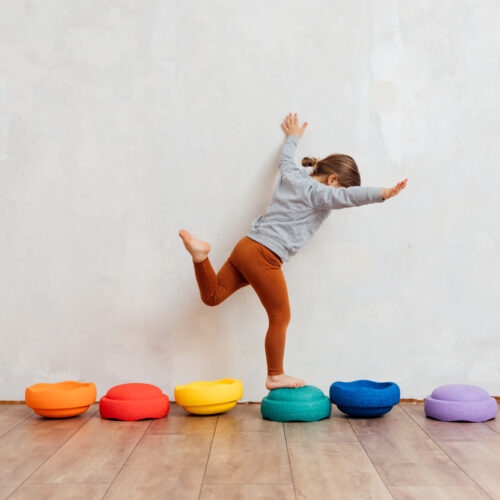 Perfetti per promuovere l'apprendimento e la fantasia dei più piccoli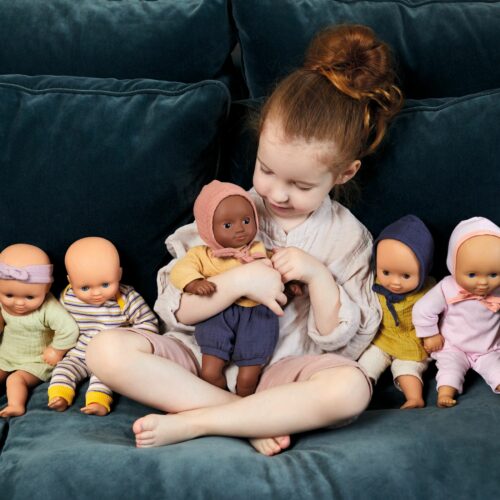 Una collezione davvero dolce dai colori pastello e materiali di altissima qualità.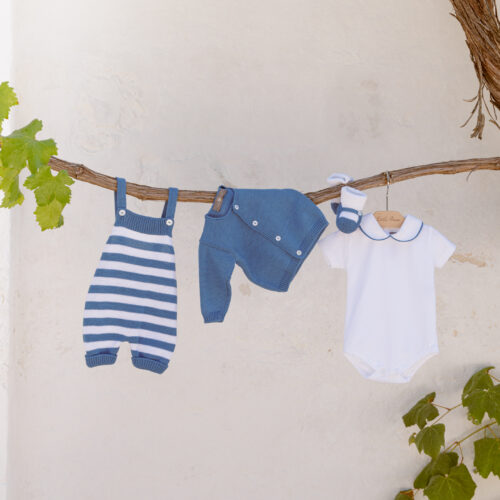 Il brand di abbigliamento per i più piccoli rende omaggio alla Puglia