2Modern
2Modern features the most talented and innovative designers of modern furniture, contemporary lighting, personal accessories, art, & eco-friendly products for the home and office. Many of the products featured on […]
2Modern
2Modern features the most talented and innovative designers of modern furniture, contemporary lighting, personal accessories, art, & eco-friendly products for the home and office. Many of the products featured on 2Modern are only available through 2Modern.com, making this a truly unique modern design collection. Based in Mill Valley (just over the San Francisco Golden Gate Bridge), they are dedicated to identifying the best in modern design from around the world—visiting small artisan studios, attending the industry's best trade shows, and discovering outstanding emerging contemporary designers.
Potrebbero Interessarti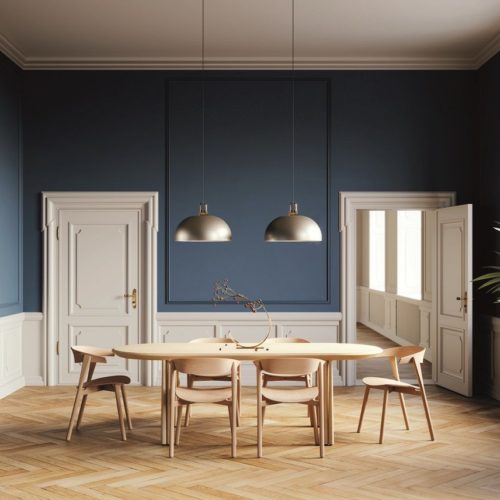 Le dritte per ottenere, in ogni ambiente della casa, il giusto grado di illuminazione.
L'azienda pugliese ridefinisce il lusso in maniera sostenibile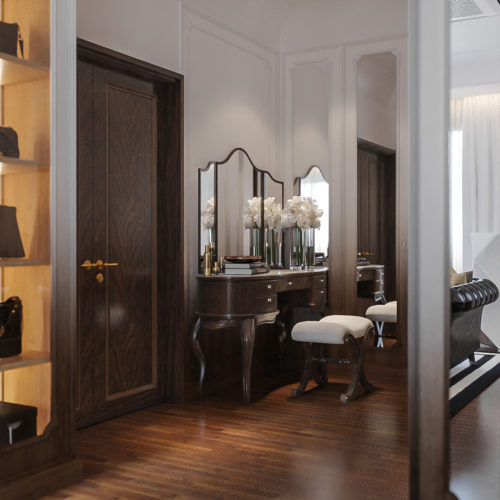 Materiali pregiati e rifiniture di qualità
Ultimi Articoli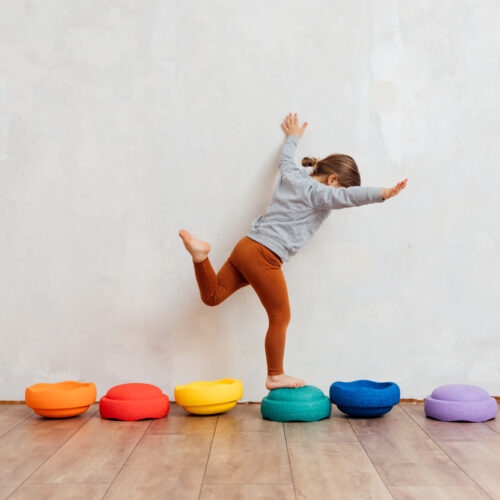 Perfetti per promuovere l'apprendimento e la fantasia dei più piccoli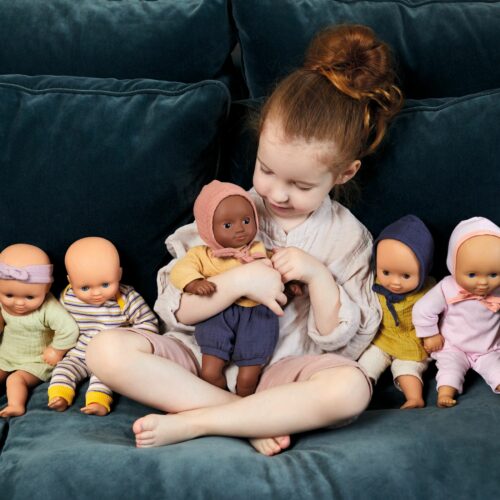 Una collezione davvero dolce dai colori pastello e materiali di altissima qualità.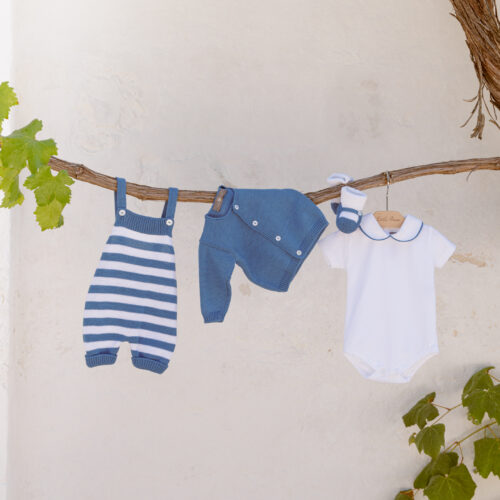 Il brand di abbigliamento per i più piccoli rende omaggio alla Puglia