Heiko Mueller
Heiko Müller owns a small media design agency together with his best friends and likes Hip Hop as deeply as old books with animal illustrations. Currently he is exploring the […]
Heiko Mueller
Heiko Müller owns a small media design agency together with his best friends and likes Hip Hop as deeply as old books with animal illustrations. Currently he is exploring the borderlines between rural folk art, B-movie aesthetics and the Flemish masters. Outside his native country his paintings and drawings have been shown in Estonia, New York, Paris, Saint Petersburg, Sacramento, Seattle, Chicago and Los Angeles, and he is the only non U.S.-citizen with a membership card of the Art Dorks collective. He is married, lives in Hamburg and his favourite pastime are long drawing sessions with his seven-year-old son.
Potrebbero Interessarti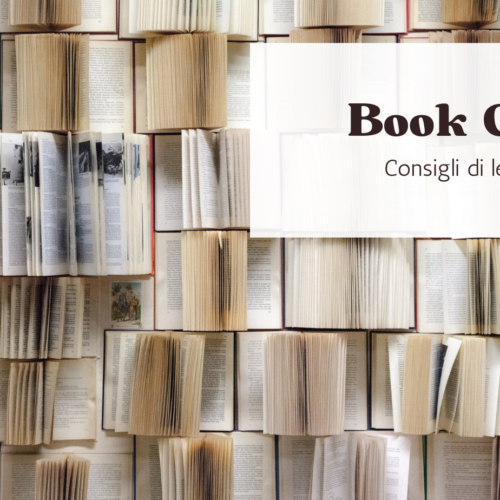 4 libri illustrati per catturare l'immaginazione dei più piccoli (ma non solo) e farli riflettere su emozioni e insegnamenti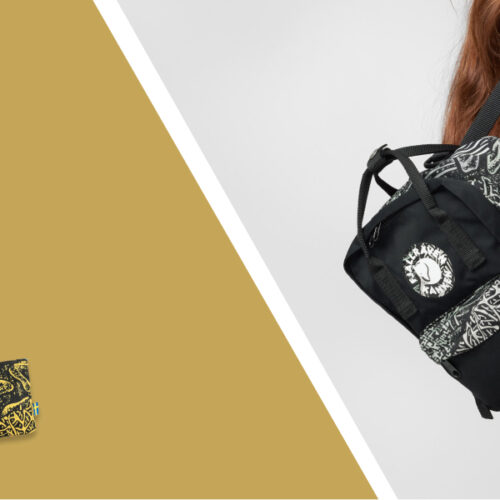 Molto più di uno zaino; è una storia di connessione tra design, natura e creatività.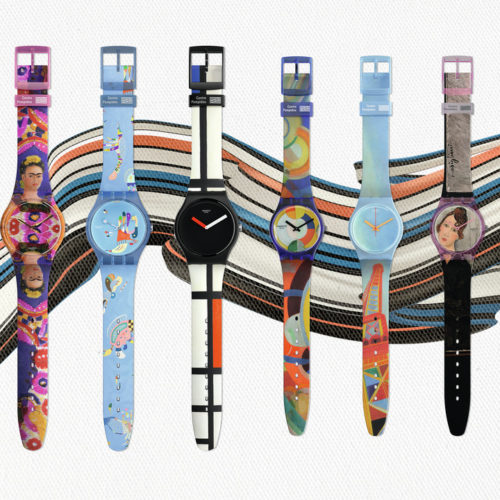 Sei capolavori rielaborati sotto forma di splendidi orologi
Ultimi Articoli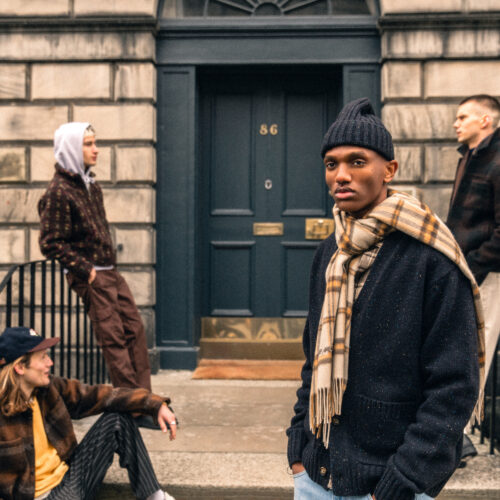 Un Viaggio nella Memoria tra Tradizione e Modernità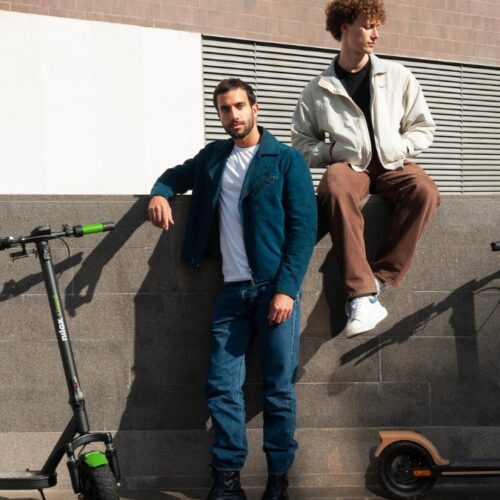 Con 40 km di autonomia è un regalo green che fa bene all'ambiente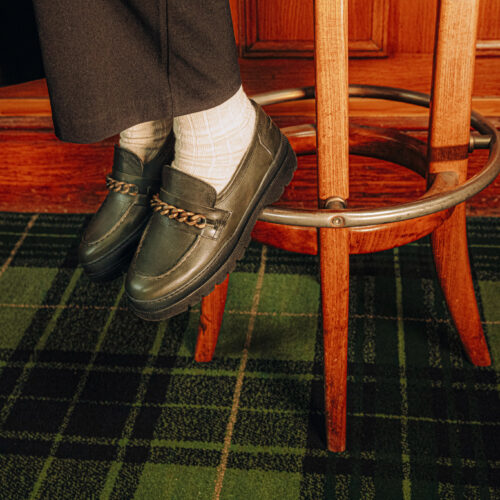 Kleman fa della scarpa professionale un vero e proprio patrimonio dell'uomo che lavora. Un patrimonio ispirato al design vintage e all'autenticità.