Parra for The Perfect Unison
For its first limited headphone series, The Perfect Unison is very pleased to announce his collaboration with the Dutch artist Parra. The «Parra Edition» features original Parra artwork, with each […]
Parra for The Perfect Unison
For its first limited headphone series, The Perfect Unison is very pleased to announce his collaboration with the Dutch artist Parra. The «Parra Edition» features original Parra artwork, with each headphone being silkscreen printed by hand. Limited to only 50 units, the series is available in exclusivity at the The Lazy Dog shop, Paris, for 349€. The «Parra Edition» share the same design and specs as the Woodhood series, featuring a lightweight and flexible wood arch moulded from nine carefully selected layers of Finnish birch wood. Combining the natural qualities of wood and 30mm Ultrasone® mylar drivers, their high fidelity audio capsules guaranty a rich and natural sound image for an outstanding musical experience. Each pair is handmade in The Perfect Unison ateliers near Paris with extreme attention to detail.
Parra is a man of many talents, internationally known for his hand-drawn colorful designs, he is also part of the music band called leLe. (Check out www.myspace.com/lelemusique). So alongside with the «Parra Editon» series, we are today annoucing the release of twenty pairs of leLE headphones coming in a very special black and white design. Details soon on www.theperfectunison.com.
Potrebbero Interessarti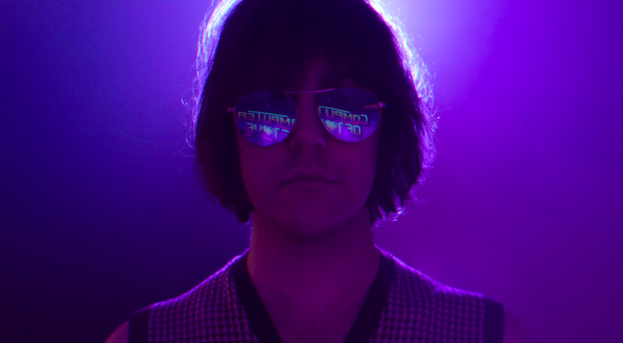 Computer of Love è un invito del cantante Aaron Lee Tasjan a lasciare social media e tirare giù la barriera emozionale che questi creano.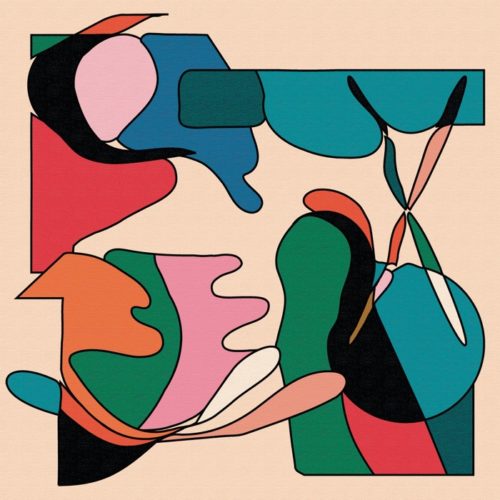 Track of the week riapre con una collaborazione di stampo UK. In prossimità del weekend e in tempi di pandemia, un brano dal sapore elettronico.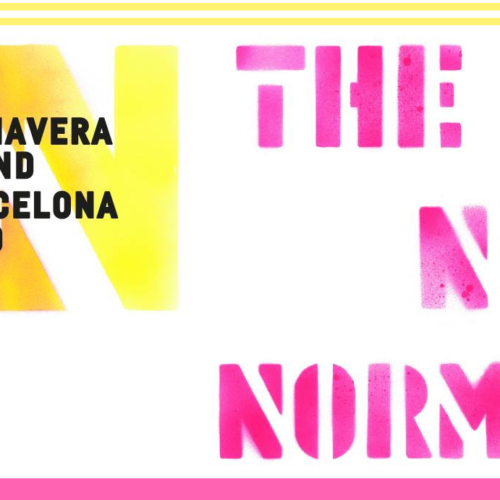 Ci siamo. Occhiali da sole e propensione al divertimento e all'ascolto al massimo.
Ultimi Articoli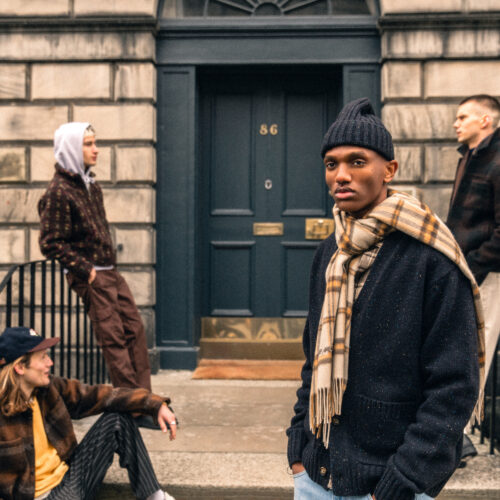 Un Viaggio nella Memoria tra Tradizione e Modernità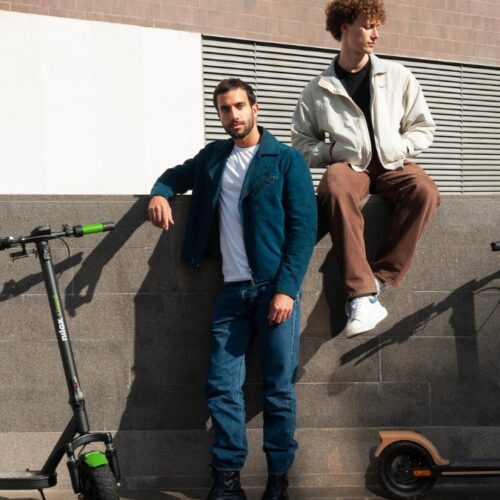 Con 40 km di autonomia è un regalo green che fa bene all'ambiente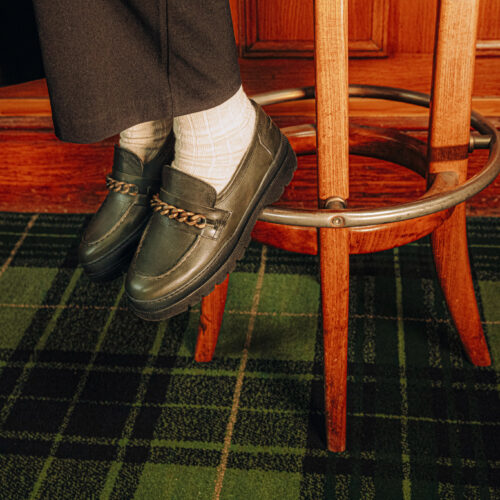 Kleman fa della scarpa professionale un vero e proprio patrimonio dell'uomo che lavora. Un patrimonio ispirato al design vintage e all'autenticità.