Nike & Beautiful Losers Collab
Aaron Rose recently teamed up with Nike to do a set of Beautiful Losers videos called Make Something!!, "a series of art-based workshops taught by world-renowned influencers of DIY culture." […]
Nike & Beautiful Losers Collab
Aaron Rose recently teamed up with Nike to do a set of Beautiful Losers videos called Make Something!!, "a series of art-based workshops taught by world-renowned influencers of DIY culture." The videos feature Aaron Rose, Kaws, Ed Templeton, Mike Mills, Tobin Yelland, Money Mark, Jesse Spears, Jesse Leyva, Lenny Messina, a definite who's who of the BL world. The videos cover all sorts of fun topics like learning how to make zines, create original characters, make music, create a skate company and board graphics, and even take over public spaces with your own, self-made poster!
via Kitsunenoir
Potrebbero Interessarti
Dopo aver raccontato altre città italiane, il workshop "LOST IN" organizzato dagli amici di BOLO Paper arriva nella città della lanterna e dell'acquario. Il format è sempre lo stesso che […]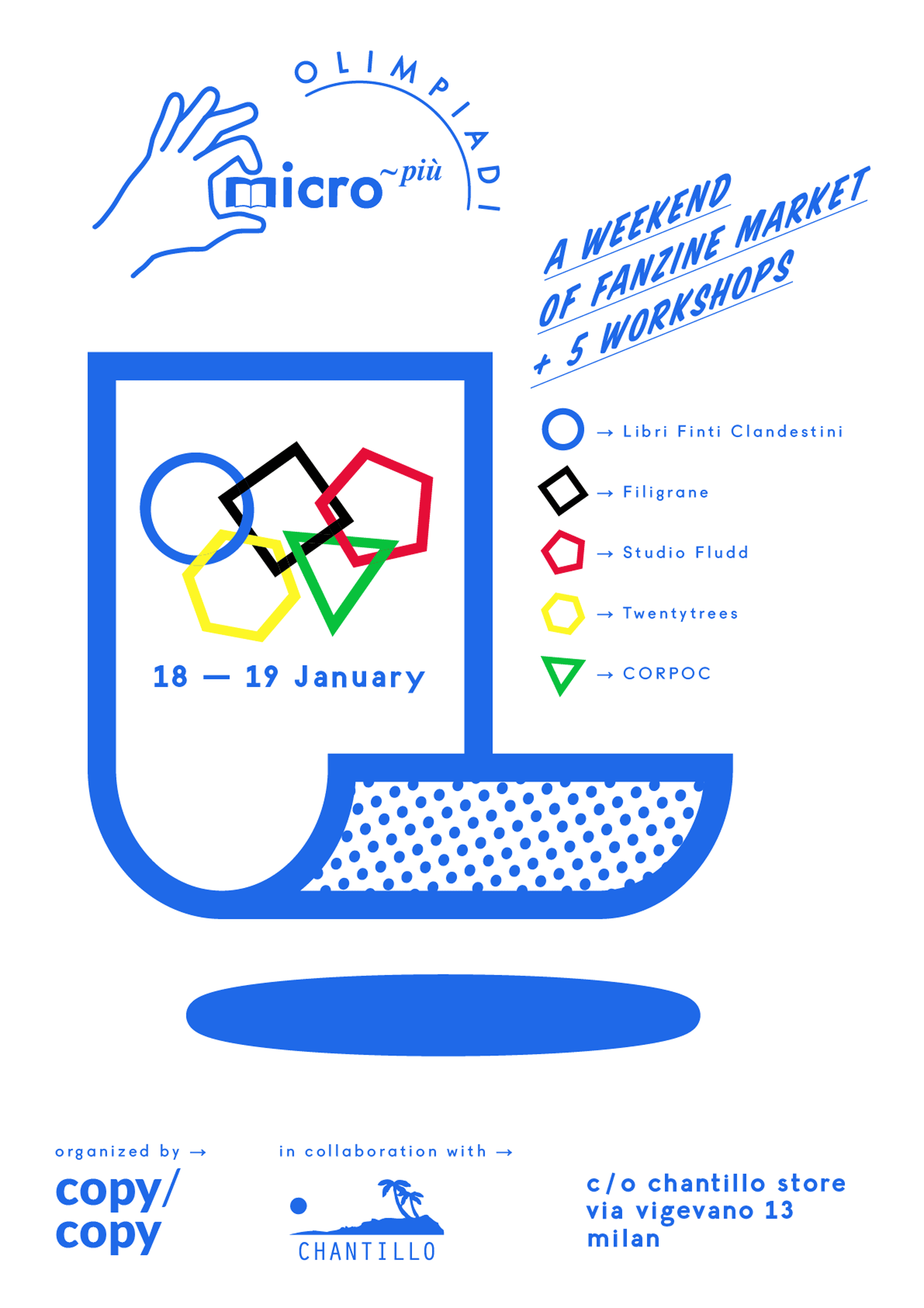 -29 a quelle invernali di Sochi. Un po' meno tempo per le Olimpiadi di MICROpiù, tutte dedicate al mondo dell'editoria indipendente e, come al solito, con un cartellone super nutrito […]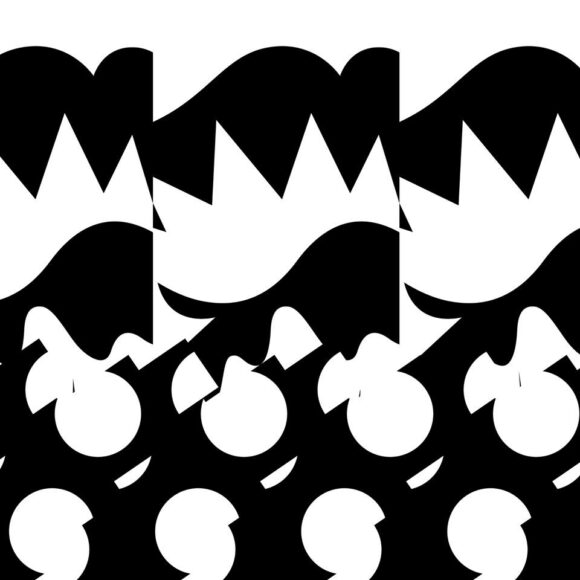 Bruno Munari, uno che la sapeva lunga, qualche tempo fa aveva creato delle sculture da viaggio, da ripiegare in valigia, così da poter rendere personale ogni luogo visitato. Cogliendo questo […]
Ultimi Articoli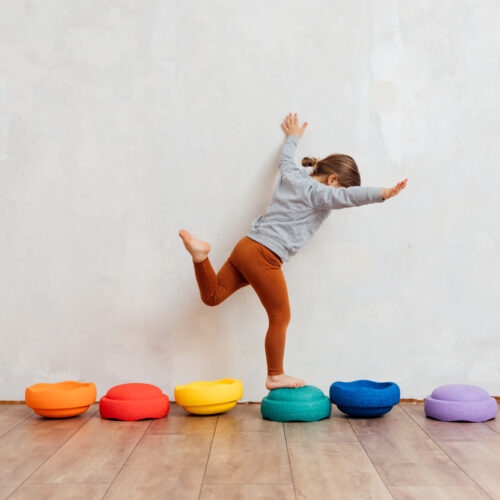 Perfetti per promuovere l'apprendimento e la fantasia dei più piccoli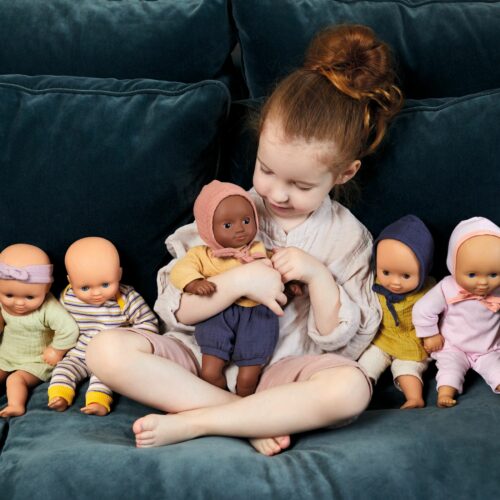 Una collezione davvero dolce dai colori pastello e materiali di altissima qualità.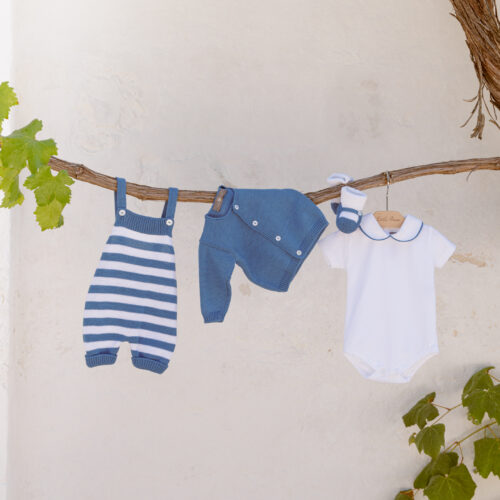 Il brand di abbigliamento per i più piccoli rende omaggio alla Puglia