Rudolf & Antler by Volker Haug
Rudolf & Antler series created by Melbourne-based designer Volker Haug consists of a range of configurations and comes in black and white . Volker Haug strives to ensure his lighting […]
Rudolf & Antler by Volker Haug
Rudolf & Antler series created by Melbourne-based designer Volker Haug consists of a range of configurations and comes in black and white . Volker Haug strives to ensure his lighting ideas are an essential and deliberate feature. From a young age Haug preferred raw, industrial lighting design as he gradually discovered the potentially limitless impact lighting can have on our lives.
Potrebbero Interessarti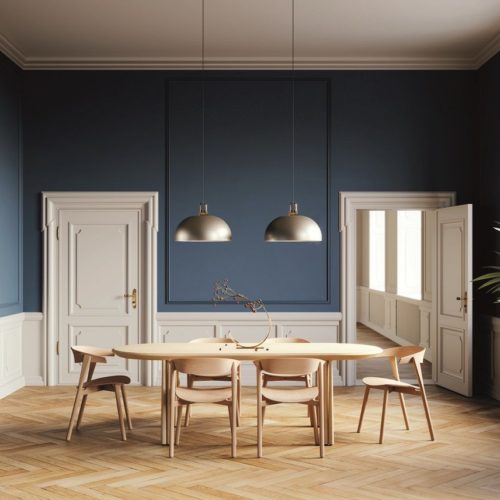 Le dritte per ottenere, in ogni ambiente della casa, il giusto grado di illuminazione.
L'azienda pugliese ridefinisce il lusso in maniera sostenibile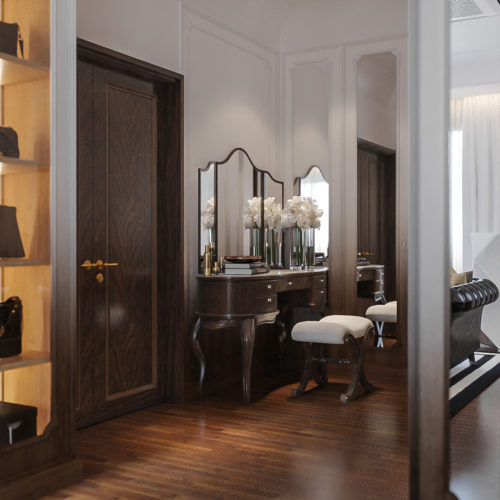 Materiali pregiati e rifiniture di qualità
Ultimi Articoli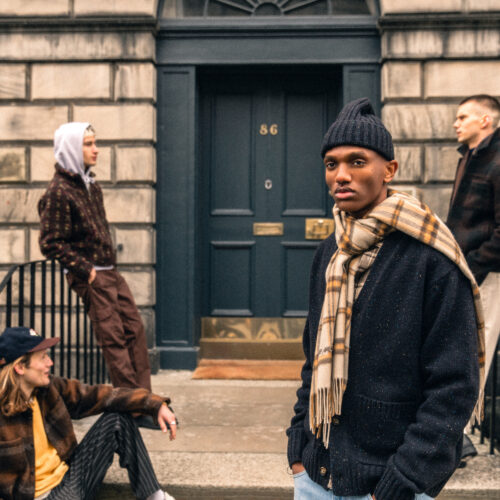 Un Viaggio nella Memoria tra Tradizione e Modernità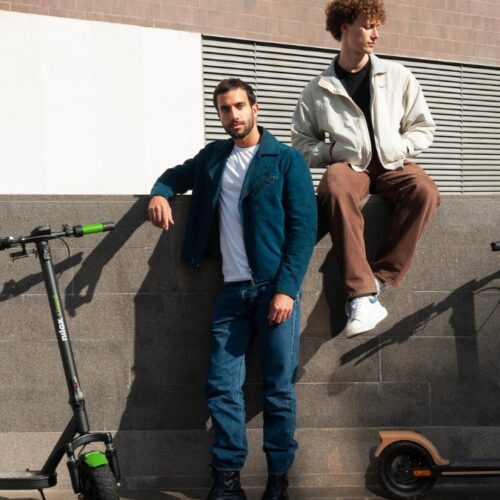 Con 40 km di autonomia è un regalo green che fa bene all'ambiente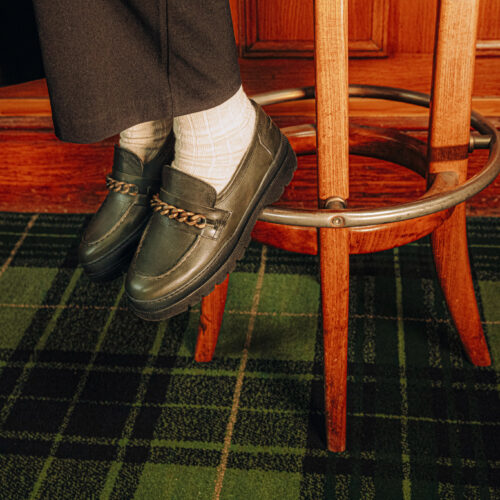 Kleman fa della scarpa professionale un vero e proprio patrimonio dell'uomo che lavora. Un patrimonio ispirato al design vintage e all'autenticità.