Picame Mag – n°4
I nostri amici di Picame hanno sfornato il nuovo numero del loro magazine digitale. // Pìcame is the e-magazine that rouses you, gives you the clue but not the solution, […]
Picame Mag – n°4
I nostri amici di Picame hanno sfornato il nuovo numero del loro magazine digitale. // Pìcame is the e-magazine that rouses you, gives you the clue but not the solution, and attacks from under cover. Created by a group of young designers,Pìcame is a colletion of ideas and projects from music to art through illustration and fashion.
Ecco come introducono il nuovo numero:
Su questo numero trovate le illustrazioni di Fidia, Nazario Graziano, Irene Rinaldi e i disegni del giovane Luigi Losmilzo. E ancora Tokidoki, Sligge Factory e Details design. Come sempre sono presenti le nostre rubriche: Around You incontra Geometric Bang, P. on Tour ci porta a Londra. Gli amici Sbrokked entrano a far parte della famiglia di Pìcame con la loro rubrica dedicata alla fotografia: Pìc my Pic. Ultima, ma non meno importante, l'intervista esclusiva che ci hanno rilasciato i Crookers.. e per questo ce la tiriamo parecchio! :)
Potrebbero Interessarti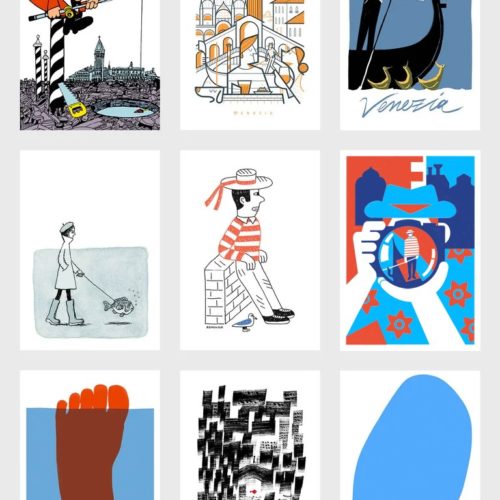 L'iniziativa a supporto della serigrafia Fallani Venezia
Founded in 2014 by designers Matteo Carrubba and Angela Tomasoni, already creative directors studio Officemilano, Write Sketch & creates high quality stationery products, with a tradition-bound Italian production and an […]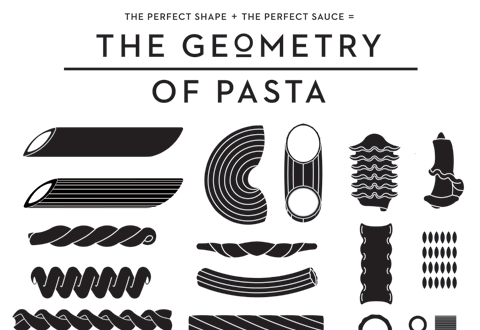 La gamma di prodotti The Geometry of Pasta è ispirata dalla preoccupazione, abbastanza italiana, di trovare il formato giusto di pasta da accompagnare alla giusta salsa. Come molti sapranno, (magari […]
Ultimi Articoli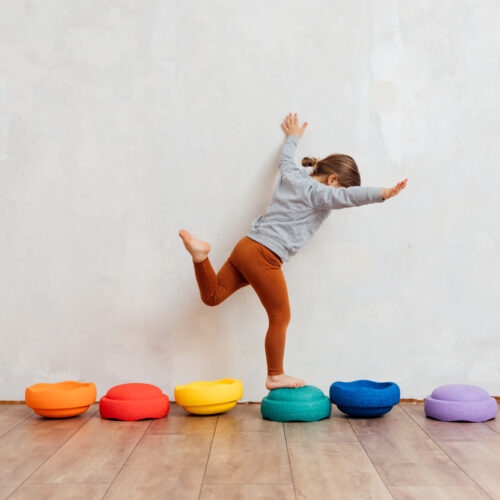 Perfetti per promuovere l'apprendimento e la fantasia dei più piccoli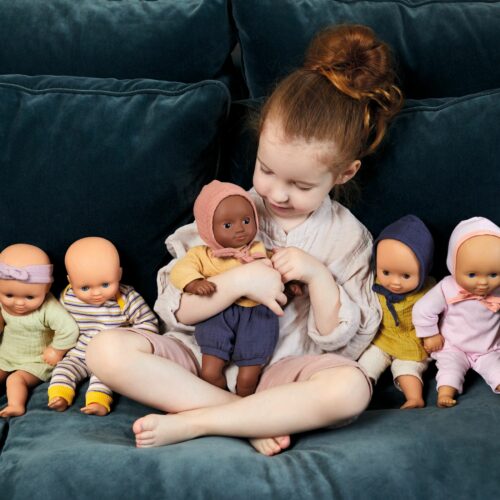 Una collezione davvero dolce dai colori pastello e materiali di altissima qualità.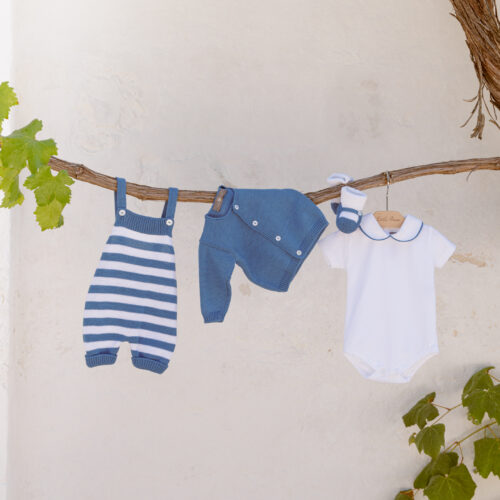 Il brand di abbigliamento per i più piccoli rende omaggio alla Puglia