Ligne Blanche
Ligne Blanche Paris offers a product line that brings the allure of vibrant artworksand museums into the everyday life of the growing number of "art lovers". Ligne Blanche Paris in […]
Ligne Blanche
Ligne Blanche Paris offers a product line that brings the allure of vibrant artworksand museums into the everyday life of the growing number of "art lovers". Ligne Blanche Paris in collaboration with the Andy Warhol Foundation in New York launchs a new range of products the ? rst Andy Warhol chocolates and sweets. As the preeminent American artist of the 20th Century, Andy Warhol challenged the world to see art differently. A new series of boxes to collect…
Ligne Blanche Paris was created in 2006 to unite the best of two exciting worlds : confectionary items and images of contemporary art. We then extended this innovating concept to porcelain and gifts. Ligne Blanche Paris offers a product line that brings the allure of vibrant artworks and museums into the everyday life of the growing number of « art lovers ». The senses are doubly delighted by products from Ligne Blanche Paris, where highest quality cookies, candies and chocolates are presented with creative and innovative tie-ins to leading artists and museums. For some time past, our products can also satisfy your sense of smell with a new department dedicated to artists'candles. All products are developped with creative passion as well as rigorous attention to details. The Keith HARING Foundation, the Guggenheim Museum, the Robert MAPPLETHORPE Foundation and the Andy WARHOL Foundation for the Visual Arts trust Ligne Blanche Paris and work in close collaboration with our team to develop products that respect the artworks and the spirit of the artists they represent.
Potrebbero Interessarti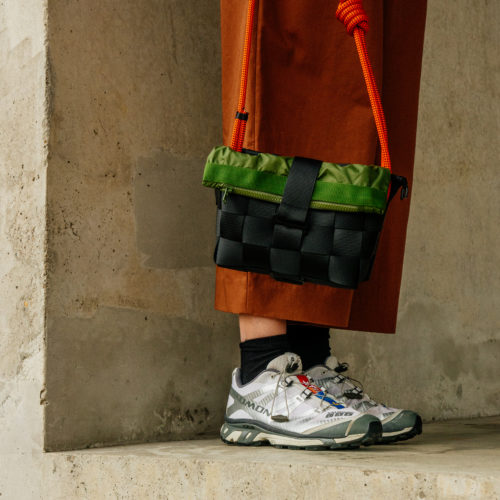 Possono essere facilmente assemblate o smontate seguendo lo stile del consumatore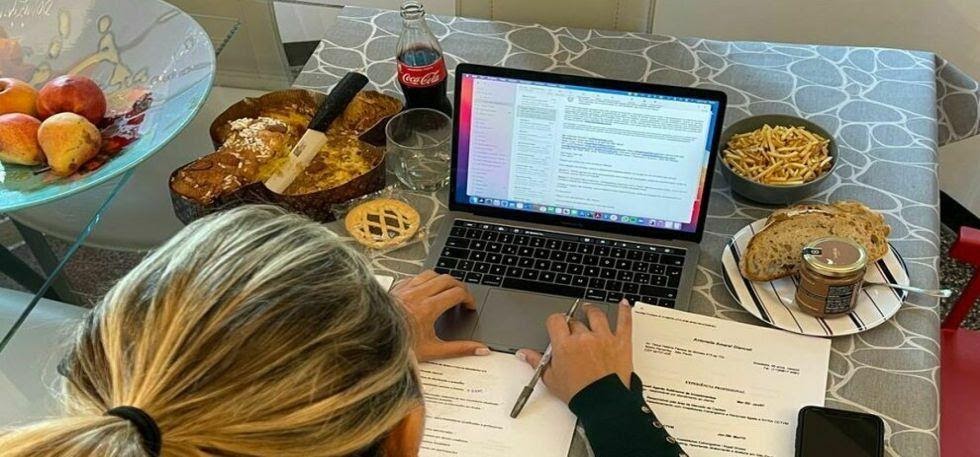 Vuoi approfondire l'argomento?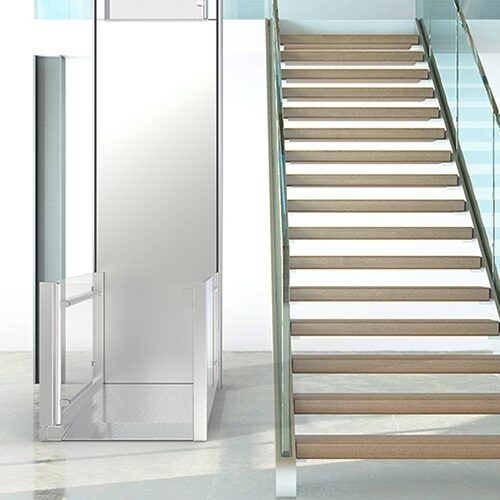 Soluzioni per superare le barriere architettoniche
Ultimi Articoli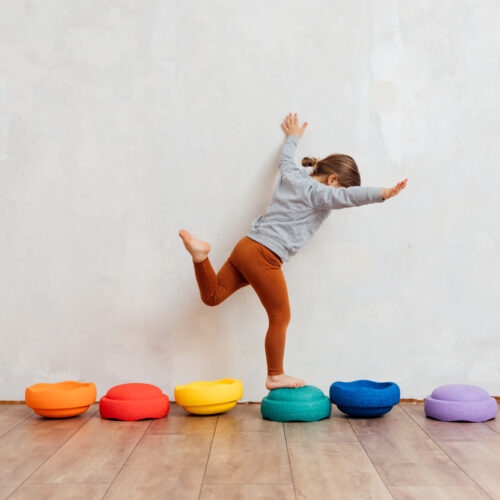 Perfetti per promuovere l'apprendimento e la fantasia dei più piccoli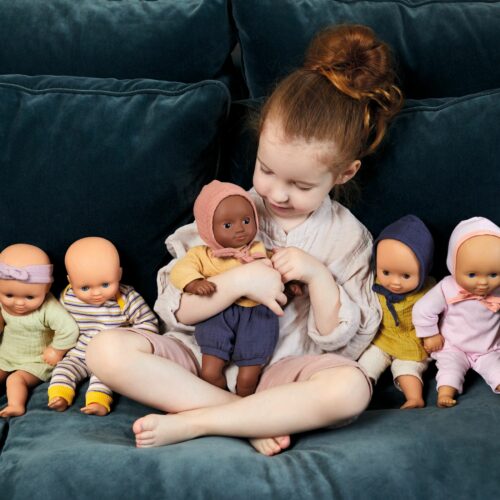 Una collezione davvero dolce dai colori pastello e materiali di altissima qualità.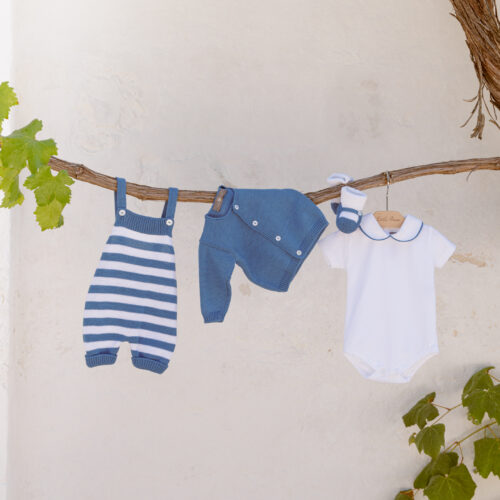 Il brand di abbigliamento per i più piccoli rende omaggio alla Puglia