The Best Albums of 2008
It will not be Pitchfork's or NME's top50, but hey, here at Polkadot we have a good music taste too. So, only for our readers, this is the top10 albums […]
The Best Albums of 2008
It will not be Pitchfork's or NME's top50, but hey, here at Polkadot we have a good music taste too. So, only for our readers, this is the top10 albums list, and because we do not forget to be italians, our top5 italian albums list. :) It is very hard putting them in order of preference, so we have just choosen the best10  (and best5), no charts. Enjoy it!
Top10 Albums 2008
1. Tv on the radio – Dear Science
2. Santogold – Santogold
3. Mgmt – Oracular Spectacular
4. Ladytron – Velocifero
5. Likke li – Youth Novels
6. Hercules & Love Affair – Hercules & Love Affair
7. Vampire weekend – Vampire weekend
8. Los Campesinos – Hold on now Youngster
9. Portishead – Third
10. Hot Chip – Made in the Dark
Top5 Albums [Italy] 2008
1. Afterhours – I milanesi ammazzano il sabato
2. Le Luci della Centrale Elettrica – Canzoni da Spiaggia Deturpata
3. Offlaga Disco Pax – Bachelite
4. Bugo – Contatti
5. Alessandro Grazian – Indossai
Potrebbero Interessarti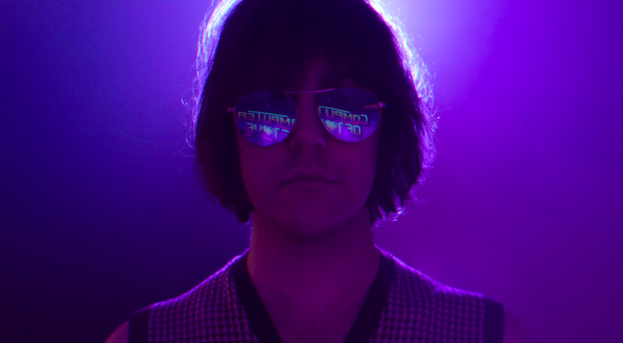 Computer of Love è un invito del cantante Aaron Lee Tasjan a lasciare social media e tirare giù la barriera emozionale che questi creano.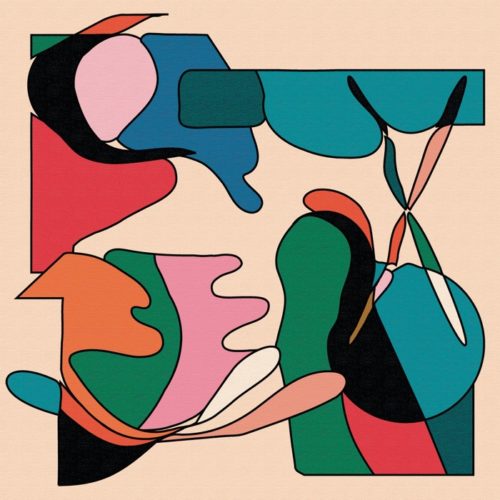 Track of the week riapre con una collaborazione di stampo UK. In prossimità del weekend e in tempi di pandemia, un brano dal sapore elettronico.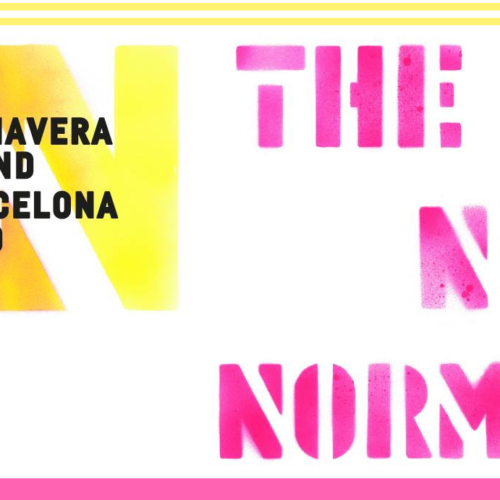 Ci siamo. Occhiali da sole e propensione al divertimento e all'ascolto al massimo.
Ultimi Articoli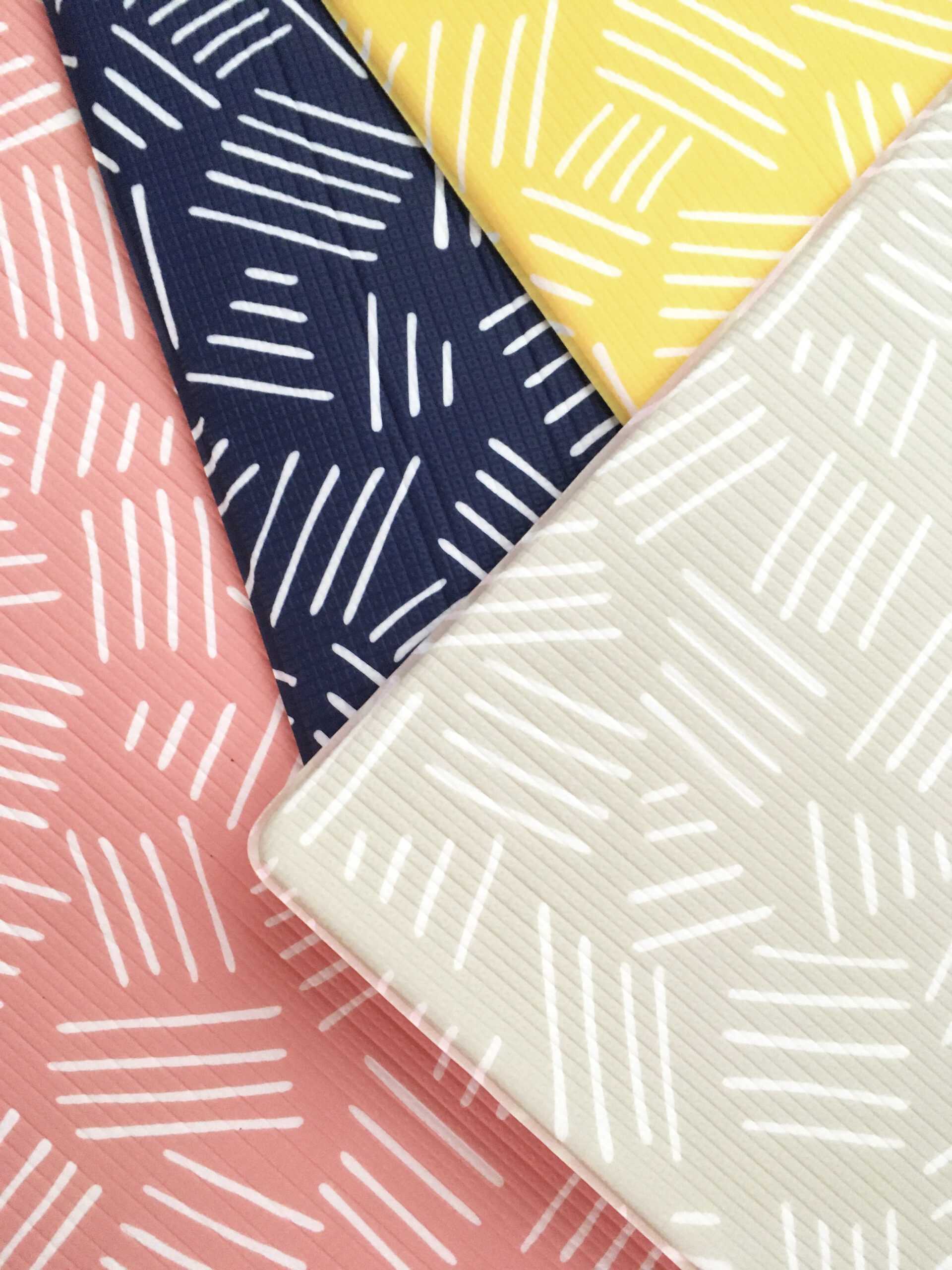 Arrivano dalla Germania, qualità e sicurezza in cameretta con un occhio alle moderne tendenze del design.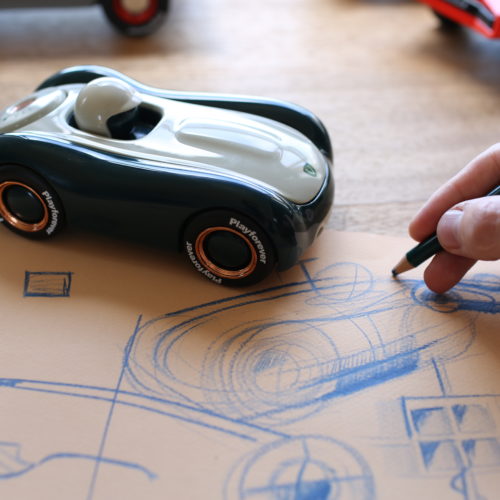 Linee morbide dei classici vintage si sposano a dettagli contemporanei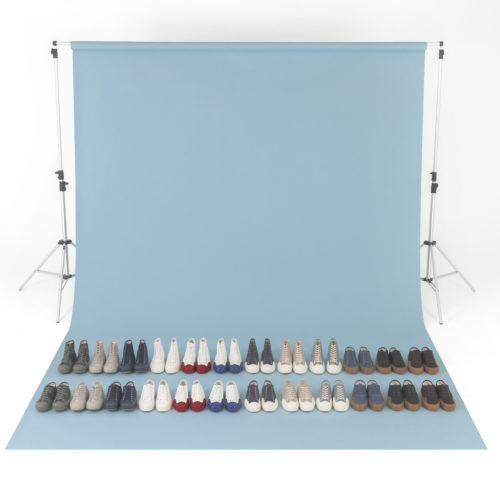 I dettagli del passato danno alle nuove silhouette un aspetto autentico