1000 and One Faces
Julien Lassort and Matthieu Burlot (France) explored the human face, the most exposed and personal part of the human body. Their dynamic portrayal of 1000 and one faces is a […]
1000 and One Faces
Julien Lassort and Matthieu Burlot (France) explored the human face, the most exposed and personal part of the human body. Their dynamic portrayal of 1000 and one faces is a mosaic of portraits and emotions that plays off of the power of faces seen close up. Julien Fargo composed the melody that encapsulates the film.
Potrebbero Interessarti
In attesa della prossima edizione di Bread&Butter by Zalando a Berlino (1-3 settembre), Zalando lancia "Bold Minds Speak", una serie che presenta le ultime novità del Festival of Style and […]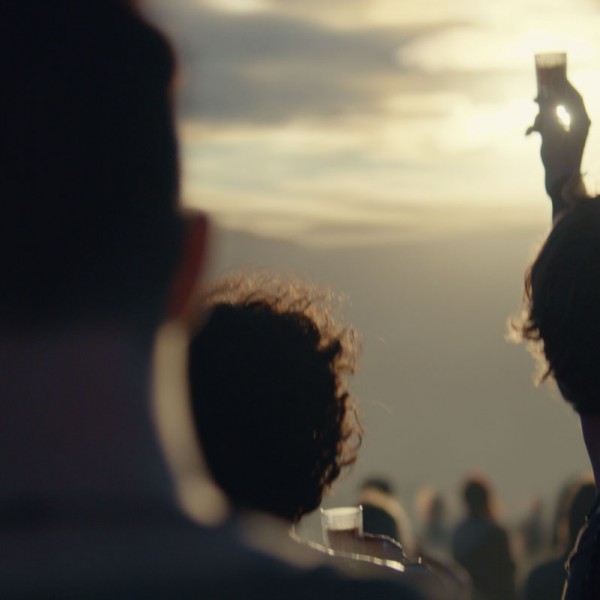 Dopo averci presentato il Night Meister, Jägermeister lancia il secondo capitolo della sua storia: "Ask for a Darker Night" è un invito a vivere una notte diversa dalle altre, più […]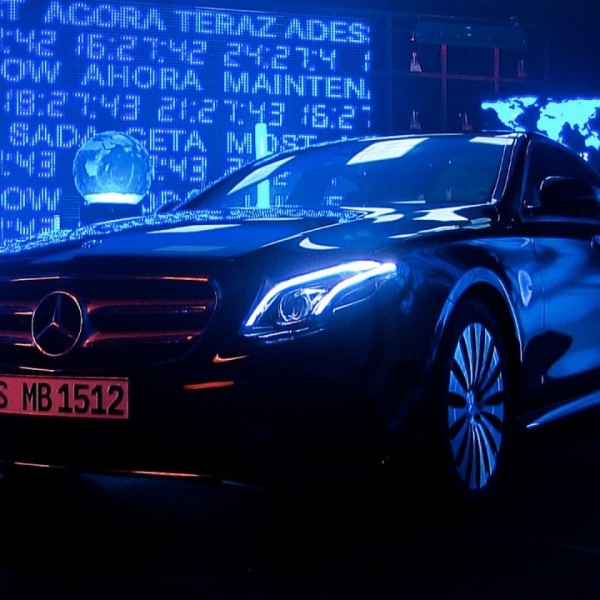 Il progetto artistico, con oltre 1 milione di visualizzazioni su YouTube, esalta l'importanza del momento e la visione della casa automobilistica tedesca legata alle auto elettriche.
Ultimi Articoli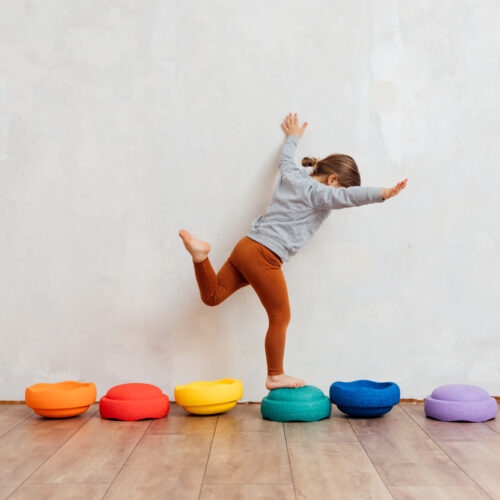 Perfetti per promuovere l'apprendimento e la fantasia dei più piccoli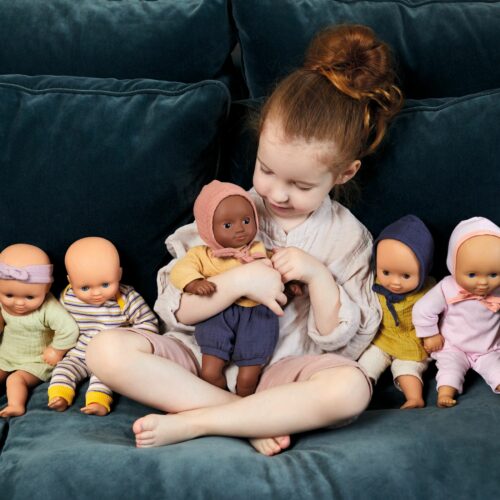 Una collezione davvero dolce dai colori pastello e materiali di altissima qualità.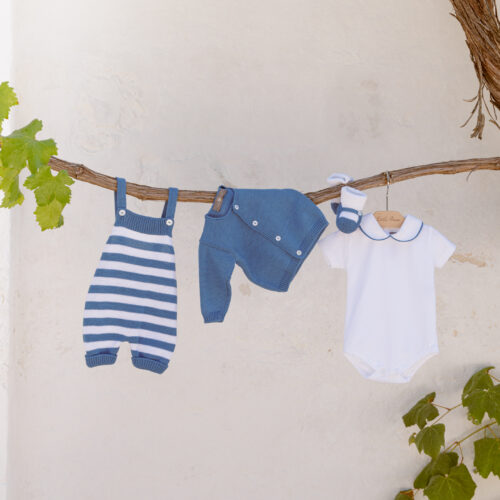 Il brand di abbigliamento per i più piccoli rende omaggio alla Puglia