Magritte and the nature – Palazzo Reale – Milan
Winter's Exhibition 2008/2009 at "Palazzo Reale" in Milan is dedicated to Magritte, a look on Surrealism. We recommend it just for a lot of works coming from private collections. Close […]
Magritte and the nature – Palazzo Reale – Milan
Winter's Exhibition 2008/2009 at "Palazzo Reale" in Milan is dedicated to Magritte, a look on Surrealism. We recommend it just for a lot of works coming from private collections.
Close to Metaphysics and Cubism , breaking and provocation movements at the begin of eighteen century, Magritte is named "Le Saboteur tranquille". A fragile quiet and a dramatic status are living in his works. There's nothing more bleeding than a still quiet showing the reality. It's the real against movement that diverts and livens up.
The nature is the most important actor of exhibition, as it's specified in the title. Magritte's relationship with Nature is not just a representation of that, it is a background used to make questions and to insinuate doubts about reality, close to Surrealism's concept. Have a look to different phrases on the wall near works, they will be a good help to understand artist's thought. In the Magritte's world we discover an un-usual point of view: the sky behind the outline of men, birds, objects,  that means the desire of going beyond every appearance in order to reveal mysteries. But there's nothing shown, human condition still remains a full stop and representation could became a semiotic game, as in the famous Magritte's statement: " This is not a pipe, it's just a representation of it, if I say this is a pipe, I lie!".
Pastel colours and cartoon mark make Magritte immediately recognizable, specially for his famous bowler. Please, don't stop at bowler, try to discover more details in his works. We suggest the review of his short films realised at home, that Magritte has named "surrealistic games" but today we call them hallucinations or night visions. And now let's enjoy it!
Potrebbero Interessarti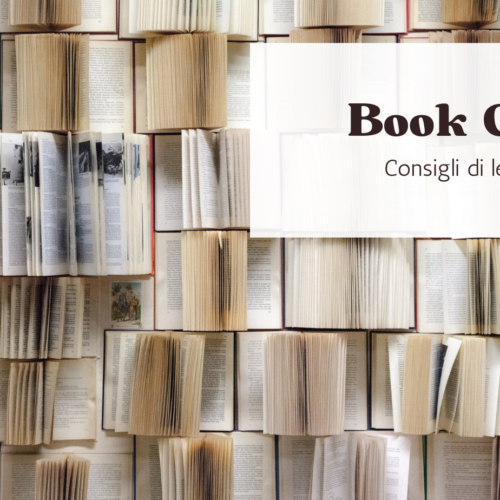 4 libri illustrati per catturare l'immaginazione dei più piccoli (ma non solo) e farli riflettere su emozioni e insegnamenti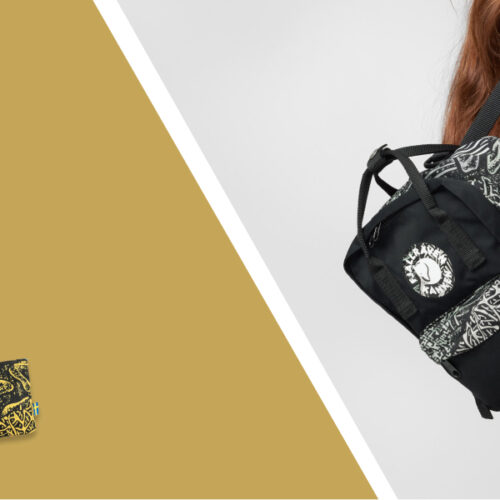 Molto più di uno zaino; è una storia di connessione tra design, natura e creatività.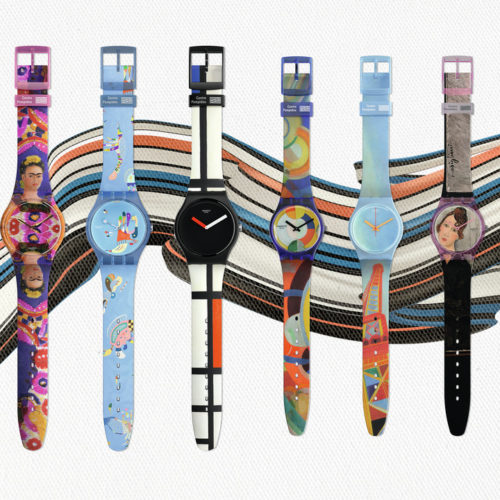 Sei capolavori rielaborati sotto forma di splendidi orologi
Ultimi Articoli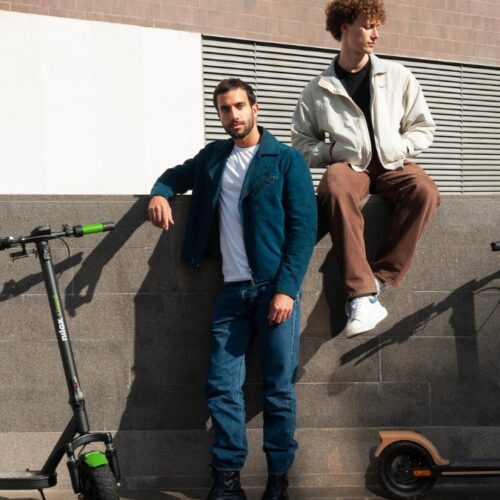 Con 40 km di autonomia è un regalo green che fa bene all'ambiente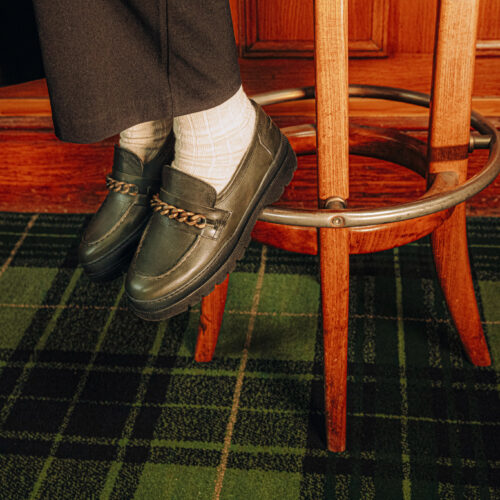 Kleman fa della scarpa professionale un vero e proprio patrimonio dell'uomo che lavora. Un patrimonio ispirato al design vintage e all'autenticità.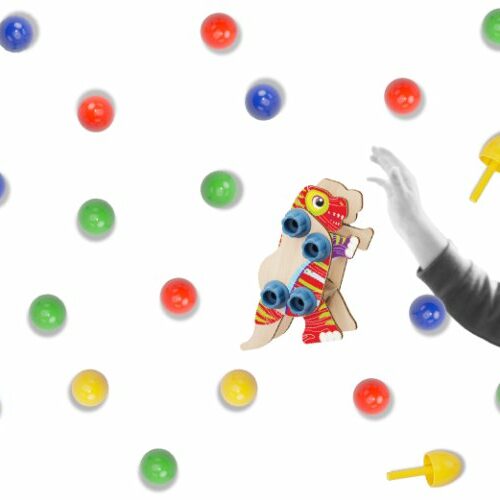 Non solo "chiodini"… un mondo di giochi intramontabili