Antony Micallef
Antony Micallef is an English expressionist/pop artist with a difference, born in Swindon and graduated in fine arts from the University of Plymouth.  He uses dark and neutral colours mixed […]
Antony Micallef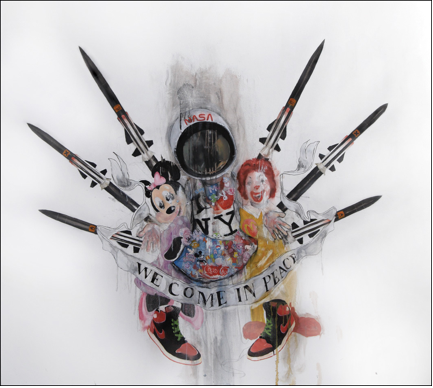 Antony Micallef is an English expressionist/pop artist with a difference, born in Swindon and graduated in fine arts from the University of Plymouth.  He uses dark and neutral colours mixed with corporate logos and pop icons to show the dark and unattractive side of pop culture. He says "My work is like watching a Disney movie which slowly turns into violent pornography!" and if you look at his work you will completely understand what he means. He is currently showing a limited edition print at the Tate Britain to commemorate the 50th anniversary of the Curwen studios, and also showing a 13ft bronze sculpture and a painting at the royal academy of arts. Both these will end mid January.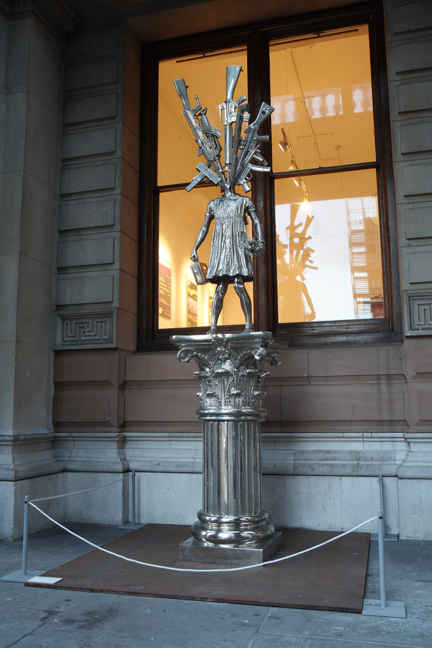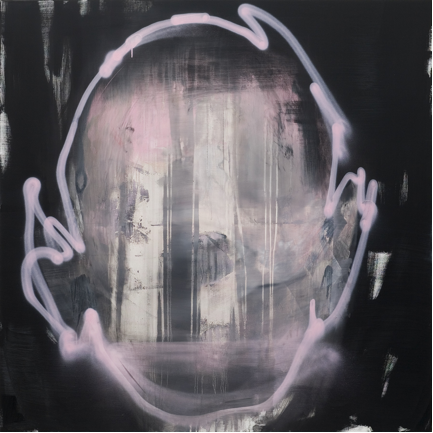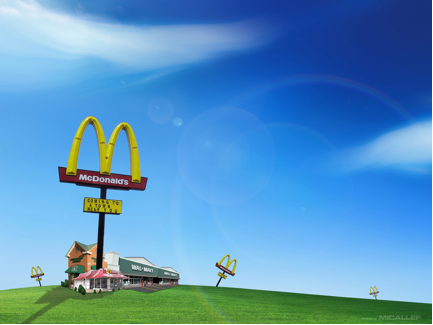 Potrebbero Interessarti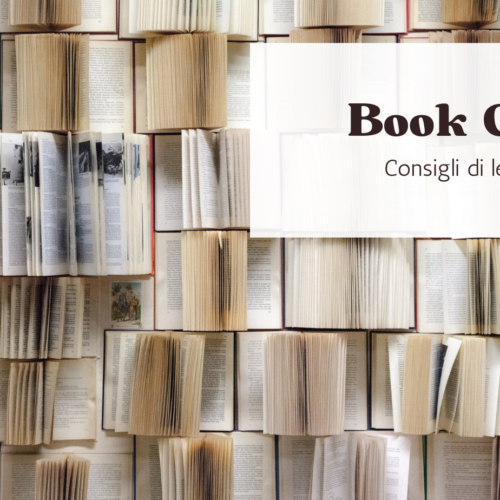 4 libri illustrati per catturare l'immaginazione dei più piccoli (ma non solo) e farli riflettere su emozioni e insegnamenti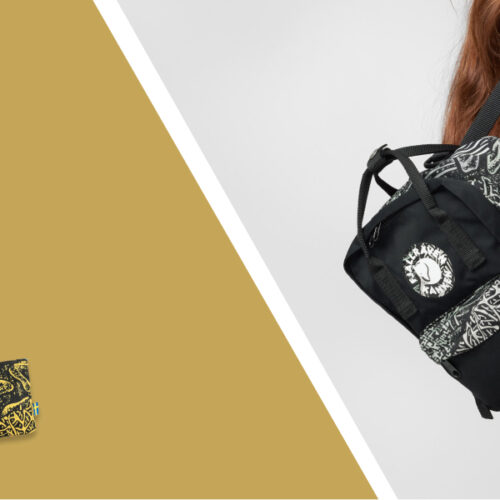 Molto più di uno zaino; è una storia di connessione tra design, natura e creatività.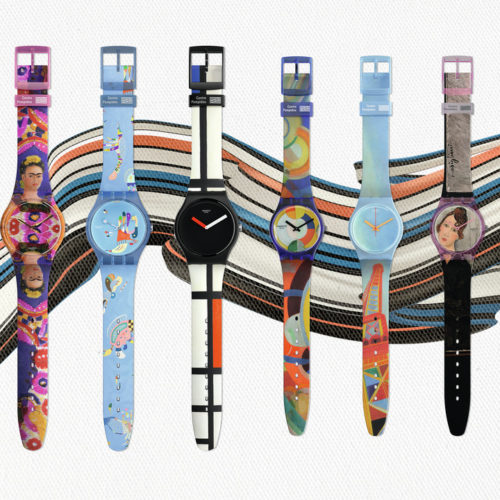 Sei capolavori rielaborati sotto forma di splendidi orologi
Ultimi Articoli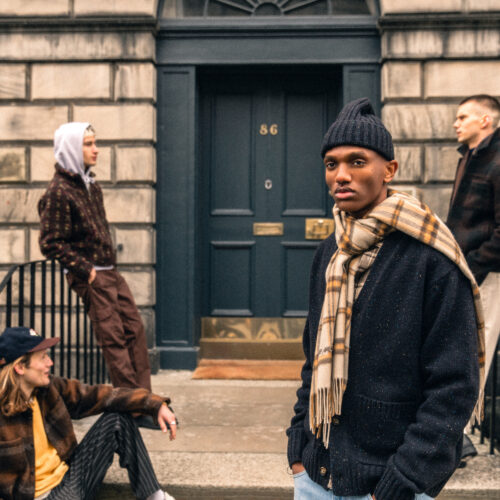 Un Viaggio nella Memoria tra Tradizione e Modernità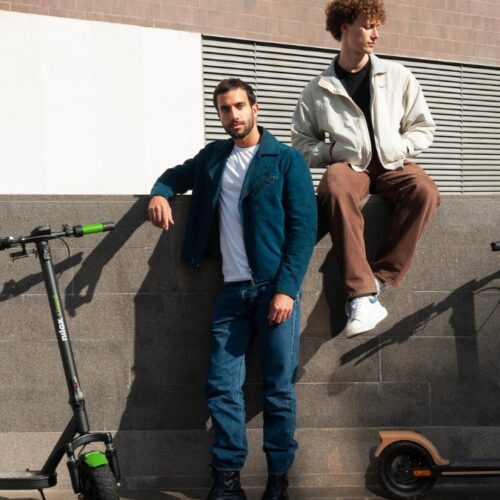 Con 40 km di autonomia è un regalo green che fa bene all'ambiente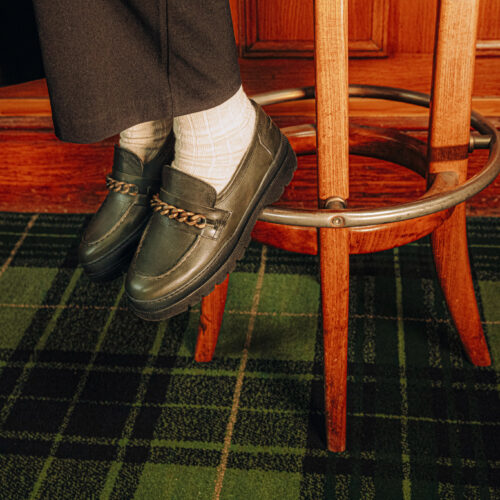 Kleman fa della scarpa professionale un vero e proprio patrimonio dell'uomo che lavora. Un patrimonio ispirato al design vintage e all'autenticità.