Bond No.9 New York – Brooklyn
The creative new Brooklynites are no mere space invaders.  They're creating their own lifestyle and sense of community, while loving the built-in amenities—Prospect Park and the Bandshell, the Brooklyn Museum, […]
Bond No.9 New York – Brooklyn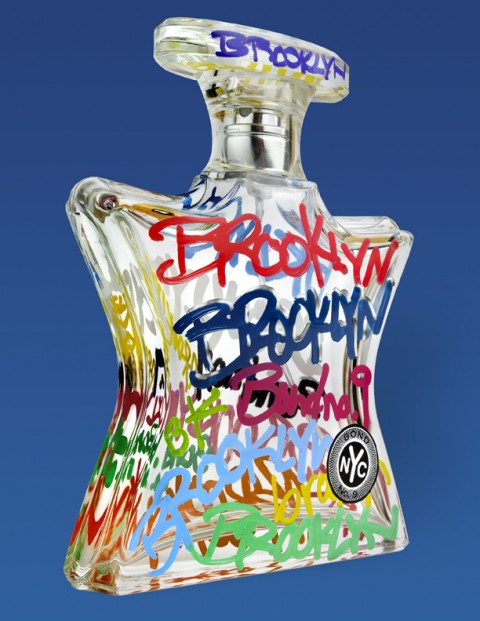 The creative new Brooklynites are no mere space invaders.  They're creating their own lifestyle and sense of community, while loving the built-in amenities—Prospect Park and the Bandshell, the Brooklyn Museum, BAM—the Brooklyn Academy of Music, the West Indian Day Parade, McCarren Park.  And where are their neighborhoods?  DUMBO, Greenpoint, and Bushwick, with their industrial lofts.  And of course, the newcomers are proud to occupy terrain that's produced literary types from Walt Whitman to Paul Auster, composers like Aaron Copeland, auteurs like Spike Lee, and a multitude of comedians (Mel Brooks, Woody Allen, and Chris Rock, to name a few).  So it's no surprise that Brooklyn is revered, and that the natives retain deep emotional attachments even decades after they leave.
But something was needed in dynamic new Brooklyn:  Its own eau de parfum, which Bond No. 9 has now designed.  Unisex with a desirably masculine attitude, Brooklyn the scent is romantic, sexy, and distinctive—built in a very contemporary way to display its entire composition, rather than individual notes.  But OK:  For those who want us to name names, it's officially a woody, spicy-filled oriental that mingles cardamom, geranium leaves, and cedarwood while grapefruit and juniper leaves accelerate the scent, and South American guaiacwood and leather bring a tender, beckoning touch. The Brooklyn bottle's design marks a first for the iconic Bond No. 9 superstar flacon:  They have decorated directly onto the transparent glass surface with edgy, urban, handwritten script.  With the words BROOKLYN and BOND NO. 9 spelled out in a vivid array of colors, this is an example of contemporary street art with a message. Brooklyn, the eau de parfum, will be launched in March 2009 and  available in two sizes: 100ml and 50 ml, at Bond No. 9's four New York City boutiques, www.bondno9.com, 877.273.3369, and at Saks Fifth Avenue nationwide.

Perfumery has always been about head-turning.  Now, perfumes are about to be turned on their head.  For the first time in fragrance history, a major, full-blown fragrance collection is launched as an homage to a great city.  The name of this fragrance collection is Bond No. 9 (which is also the address of its headquarters boutique at 9 Bond Street, in Noho).  The city it celebrates is none other than–could be no other than–New York. The Bond No. 9 collection–34 women's, men's, and unisex eaux de parfum–has a dual mission:  To restore artistry to perfumery, and to mark every New York neighborhood with a scent of its own.  Each fragrance represents a specific downtown, midtown, or uptown locale or a city-wide sensibility.  With new introductions in the coming seasons, Bond No. 9 will infuse the island of Manhattan with scents. While each Bond No. 9 fragrance is unique, all 34 share something in common with the city in which they were created:  They have an edge.  From the most audacious (and several are very audacious) to the wittiest and most whimsical, they all convey a courage, a gutsiness, that captures (as in a genie's bottle) the uncompromising spirit of this grand-scale, fast-paced, hard-working, hard-living kaleidoscopic city.  They've got a kick–a savvy assurance that says, Yes … this is the place to be … this is the scent to wear.

Potrebbero Interessarti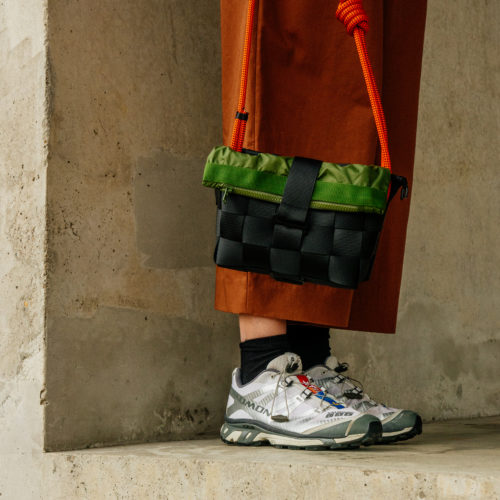 Possono essere facilmente assemblate o smontate seguendo lo stile del consumatore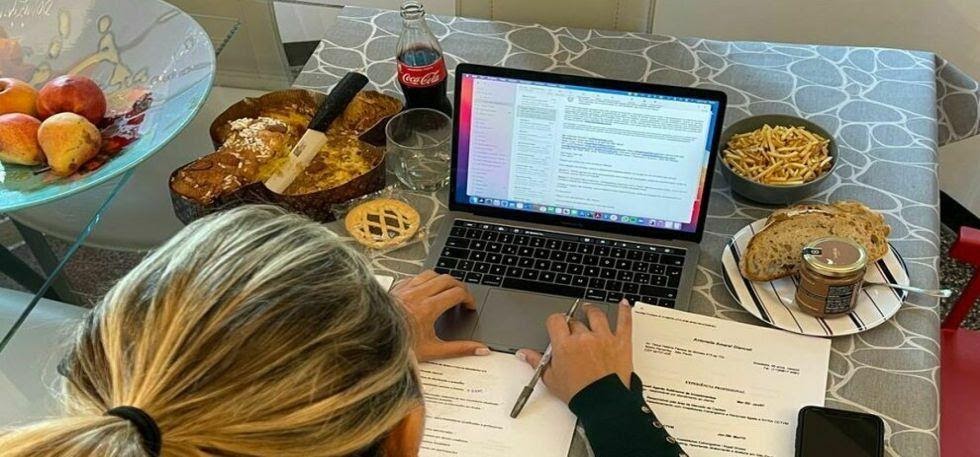 Vuoi approfondire l'argomento?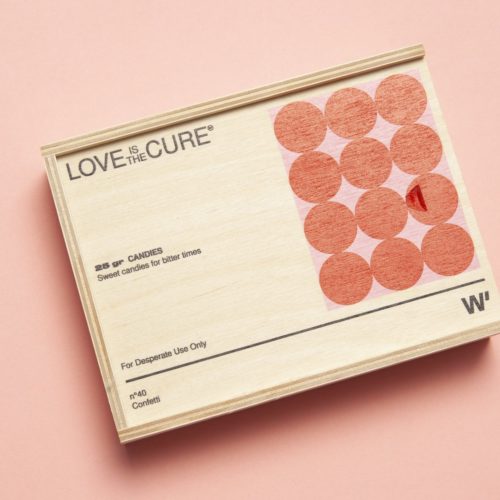 San Valentino si avvicina e i brand si preparano a celebrarlo con tanti prodotti pensati ad hoc. Fra questi, c'è anche Wood'd, marchio italiano che si sta facendo spazio nel mondo degli accessori (e che ci piace molto).
Ultimi Articoli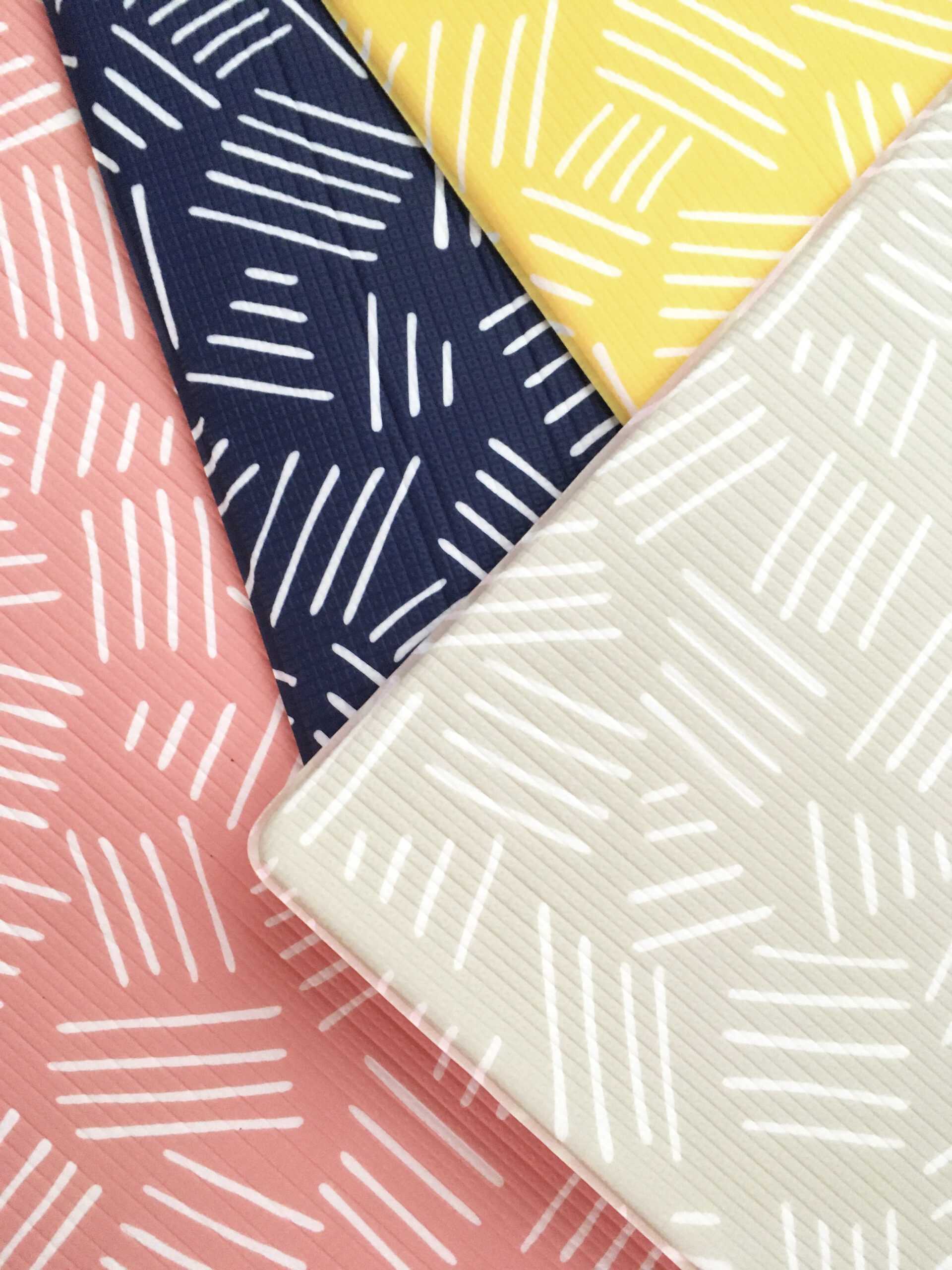 Arrivano dalla Germania, qualità e sicurezza in cameretta con un occhio alle moderne tendenze del design.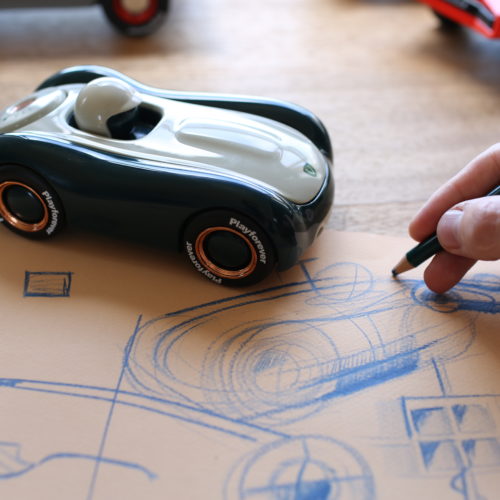 Linee morbide dei classici vintage si sposano a dettagli contemporanei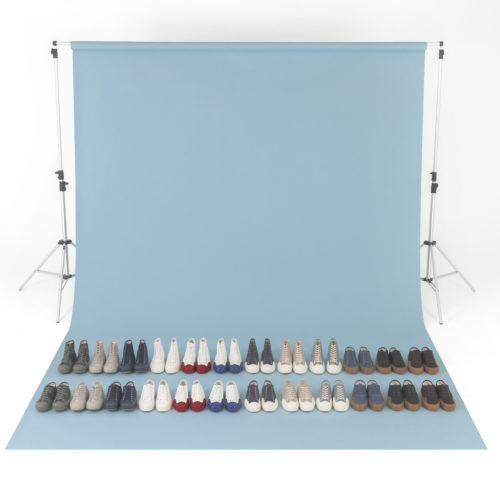 I dettagli del passato danno alle nuove silhouette un aspetto autentico