The whitest boy alive – Rules
The whitest boy alive started as an electronic dance music project in 2003. it has slowly developed into a band without any programmed elements. The TWBA project, conceived as a […]
The whitest boy alive – Rules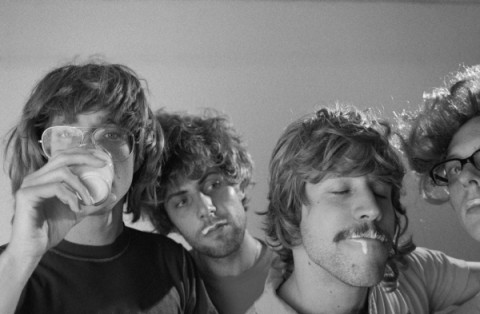 The whitest boy alive started as an electronic dance music project in 2003. it has slowly developed into a band without any programmed elements. The TWBA project, conceived as a showcase for the folkie's dance songs, morphed from programmed beats only to a full-fledged touring electropop band. Since 2006's debut Dreams, singer/guitarist Erlend Oye, bassist Marcin Öz and drummer Sebastian Maschat recruited Daniel Nentwig on Crumar  and spent time in Mexico and Berlin writing eleven songs for LP2 Rules.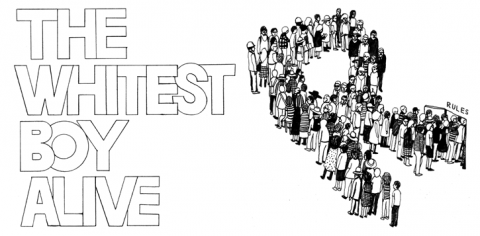 The Whitest Boy Alive's upcoming album Rules will be released March 3rd on Bubbles Records. A european tour is planned for april 2009. A couple of sneak previews of the tracks…
Island [audio:Island.mp3]
High on the heels [audio:HighOnTheHeels.mp3]
Potrebbero Interessarti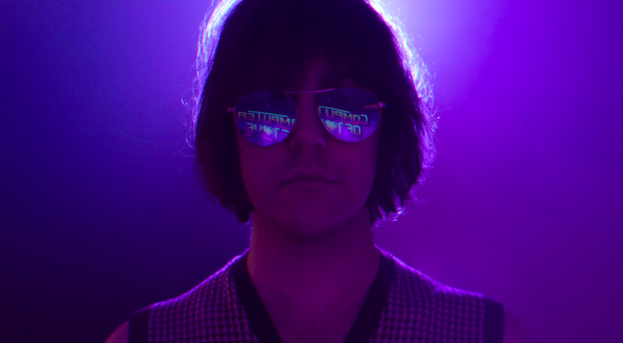 Computer of Love è un invito del cantante Aaron Lee Tasjan a lasciare social media e tirare giù la barriera emozionale che questi creano.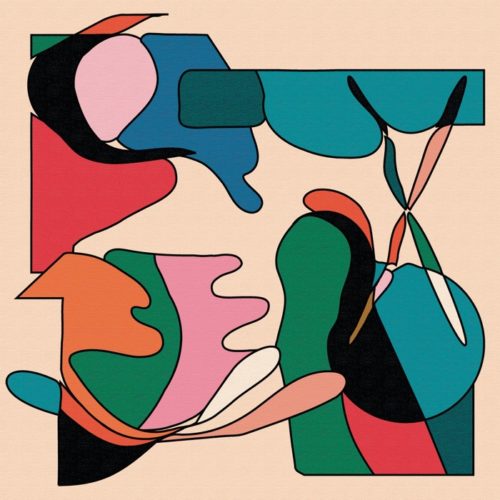 Track of the week riapre con una collaborazione di stampo UK. In prossimità del weekend e in tempi di pandemia, un brano dal sapore elettronico.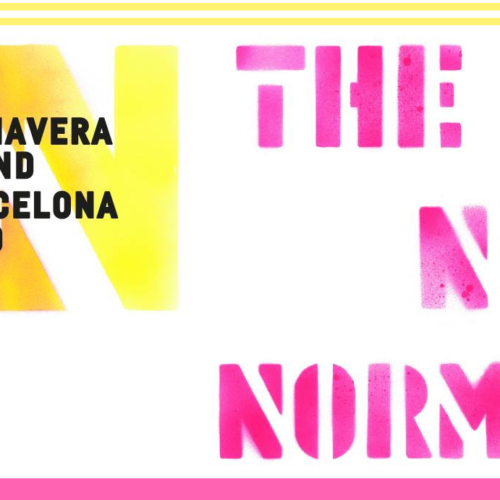 Ci siamo. Occhiali da sole e propensione al divertimento e all'ascolto al massimo.
Ultimi Articoli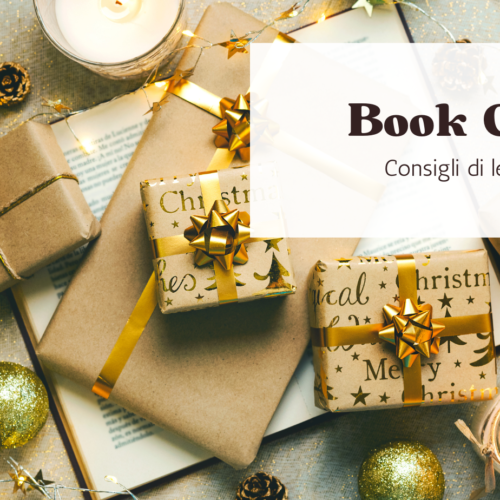 4 libri da mettere sotto l'albero per i più piccoli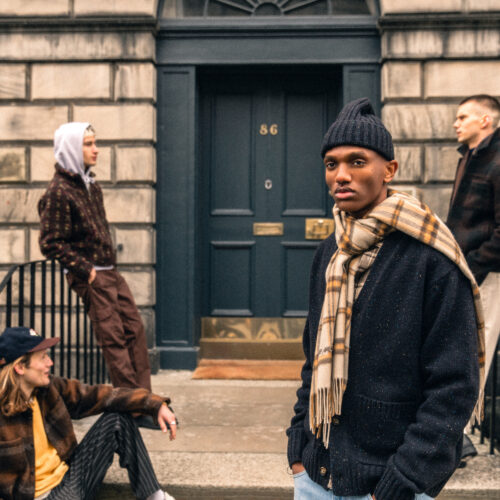 Un Viaggio nella Memoria tra Tradizione e Modernità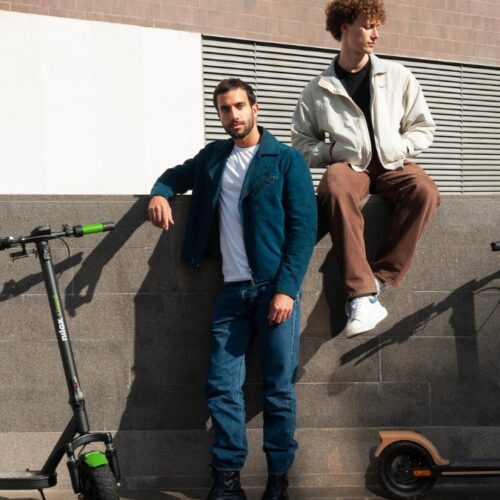 Con 40 km di autonomia è un regalo green che fa bene all'ambiente