Scroll Table by Nobodyandco
Scroll Table is inspired by, and wishes to pay tribute to those artisans and their machinery, who behind the scenes have greatly contributed to the success of Italian design in […]
Scroll Table by Nobodyandco
Scroll Table is inspired by, and wishes to pay tribute to those artisans and their machinery, who behind the scenes have greatly contributed to the success of Italian design in the world. By turning a handle, seven different motifs roll under the crystal surface, once the desired motif is chosen, the others disappear in the rollers hidden at both ends of the table. The handle may be slipped off and lodged under the table surface.
Potrebbero Interessarti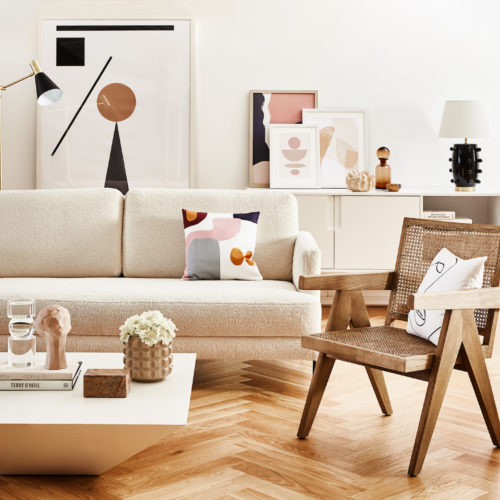 Complementi e arredi di design per arredare casa con stile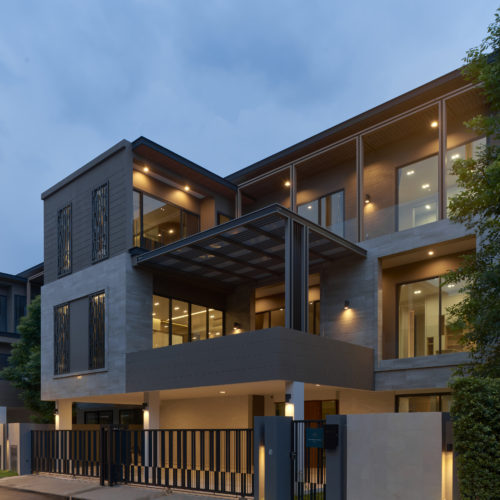 A cura del design studio Mepitree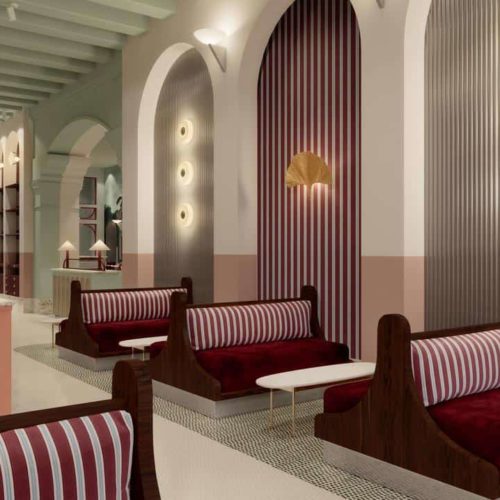 Il nuovo gioiello di decor parigino nel panorama dell'hôtellerie Veneziana.
Ultimi Articoli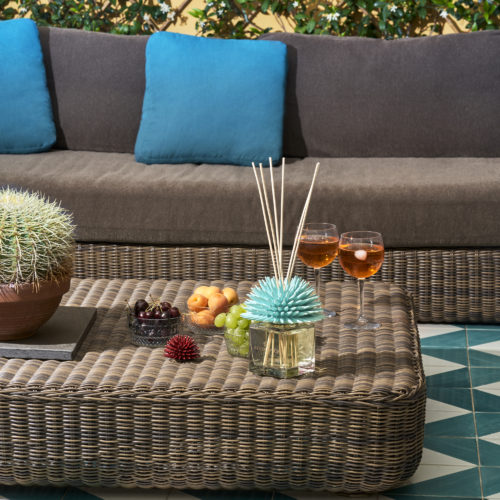 Arte, design, e un pizzico di Capri
Si ispirano alla natura, alle sue linee organiche, e all'armonia che si trova nei paesaggi nordici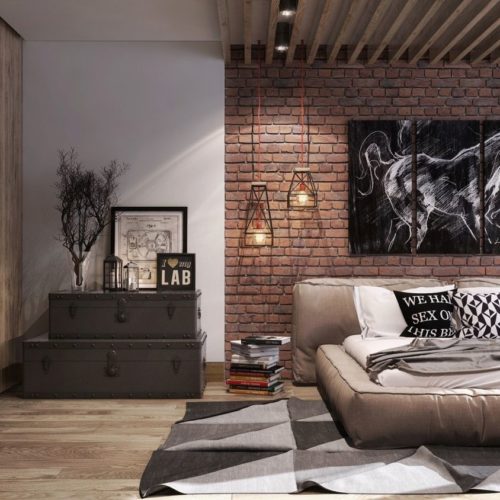 Alcune idee per dare un tocco originale agli ambienti