Scroll Table by Nobodyandco
Scroll Table is inspired by, and wishes to pay tribute to those artisans and their machinery, who behind the scenes have greatly contributed to the success of Italian design in […]
Scroll Table by Nobodyandco
Scroll Table is inspired by, and wishes to pay tribute to those artisans and their machinery, who behind the scenes have greatly contributed to the success of Italian design in the world. By turning a handle, seven different motifs roll under the crystal surface, once the desired motif is chosen, the others disappear in the rollers hidden at both ends of the table. The handle may be slipped off and lodged under the table surface.
Potrebbero Interessarti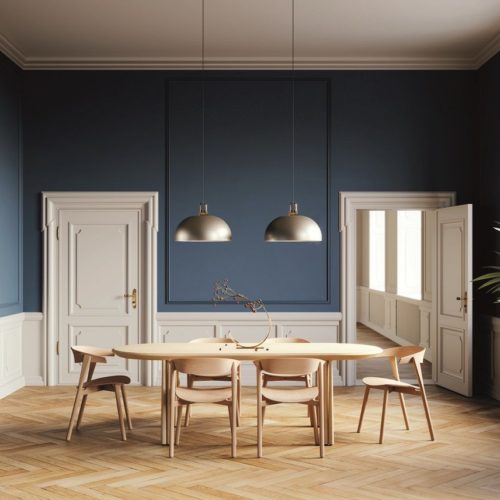 Le dritte per ottenere, in ogni ambiente della casa, il giusto grado di illuminazione.
L'azienda pugliese ridefinisce il lusso in maniera sostenibile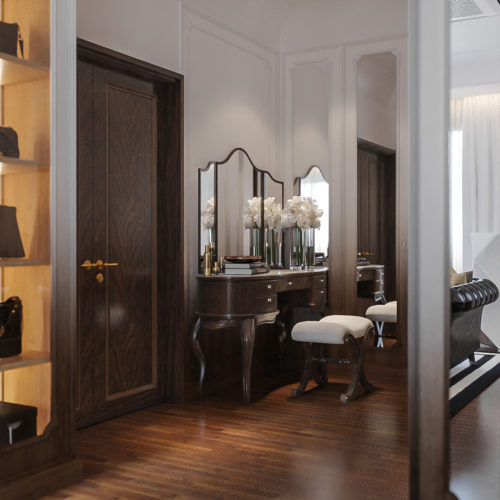 Materiali pregiati e rifiniture di qualità
Ultimi Articoli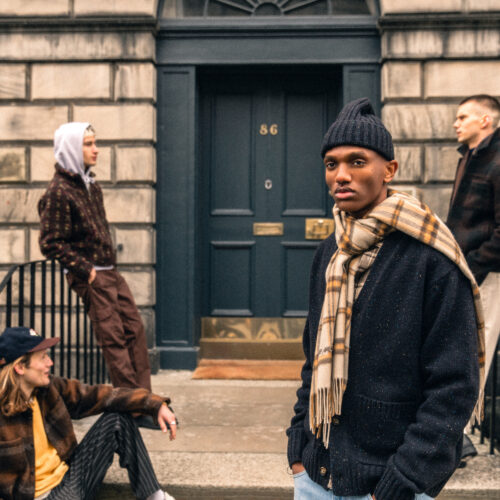 Un Viaggio nella Memoria tra Tradizione e Modernità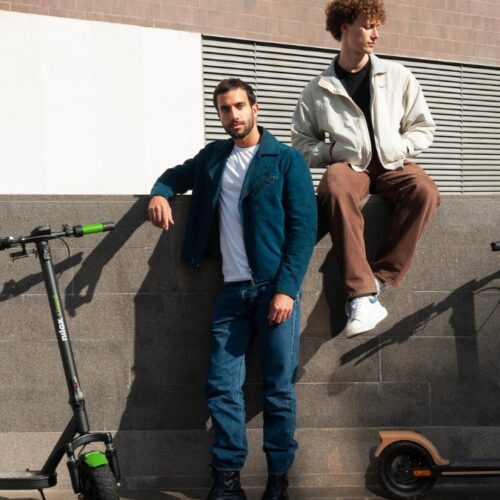 Con 40 km di autonomia è un regalo green che fa bene all'ambiente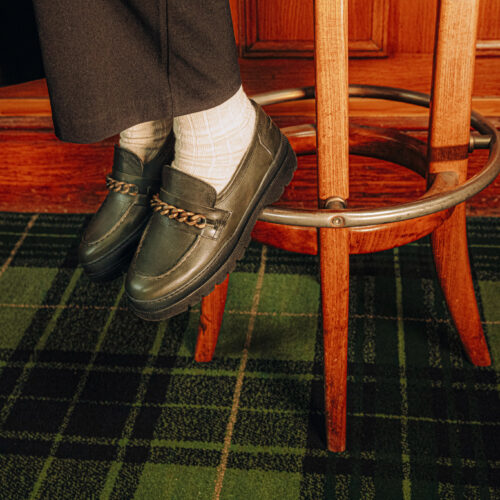 Kleman fa della scarpa professionale un vero e proprio patrimonio dell'uomo che lavora. Un patrimonio ispirato al design vintage e all'autenticità.