Ted Chung – A thousand words
A Thousand Words is "an elegant, concise and very affecting portrait of big-city loneliness and instant connections that go 'ping' and are gone seconds later. The emotions are halting, delicate, […]
Ted Chung – A thousand words
A Thousand Words is "an elegant, concise and very affecting portrait of big-city loneliness and instant connections that go 'ping' and are gone seconds later. The emotions are halting, delicate, true. Beautiful piano score." Two more shorts by Ted Chung after the jump.
Potrebbero Interessarti
In attesa della prossima edizione di Bread&Butter by Zalando a Berlino (1-3 settembre), Zalando lancia "Bold Minds Speak", una serie che presenta le ultime novità del Festival of Style and […]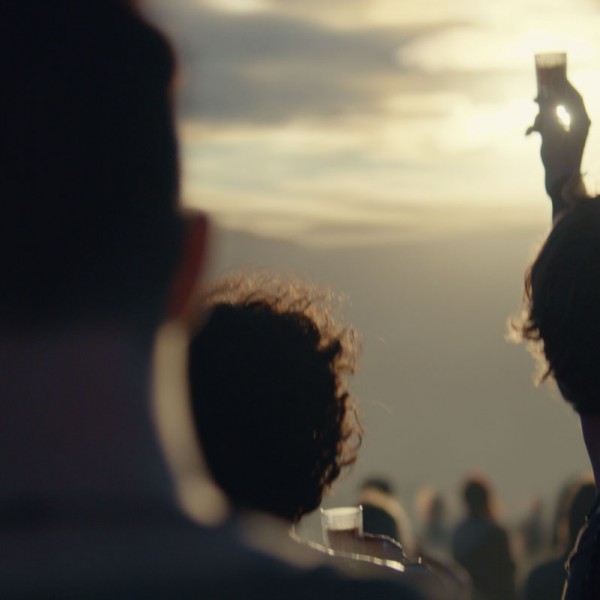 Dopo averci presentato il Night Meister, Jägermeister lancia il secondo capitolo della sua storia: "Ask for a Darker Night" è un invito a vivere una notte diversa dalle altre, più […]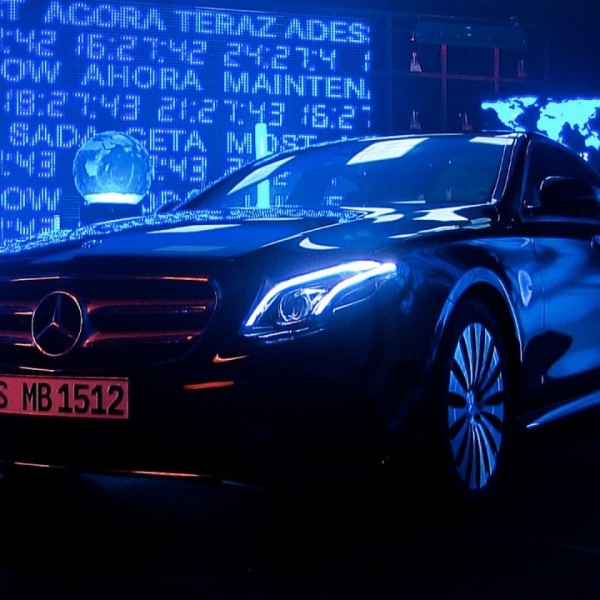 Il progetto artistico, con oltre 1 milione di visualizzazioni su YouTube, esalta l'importanza del momento e la visione della casa automobilistica tedesca legata alle auto elettriche.
Ultimi Articoli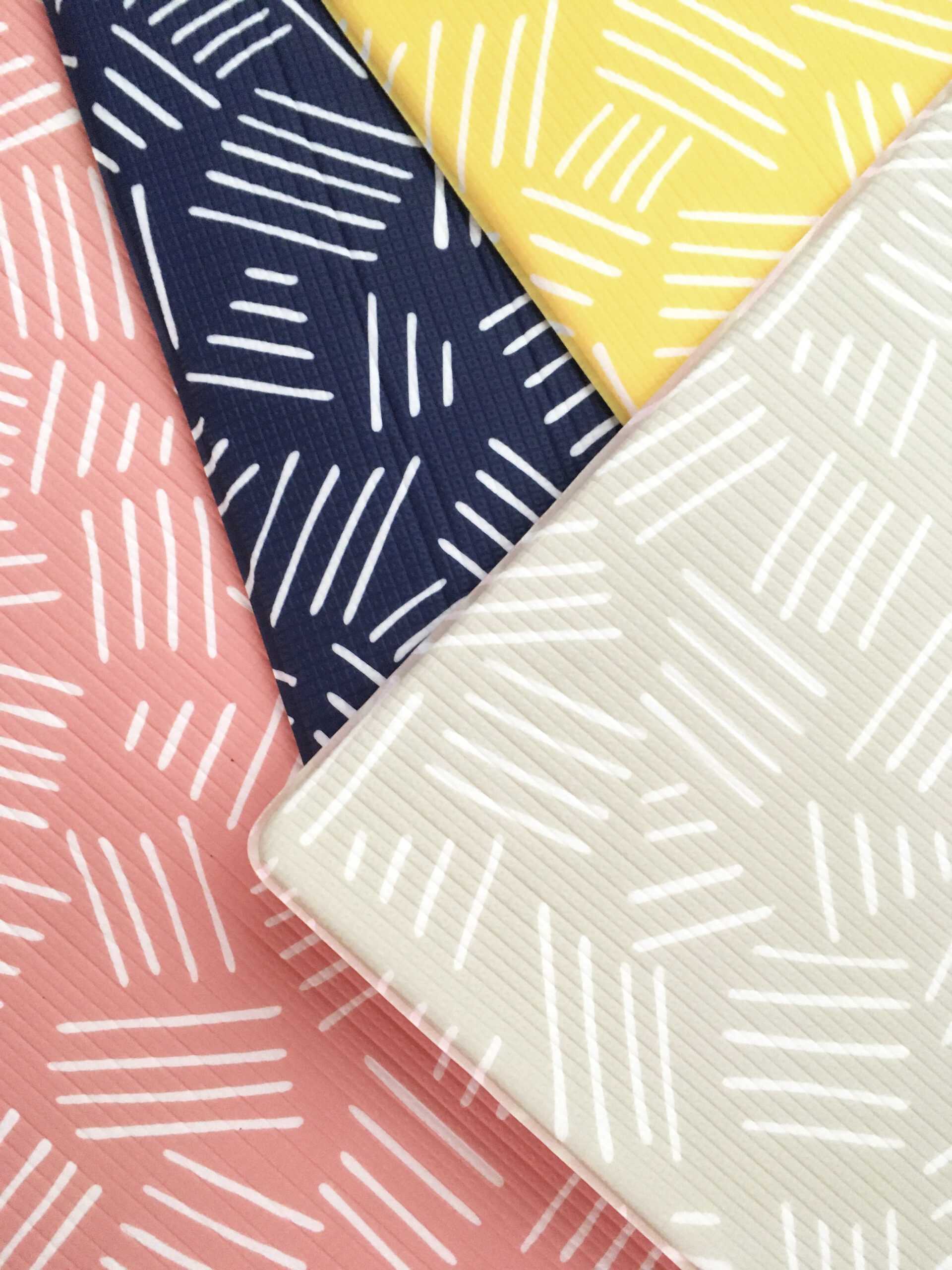 Arrivano dalla Germania, qualità e sicurezza in cameretta con un occhio alle moderne tendenze del design.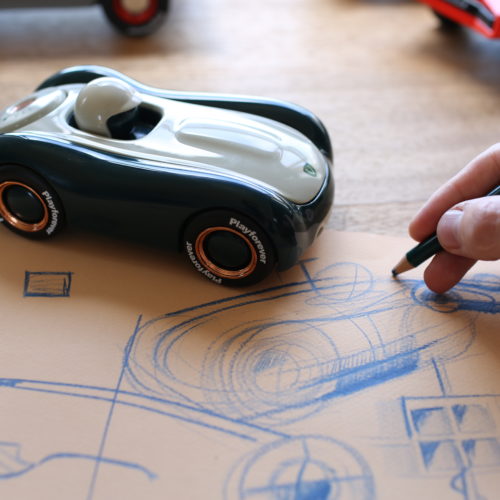 Linee morbide dei classici vintage si sposano a dettagli contemporanei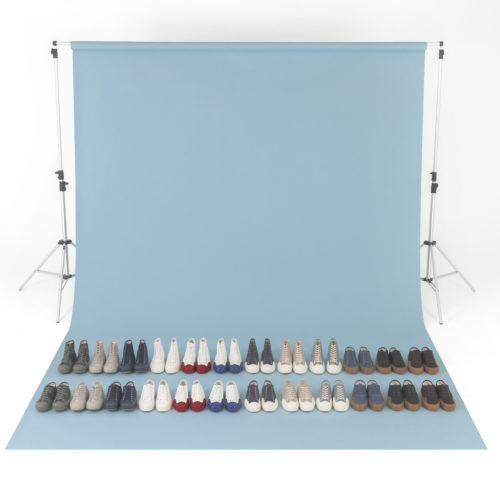 I dettagli del passato danno alle nuove silhouette un aspetto autentico