Progetti
Progetti has always worked with a concept of design in which the quality of the relationship among forms,materials and aims is defined in view of the industrial process.  That's why […]
Progetti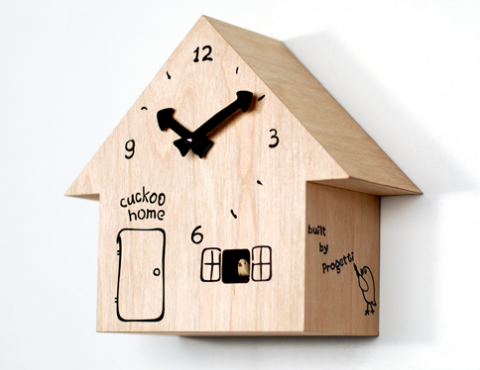 Progetti has always worked with a concept of design in which the quality of the relationship among forms,materials and aims is defined in view of the industrial process.  That's why the collection has enriched itself through the years with objects of the most varied forms and materials,of several designers'work.  Progetti offers a collection of pieces for every day's life.They are beautiful objects that without imposing their presence stand out beyond time and trends.  A nice selection of clocks is available at Owo.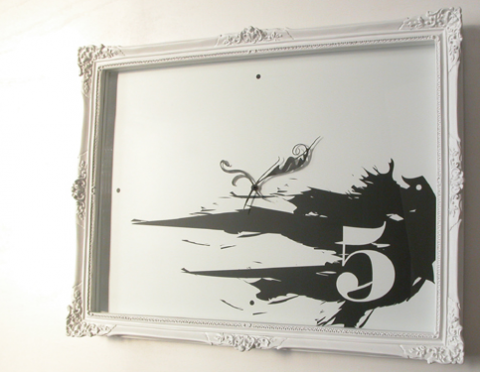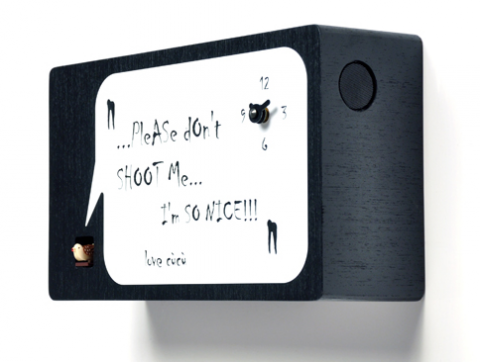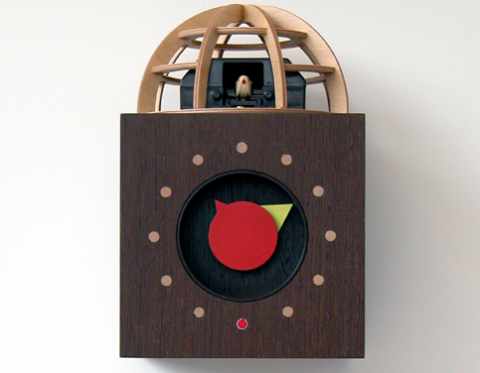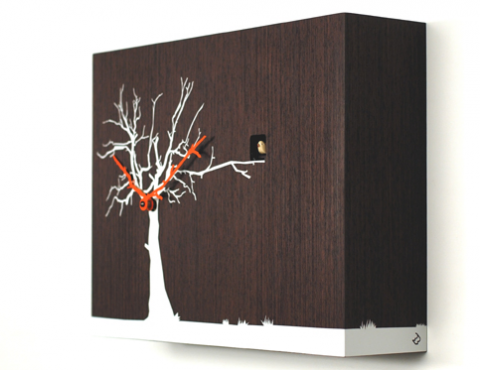 Potrebbero Interessarti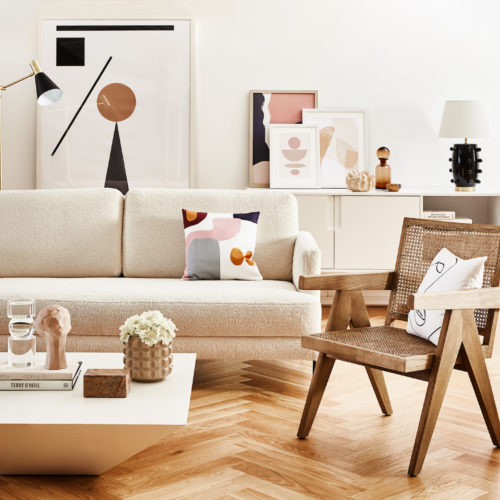 Complementi e arredi di design per arredare casa con stile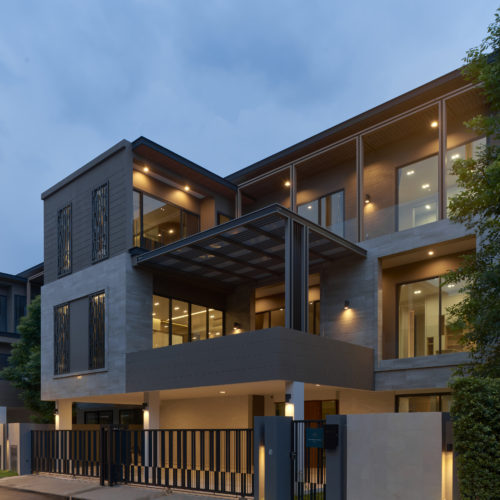 A cura del design studio Mepitree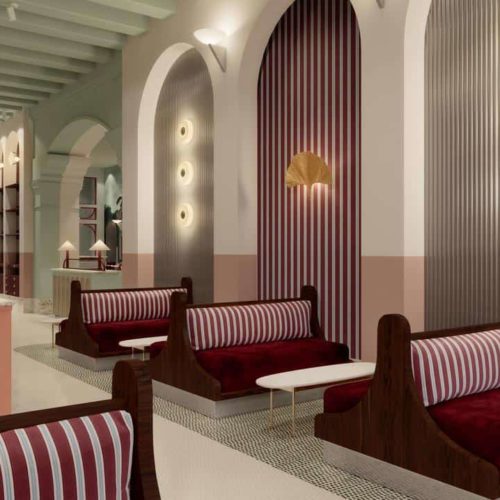 Il nuovo gioiello di decor parigino nel panorama dell'hôtellerie Veneziana.
Ultimi Articoli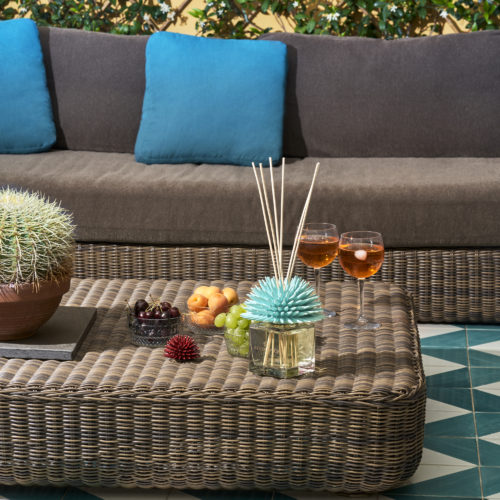 Arte, design, e un pizzico di Capri
Si ispirano alla natura, alle sue linee organiche, e all'armonia che si trova nei paesaggi nordici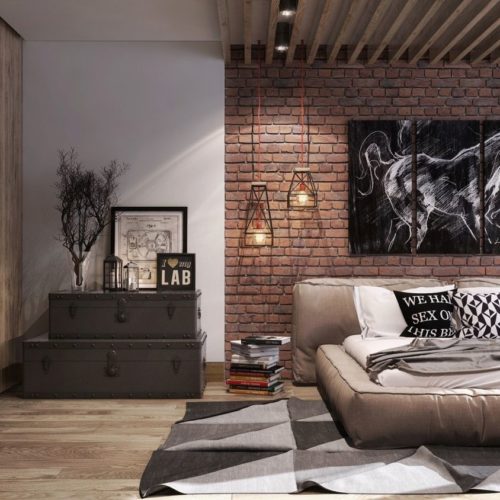 Alcune idee per dare un tocco originale agli ambienti