Progetti
Progetti has always worked with a concept of design in which the quality of the relationship among forms,materials and aims is defined in view of the industrial process.  That's why […]
Progetti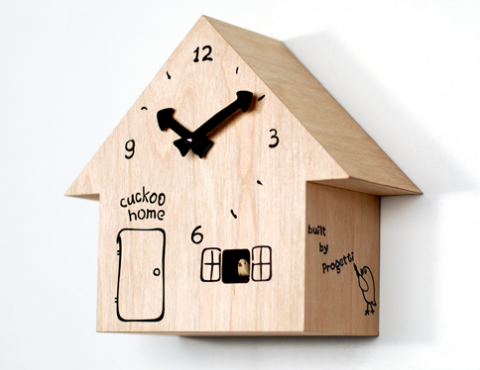 Progetti has always worked with a concept of design in which the quality of the relationship among forms,materials and aims is defined in view of the industrial process.  That's why the collection has enriched itself through the years with objects of the most varied forms and materials,of several designers'work.  Progetti offers a collection of pieces for every day's life.They are beautiful objects that without imposing their presence stand out beyond time and trends.  A nice selection of clocks is available at Owo.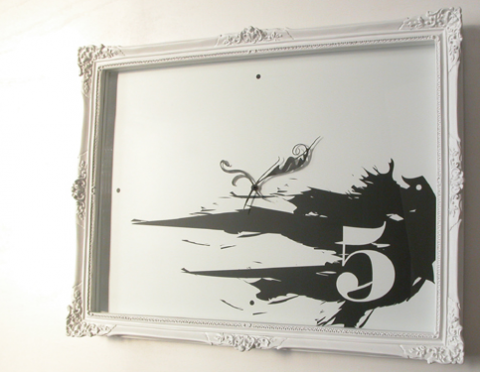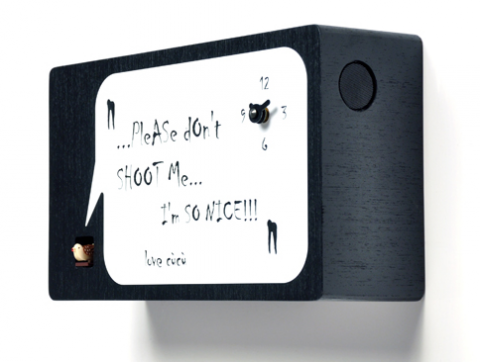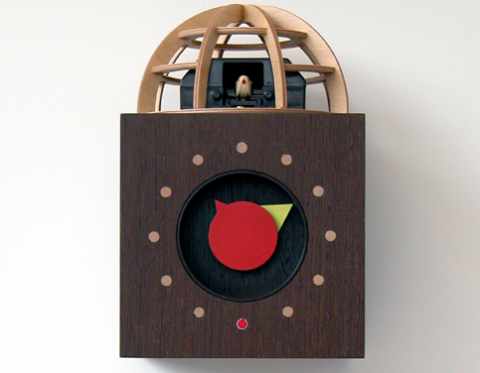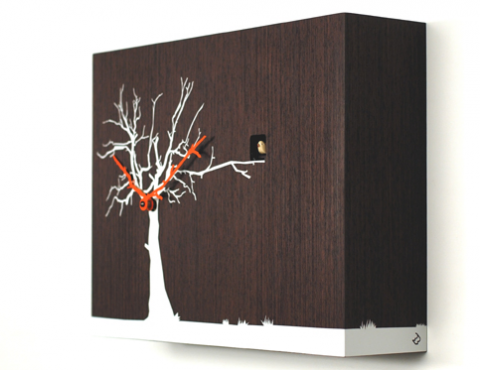 Potrebbero Interessarti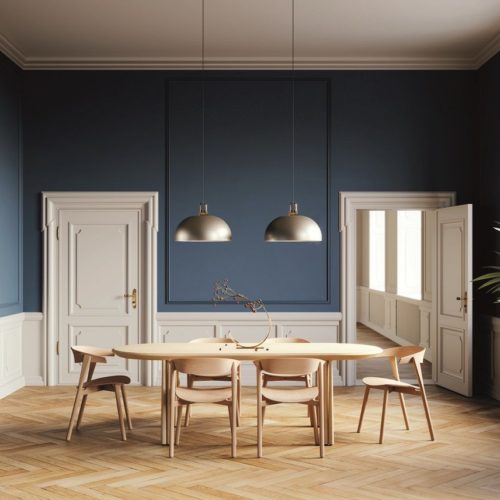 Le dritte per ottenere, in ogni ambiente della casa, il giusto grado di illuminazione.
L'azienda pugliese ridefinisce il lusso in maniera sostenibile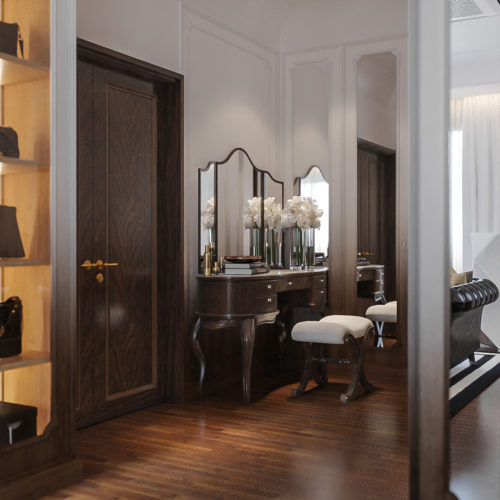 Materiali pregiati e rifiniture di qualità
Ultimi Articoli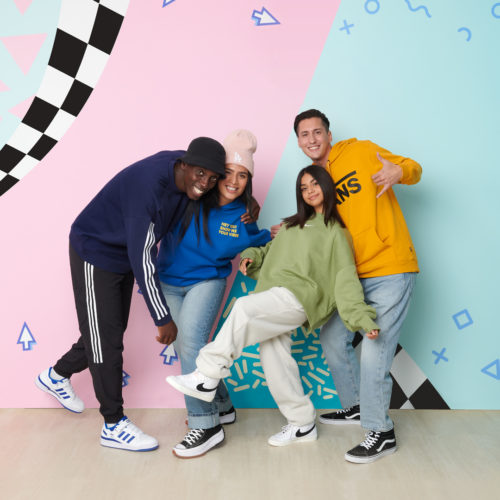 In supporto alle Onlus art4sport e Sport4Inclusion Network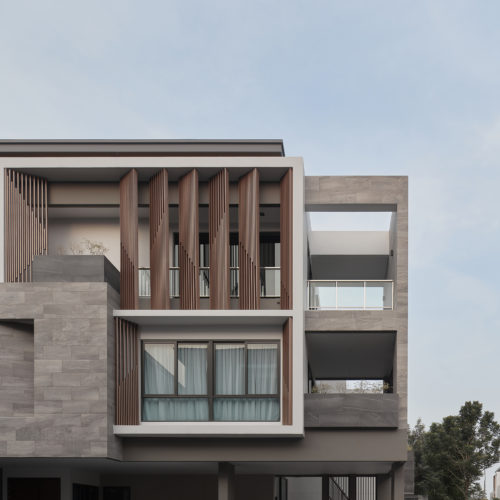 La residenza accentua il contrasto tra gli elementi maschili e femminili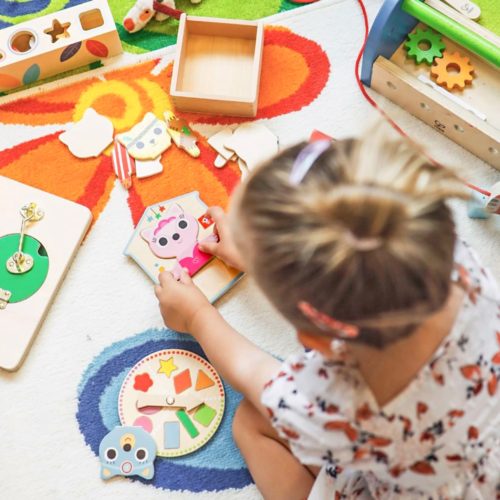 L'azienda francese punta su creatività, audacia e passione