Nike Cortez Innovation
On February 14th, 2009, Nike Sportswear released the special Nike Cortez: Innovation to Innovation Pack, featuring the groundbreaking 1972 original Nike Cortez running sneaker along with 2009's innovative Nike Cortez […]
Nike Cortez Innovation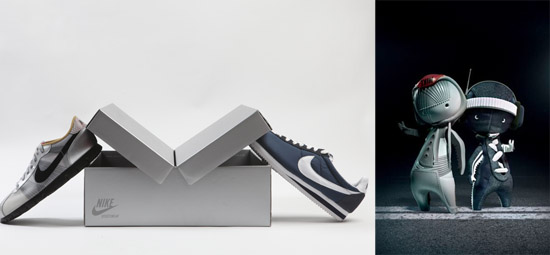 On February 14th, 2009, Nike Sportswear released the special Nike Cortez: Innovation to Innovation Pack, featuring the groundbreaking 1972 original Nike Cortez running sneaker along with 2009's innovative Nike Cortez Fly Motion—a cutting-edge version of the iconic original that puts a premium on reduced weight in the upper by leveraging Flywire technology—both presented in one strictly limited edition box. Tokyoplastic, the critically acclaimed London based directing collective, have worked with Nike to promote the iconic Cortez shoe. Watch the animated film after the jump…
The Cortez: The First Icon.
In 1972 a budding Nike – still operating under the name Blue Ribbon Sports- introduced a Bowerman designed icon built for athletes who needed a well cushioned shoe that could withstand their 100 mile per week training regimen.  The original model was first made with leather, but the ever-innovative Bowerman immediately spotted ways to improve fit while reducing weightThe Cortez would serve as a running icon, designed by Bill Bowerman, it would embody Nike's design mission for years to come. Concepts of lightweight, cushioning, and flexibility were clearly fused into the Nike DNA from day one and continue as benchmarks for every piece of footwear and apparel Nike Sportswear produces.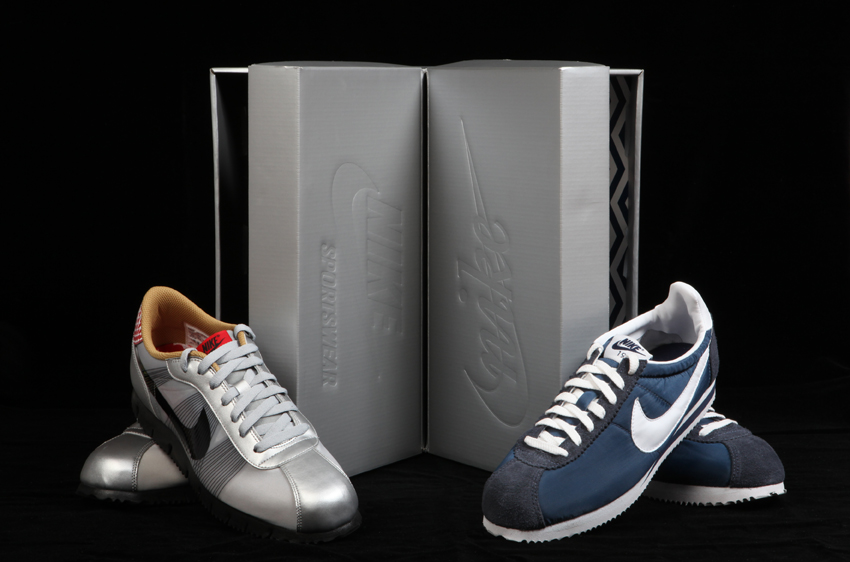 The Cortez Fly Motion for 2009: Informed by "Elastic Design."
"We call it Elastic Design," Global Design Director Jesse Leyva says, "meaning that we take iconic footwear and stretch the concept of what they were originally made for into different areas with updated technologies." Presented this season with its elder Cortez brothers in leather and suede, the Cortez Fly Motion is a cutting-edge version of the iconic Cortez that puts a premium on reduced weight in the upper. Built on the same retooled platform as the Cortez, the Cortez Fly Motion fuses Flywire technology developed for Nike's highest performance track shoe, the Zoom Victory Spike, into the design.
Potrebbero Interessarti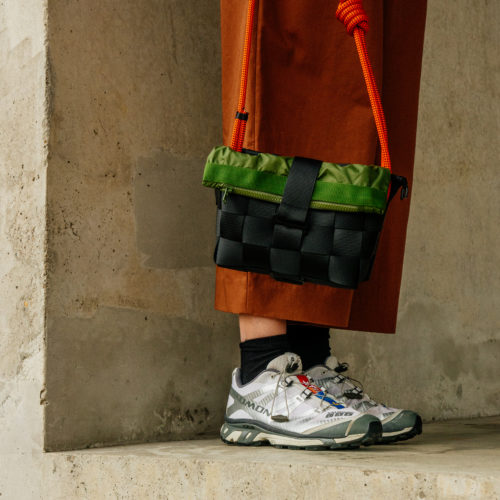 Possono essere facilmente assemblate o smontate seguendo lo stile del consumatore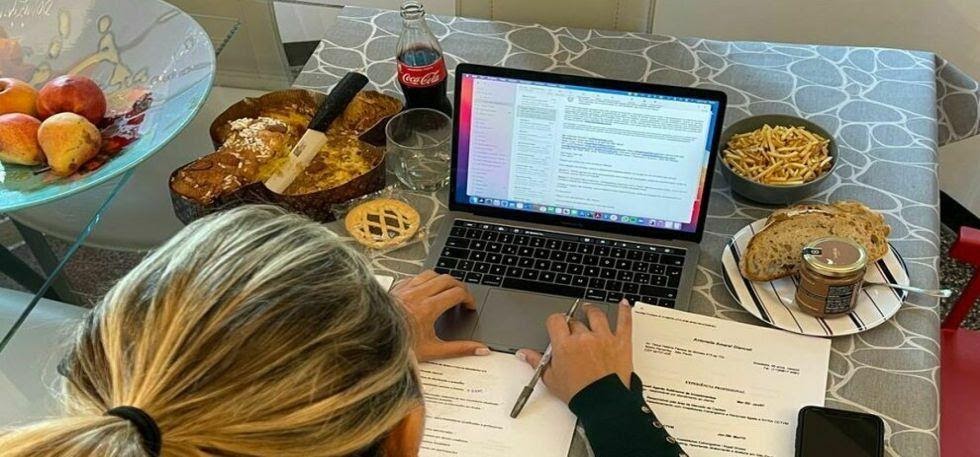 Vuoi approfondire l'argomento?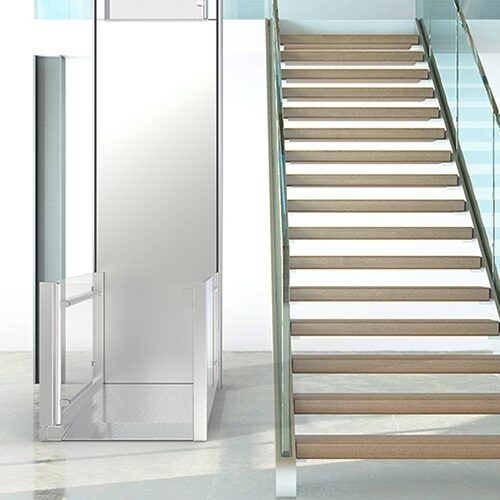 Soluzioni per superare le barriere architettoniche
Ultimi Articoli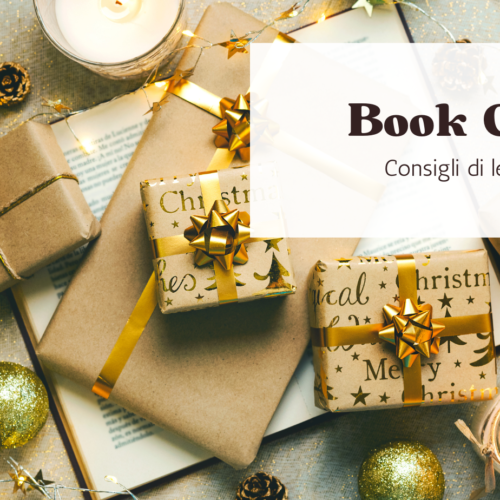 4 libri da mettere sotto l'albero per i più piccoli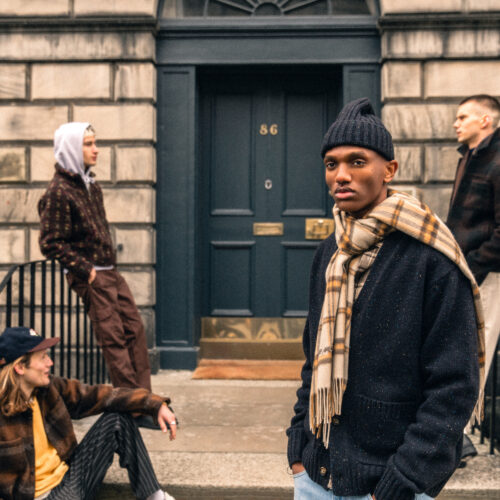 Un Viaggio nella Memoria tra Tradizione e Modernità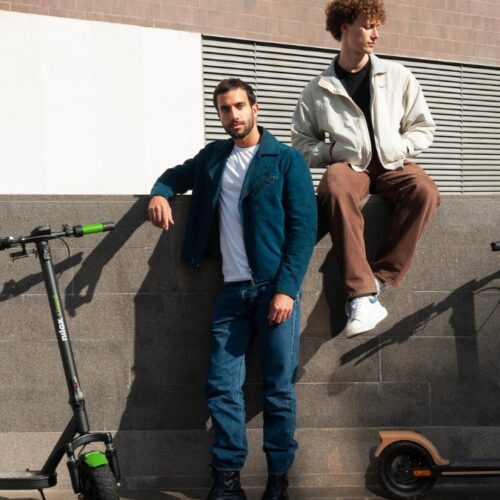 Con 40 km di autonomia è un regalo green che fa bene all'ambiente