"I'll have my Facebook portrait painted by Matt Held"
Are you on Facebook? Join the group and you will have a chance to have you Facebook portrait painted by  Matt Held. He is a very talented artist from Brooklyn, […]
"I'll have my Facebook portrait painted by Matt Held"
Are you on Facebook? Join the group and you will have a chance to have you Facebook portrait painted by  Matt Held. He is a very talented artist from Brooklyn, NY who decided to ask Facebook for more inspiring portraits.
My goal for this project is to build a large collection of paintings (sum 200) which mirror individual self-portraits. With the development of social networking sites, I've developed an interest in how people take simple or complex snapshots of themselves, post them to their page as a representation of who they are and what they want people to see. It is an interesting form of control and, in a way, self-preservation. However, there is a strong likelihood that many people who don't know you will see this photo representation and make passing judgments as to who you may or may not be, much in the same way we make passing judgments on people we see in our neighborhoods every day.
Submitting to have your portrait done won't cost you a thing. We will send you the JPEG of it when/if it gets completed. The finished, physical piece will remain as property of the artist. That said, if you would like to purchase the physical portrait, commission a portrait, or, if you are interested in exhibiting the project, please contact Matt directly at mattheldstudios@gmail.com
Potrebbero Interessarti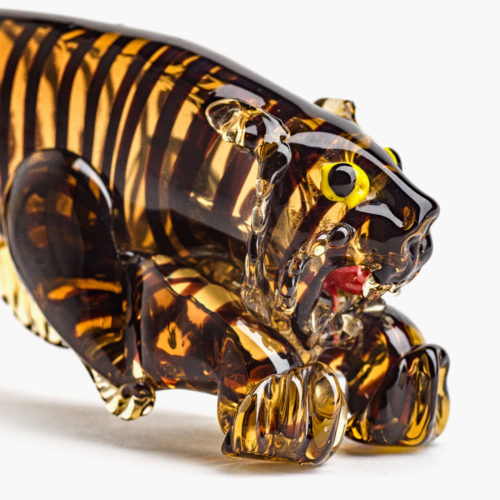 Un favoloso destino per una straordinaria collezione, tra Venezia e Parigi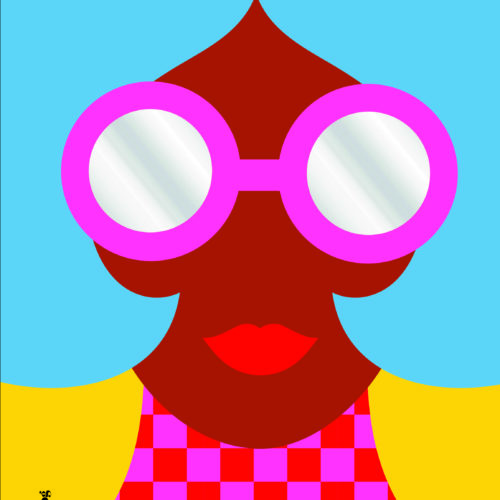 Il libro accompagna l'omonima mostra personale dell'artista, curata da Melania Gazzotti, presso i Chiostri di San Pietro a Reggio Emilia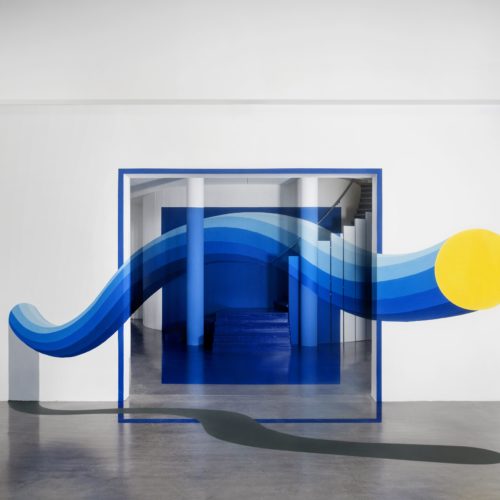 Meno di una settimana di tempo e la propria sede a disposizione. Questi i termini della call dedicata ai makers, lanciata da GAS sui social per supportare i talenti.
Ultimi Articoli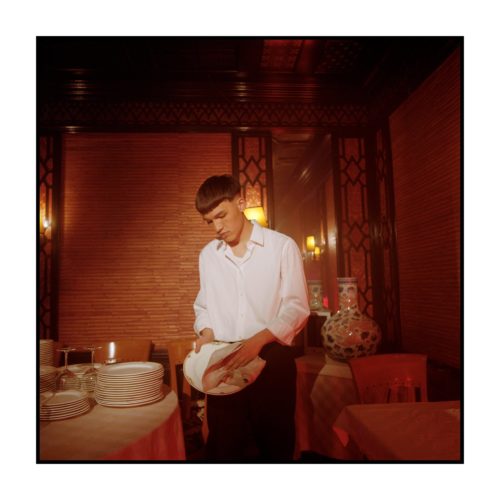 Quattro anni dopo, Andrea Dodicianni, in arte Dodicianni, pubblica il suo nuovo EP "Lettere dalla lunga notte".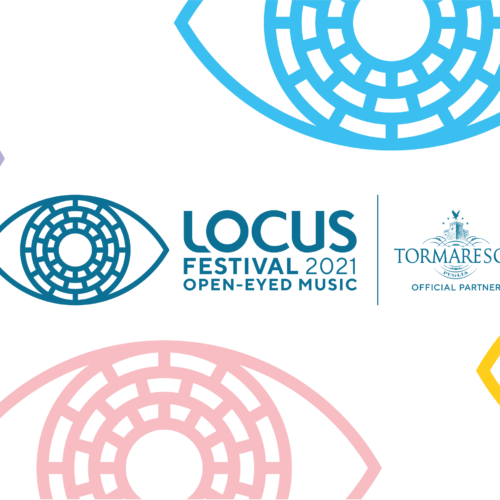 Dal 24 luglio e lungo tutto agosto, nel cuore della Puglia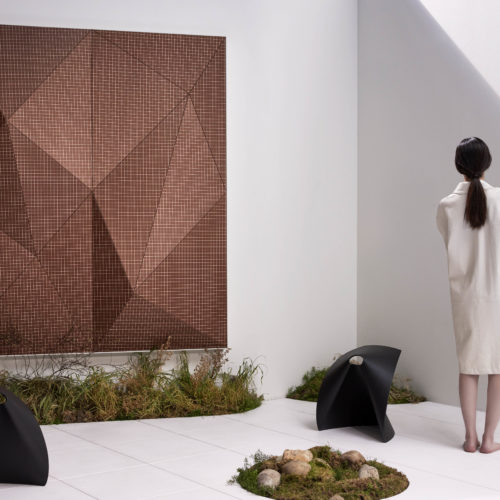 L'azienda italiana Wood-Skin lancia una nuova collezione di rivestimenti per parete in legno che giocano con luci e ombre.